Mother posted about her son accidentally buying things on Shopee.
The bill reached more than Php5,000 and included items like soft bullet gun series and air ultra coolers. 
It has reached more than 23,000 shares on Facebook. 
Online shopping has made it so easy to purchase items like gadgets, clothes, food, appliances, etc. All it takes is a few taps or clicks.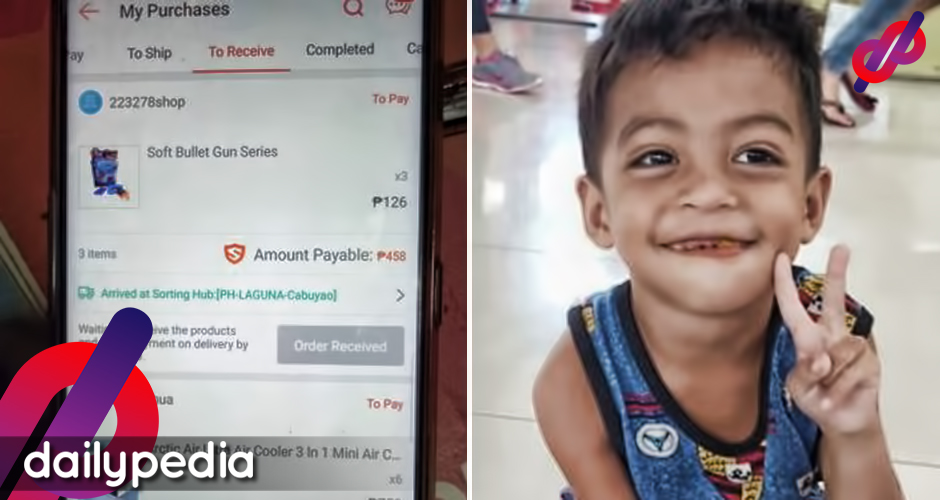 Its ease of use does have its drawbacks. One netizen opened her phone to find a bill worth more than Php5,000 from Shopee. This was all done by her son, who accidentally tapped his heart away on the online shopping app.
Cassandra Nichole Alegre was amused when she saw the items bought by her five-year-old son, Yves.
The list included things as random as three soft bullet gun series that are worth Php126 each, and six pieces of air ultra cooler worth Php750 each. In her now-viral post, she showed the list to the public.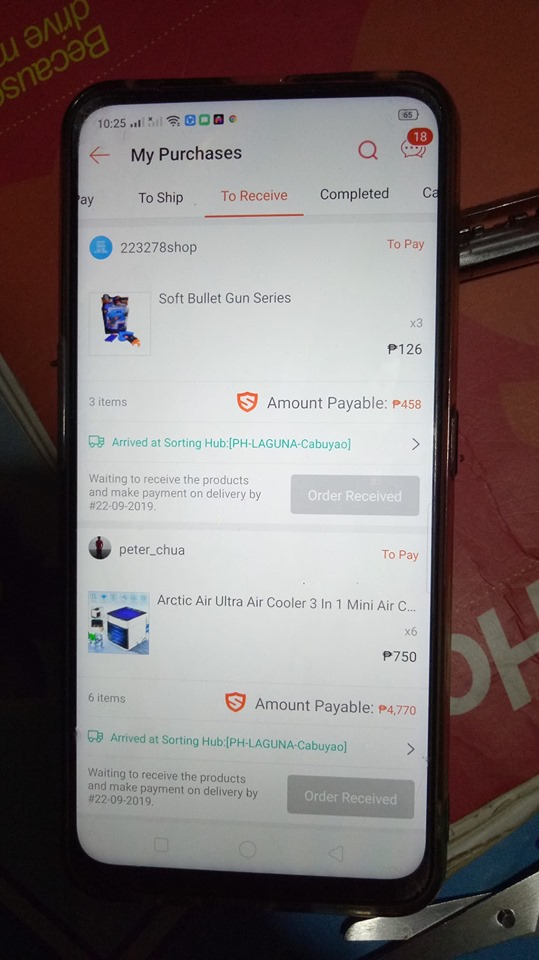 The orders had been placed and could not be canceled easily. The total bill reached Php5,228.
"At tumigil ang mundo ko nang buksan ang Shopee account ng anak kong 5 years old. Di na pati ma-cancel at OTW na ang para-deliver… Ay talaga, nanggigigil ako," Alegre said in the caption of the photo.
"Di na pati macacancel ta otw na ang para deliver. Paparanuhon ko daw ni. Ay tlgang makukurot kita Yves,
"Ay tlga nanggigigil ako."
The comment section was filled with amused Facebook users. Some laughed at it while others shared similar experiences.
It became a reminder to everyone that they should monitor their children when it comes to phone usage especially when they're still too young to understand what the apps and buttons do.
Yves has earned the nickname "Shopee Kid" and the post went viral. It has more than 23,000 shares as of this writing.