Leovi Reyes received PhP 250,000 over the course of four years from child actor 'Alan'
Alan sent a nude photo of himself to Reyes who had pretended to be someone else
Reyes then threatened to spread the photos if Alan did not give him money
Leovi Reyes, a gay man and LGBTQIA supporter from Paombong, Bulacan was arrested on Wednesday, August 14 in an entrapment operation at Barangay Tikay.
Reyes had apparently asked for PhP 50,000 from a former child actor known only as 'Alan'.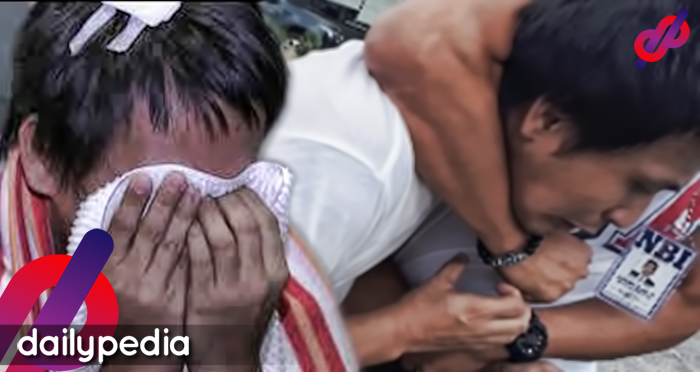 According to Alan's mother, Maribel, the 16-year-old had told her that this extortion has been going on since he was 12 years old.
It all started when Reyes and Alan met online. Reyes created a fake account and pretended to be a woman. He was able to convince Alan to send nude photos of himself and the child actor obliged.
Alan did not know that Reyes was just using a burner account. Alan considered Reyes as his 'girlfriend'. Reyes then said that his boyfriend wanted money from Alan or else he would spread his nude photos online.
Alan did not realize that the boyfriend and his girlfriend were the same person.
Reyes then revealed himself and said that he wants Alan and himself to get intimate, to which Alan declined, and was when the 'sextortion' started.
It was revealed that Reyes would ask from PhP 4,000 to PhP 10,000 a month from Alan.
"Tinuruan pa niya ang anak ko kung paano magsinungaling, magnakaw, at kumuha ng gamit namin at ng mga kapatid niya… Nag-trigger na ito ng suicide sa kaniya," said Maribel.
The amount then reached up to PhP 250,000. Last August 14, Reyes was apprehended by authorities outside a restaurant in Bulacan.
Reyes stated that he only did what he did because his parents were sick.
Alan has stopped acting and does regular counseling to care for his mental health.
Further investigation is ongoing.