Girl posts revealing photos of herself on online
Her boyfriend asks her to take them down but she refuses
After going back and forth, they break up in the end
Karla Eulalio posted a series of screenshots on Facebook, showing how an anonymous couple broke up because the guy told off the girl for wearing too revealing clothes.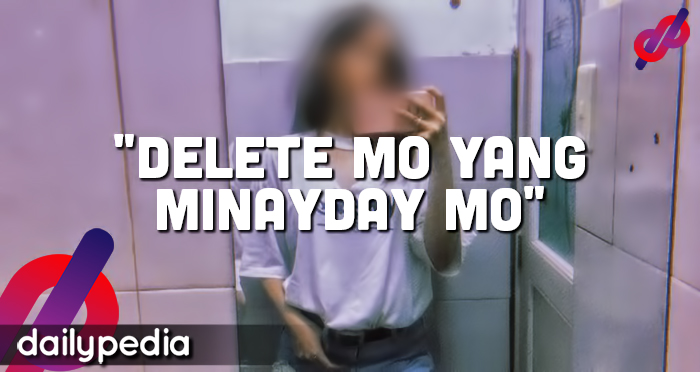 The guy said that his girl should delete the photo of herself on Messenger's Myday that shows her nearly naked. He said that her breasts were almost out and that she needs to have some self-respect since she set it as viewable by the public.
The girl then replied that the photo was okay since her nipples are not visible. This does little to appease her boyfriend who continued to urge the girl to delete the photo.
The girl then criticized him, saying that he himself presses the "like" button on other women's photos that show too much skin.
They went back and forth until the girl sent a long text, saying that what a woman wears does not matter as she will still get unwanted sexual attention from men who cannot restrain themselves.
The screenshots then show the girl on Twitter, saying that all she wanted from her man was support, but then he could not give it so they broke up.
She then said that men should learn to respect women, regardless of what they are wearing.