There's a new rumor that Daniel Padilla has a new movie project together with Charo Santos-Concio
This will be the first time that Daniel Padilla and Charo Santos will be working together
But still there was no update when they would start the project
The importance of having a new tandem or love team is the contentment of viewers in watching the movie
This year's highlight in showbiz is the exchange of partners among love teams. Like Kathryn Bernardo with Alden Richards, who recently announced their new tandem "KathDen."
How about Daniel Padilla? Who will be his new lucky partner?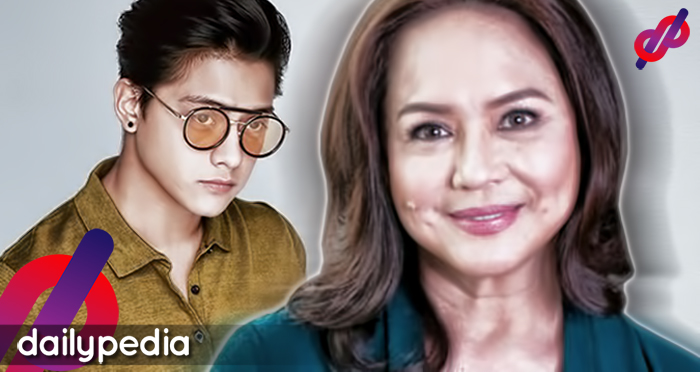 Kathryn's longtime love team partner Daniel Padilla is rumored to have a new movie project with Charo Santos. Some say that it will be a comedy movie with the working title "Ang Lalaking Dumukot kay Charo Santos."
But the question is, "Is it true?"
The rumors started over an Instagram post of Star Cinema executive Maluo Santos and film producer Niel Arce. This will be the first time that Daniel Padilla and Charo Santos would be in a movie that would be directed by Joyce Bernal, under Spring Films.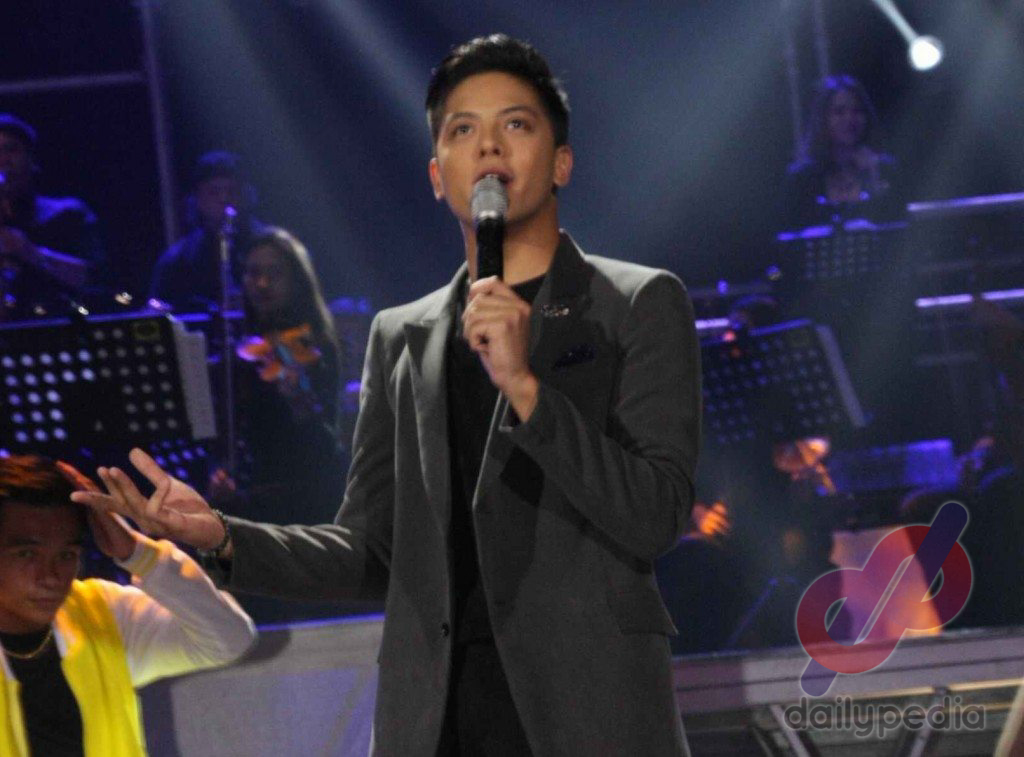 But still, there was no update when they would start the project.
This is not the first time that Daniel and Kathryn had worked separately with different projects. In 2017, Kathryn was one of the cast members for the family drama "Three Words to Forever," while Daniel was also part of the cast of the movie "Revenger Squad."
What is more important in having a new tandem or love team is the contentment of the viewers in watching the movie. Though it may not be the usual movie that fans used to watch of the loveteam partners, but directors and filmmakers have seen a potential in new pairings that could excite the viewers.
May may not agree of tandems having new partners, but neither is it bad to try for a change.