Is Ganda Gabi Vice imitating Boobay and Tekla?
Netizens reacted to Gandang Gabi Vice's episode on Sunday
Gandang Gabi Vice did pranks on their shows way before The Boobay and Tekla Show
'The Boobay and Tekla Show' (TBATS) was celebrating their successful first premiere on January 27 this year. Featured on their post was the significant difference of their ratings from their rival show, 'Gandang Gabi Vice' (GGV), that aired since 2011.
READ: 'The Boobay And Tekla Show' widens gap versus 'Gandang Gabi Vice' on third episode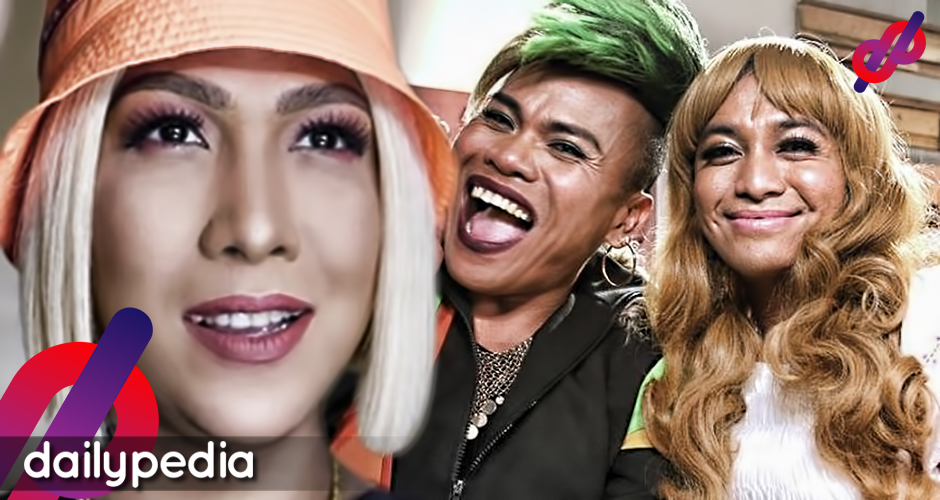 But did they really?
ABS-CBN claimed that their late night show on Sunday is still undisputed in ratings according to Kantar Media, defending themselves on 'TBATS's' claim backed by NUTAM.
Fans of both shows were confused, but 'GGV' fans were much more active in defending the show's claim. Some fans were even bashing 'TBATS's' on their social media by posting thentrue ratings of 'GGV' against the said show.
Ito ang TUNAY na PANALO!!!!https://t.co/ZcBcaPHmmQ

— KAPAM1LYA Nation 2.0 (@kp_nation2) January 31, 2019
The fans of GMA Network's show, on the other hand, commented on the sudden change of format of 'GGV' by copying 'TBATS's' pranks.
Last Sunday's 'GGV,' Liza Soberano and Enrique Gil were guests of the show.
They were asked by 'GGV' to pull a prank on jeepney passengers, which may have triggered the said comments that 'GGV' is copying the format, but then again, are they really?
If you followed 'GGV' and know the show well, Vice Ganda sometimes pulls off some elaborate pranks.
Some notable pranks were pulled on singer Lani Misalucha, who was getting ready in the dressing room when her make-up artist suddenly walked out on her after receiving a text that supposedly irked her.
A similar prank was also done to singer Ronnie, who received bad news from his road manager right before his performance on the late-night show. Occasionally, the show even teams up with popular actors for their pranks, like that time when John Lloyd pulled a prank on Sarah Geronimo and bloggers during a bloggers' conference for the movie 'Finally Found Someone.'
So it is for sure that the longer running show has more pranks on its belt.
What are your thoughts on this? Did 'GGV' bring back their prank segment because they were threatened by their rival show? Leave your opinions on the comment box down below and please leave a like and share.