OFW aquires debts just because she helped a fellow Filipina in need of money.
The OFW said that she pawned her jewelries and applied for a loan at the bank just to lend money to her friend. 
There has been a lot of cases wherein Overseas Filipino Workers help their fellow Filipinos in need. As they are from the same country and are in the same situation, sometimes they don't think twice about lending a hand to someone.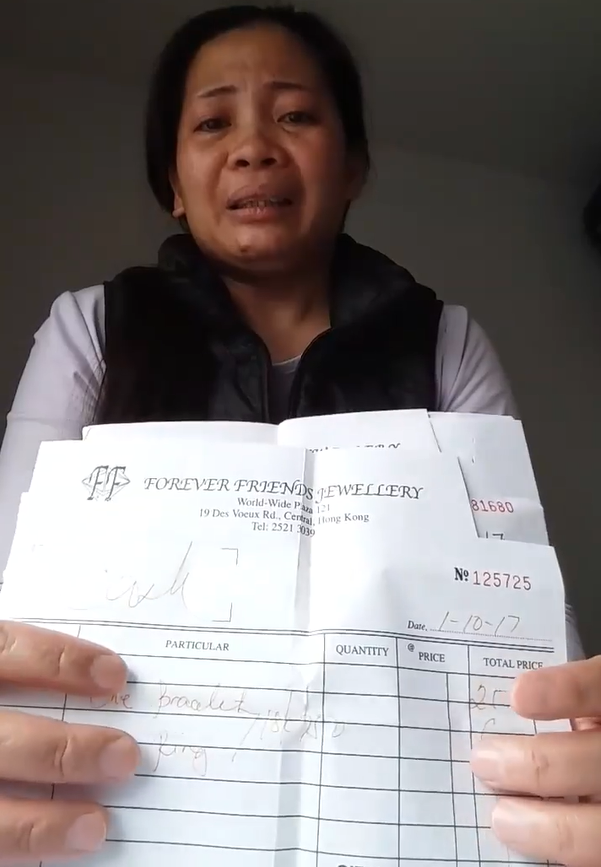 But unfortunately, there are some who prey on kindhearted individuals, which causes the latter an even deeper problem than they were ready for.
This is what happened to a domestic helper in Hong Kong. Rosalina Canque Cain was nice enough to help a fellow OFW named Maria Guimao-Bowes.
On June 2018, Maria asked Rosalina for help as her mother was hospitalized and she didn't have enough money to pay the bills.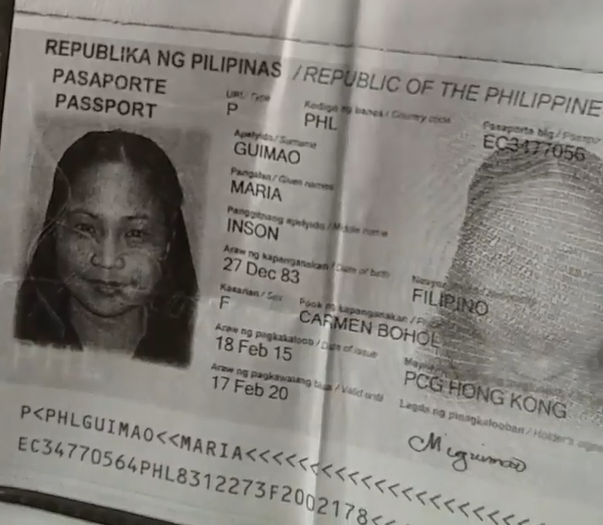 Rosalina also didn't have any money to lend to Maria, but the latter urged her to pawn the jewelry she owned. This amounted to HK$8,658.
Maria promised Rosalina that she would pay the following months so that the jewelry can be redeemed. But instead of paying, this led to Rosalina taking a HK10,000 loan to help with the hospital bills.
Rosalina began paying back the bank alone as Maria failed to return the money to her. She's also in the risk of losing her bracelet, ring, earrings, necklace, and pendant because of the lack of money.
paki share nalang po please sa post ko para maka rating po ang problema ko kay sir #raffytulfoinactoin Sir #raffytulfoInactoin tulongan mo po ako sirraffy ma pigilan ang pag alis ni Maria Guimao bowes taga #MonteBohoSuntingCarmenbohol1 po sir #raffytulfo ikaw nalang po pag Asa ko Sirraffy

Posted by LynRose Suarez Canque on Wednesday, December 12, 2018
She posted her story on her Facebook account and it already gained more than 120,000 views.