Stars who have been recipients of "fat memos" from their networks.
They shared their reactions and how the said memo affected their careers and mental health.
As public personalities, people have this thinking that celebrities should be confined to the society's ideal perception of what being attractive is. That they should have smooth skin, no flaws, and a skinny body.
Whenever these figures doesn't fit those descriptions, there are always netizens that will point out what they should be and should not be. This includes the topic of weight.
As cameras make one look multiple times the size they truly are, networks give 'fat memos' to those who they think looked heavy on-screen.
Here are some of the celebrities who have were reported to have received memos from their respective networks and those who have been fat shamed online.
Jessy Mendiola
Jessy recently admitted that she has received a "fat memo" from the big bosses of ABS-CBN around one or two years ago.
"It's a proof na you can't get work if you gain weight. That's how society works."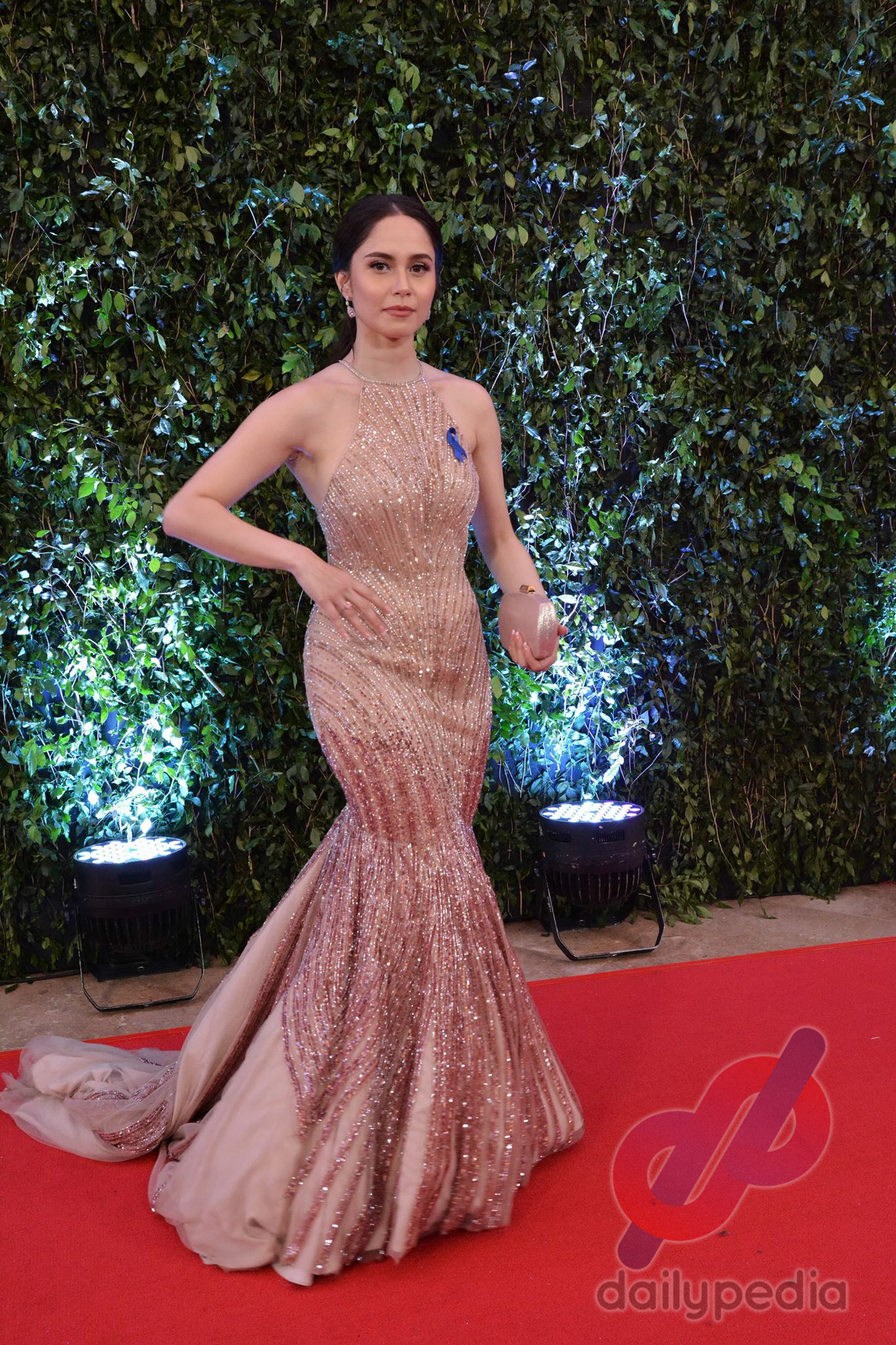 She admitted that back then, she didn't understand the reason why she received the said memo, and it did not have a positive effect on her. In fact, the incident even pushed her into depression.
"I got very depressed. Parang dumating ako sa point na, 'Ah ito na lang pala din talaga 'yung halaga ko. Kung hindi ako sexy, wala akong projects or hindi nila ako makikita as who I am.'"
But eventually, the star picked herself up and decided that rather being sexy, she just wants to be healthy and feel good about herself. Losing weight is just an add-on to the process.
She also gave credit to her support system who became her inspiration through those hard times.
"Yung support system ko. And it's more of siyempre hindi naman 'yun mangayayari mag-isa. Kailangan mo rin talagang maging active in life. Hindi lang siya sa pagwowork-out ha. More of pro-active sa mga tao, sa work mo."
Geoff Eigenmann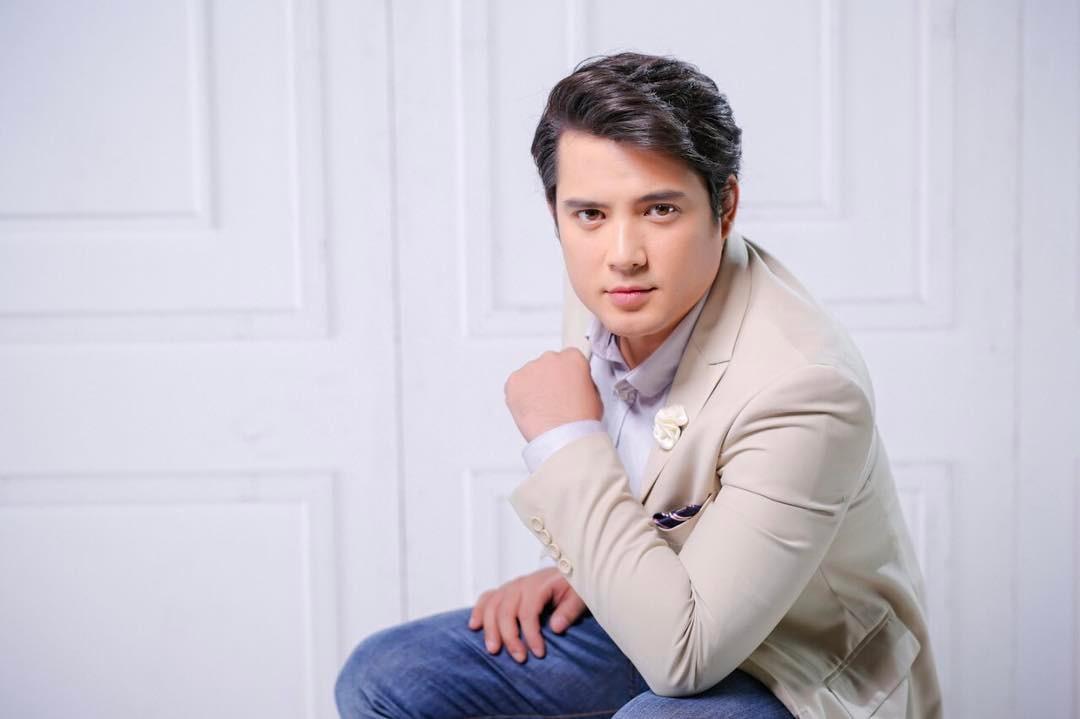 Geoff was also one to receive the said "fat memo" from his mother station GMA.
He admitted it four years ago, and said that he "knew it was coming."
It was said that during Forever, his series with Heart Evangelista, their stylists had to resort to layering off his clothes just to hide his weight gain. And later on, the executives had to intervene.
"GMA talked to my manager, they went over what should be done and all that, and then my manager told me about it."
Unlike Jessy, Geoff didn't have any negative reactions. But the memo didn't have any positive effect either as he didn't have any projects following such.
"GMA talked to my manager, they went over what should be done and all that, and then my manager told me about it. When he told me, wala. I wasn't angry. I didn't complain. There was no point.
"I don't want to bullshit you: It wasn't just a memo, it was a suspension. Nawalan ako ng trabaho."
He was given three months to get back in shape.
Hiro Peralta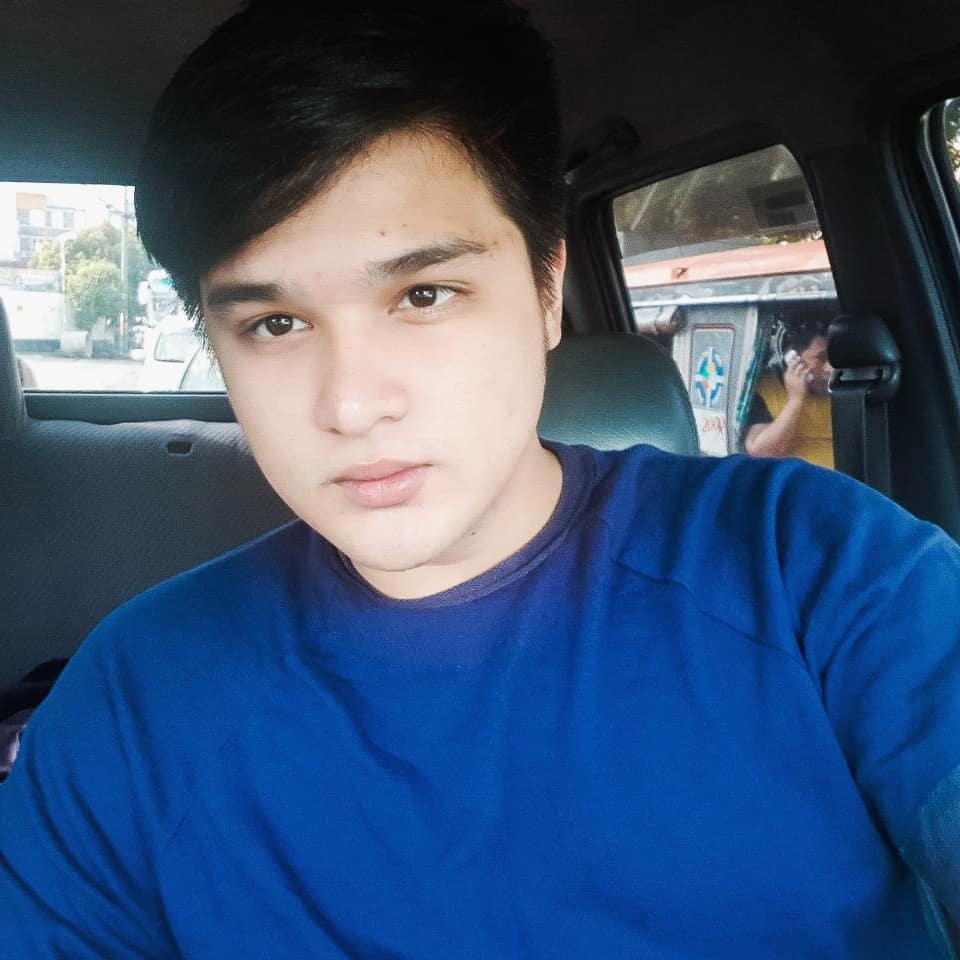 Three years ago, Little Nanay leading man Hiro said that he didn't necessarily get a "fat memo", but he did receive a warning.
In an interview, he was compared to Mark Herras, who was Kris Bernal's brother in the series, and how he got a bigger role than the already established actor.
He said that his role is not a proof that he's ahead of Herras, but he thinks that he just fits the character more.
"I think, the safest thing that I can say is, ako yung pinaka-fit sa character ni Archie. We had a screen test before they announced na ako ang lead."
Peralta proceeded to admit that he gained weight prior to the show but did not work out because of it. The real reason was his management warned him that he was getting fat.
"Parang they told me, 'Hiro, you're getting fat. Don't wait for the fat memo.'
"Parang ako, 'Sige, give me two weeks, I'll lose weight, yung magandang weight loss.'Kaya nang makita nila ako, hindi na ako mataba."
Richard Gutierrez
https://www.instagram.com/p/BoilZWBAvLQ/
According to a report by Pinoy Stop, one of the reasons why Richard didn't renew his contract with the Kapuso network was a "fat memo" he supposedly received, which has insulted him. Another report said that the network also told him that they can't give him offbeat roles as he has been gaining weight.
Sharon Cuneta
The Megastar once opened up that she avoided attending social events because she was "ashamed" of her size.
"I WAS ASHAMED TO GO BECAUSE OF HOW FAT I WAS, that I knew no matter how hard I tried, I could never look like ME."
She added that she would get too self concious and started thinking about what people would say about her.
"I knew mean souls would laugh and snicker and talk behind my back, and why, I asked myself, would I want to give them the opportunity to do all that and put myself through all the pain and humiliation they would've caused me?"
Judy Ann Santos
https://www.instagram.com/p/BpewjBYHz8i/
In a press conference in 2016, Judy Ann candidly admitted that she has "come to terms" with being fat. She said that she already braced herself for more weight related remarks when her movie, Kusina, was released.
She also clapped back after a netizen called her fat. In a comment she said, "Affected ka ba na mataba pa rin ako? Pasensya na hindi ko kasi alam na nagmomonitor ka pala.. D bale.. Pag pumayat ako ikaw unang unang itatag ko ah, para mabawasan bigat ng dibdib mo."