President Duterte said that most of the Catholic priests are homosexuals.
He also accused the Church of being the reason behind the booming population in the country.
President Rodrigo Duterte once again attacked the Catholic Church by saying that 90 percent of the priests are allegedly homosexuals.
During his speech at the Presidential Awards for Filipino Individuals and Organizations Overseas and Overseas Workers Welfare Administration and the 2018 Model OFW Family of the Year Awards ceremony in Malacañang, he called the Catholic church the "most hypocritical institution in the entire Philippines" and even the pope knows it.
"No offense intended, I have so many relatives who are gay. I have two brothers-in-law who are gay, but most of the priests there are homosexuals. Almost 90 percent of you, so do not postulate on immorality."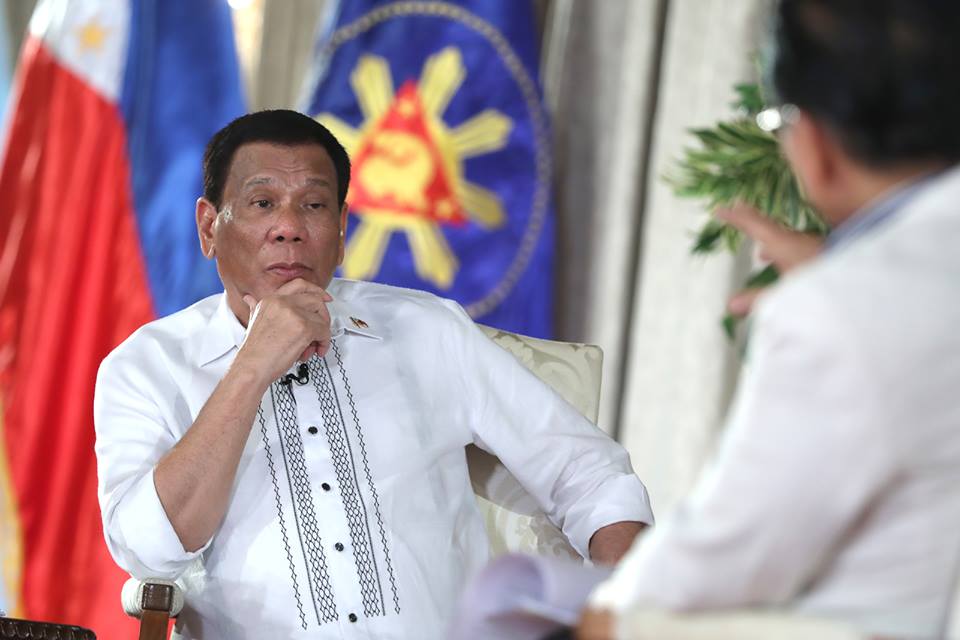 The President also mentioned in his speech that during his youth, he was corrupted because of a priest, who is the late Fr. Mark Falvey. He accused the latter of molesting him when he was in his high school.
He also blamed the Church for the rapid growth of population in the country.
"We are very poor. We have a runaway population. It's because of the church. They have always been against family planning but the priests and the bishops are also into it producing more Filipinos, the id**ts of all times."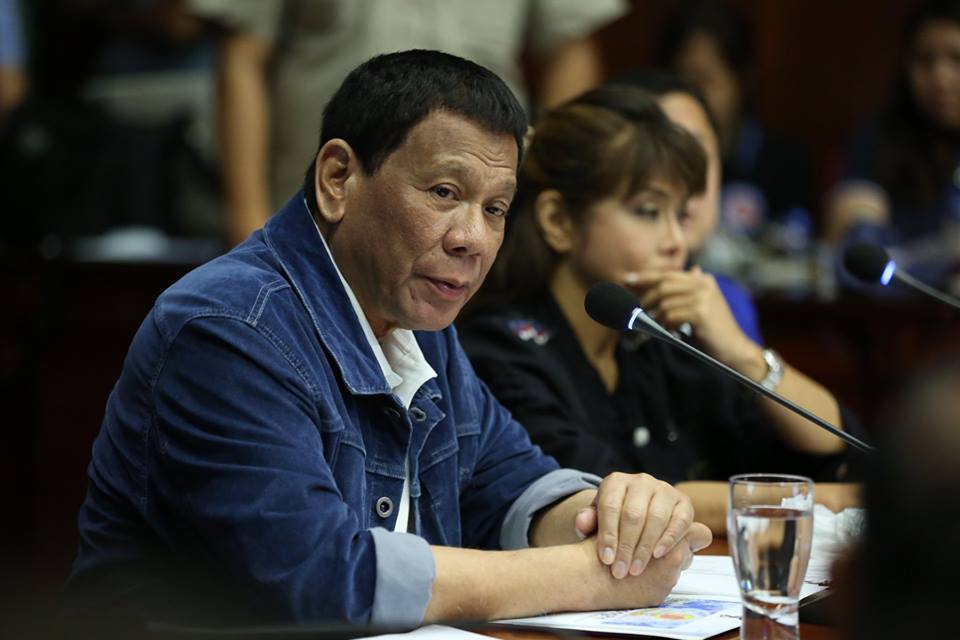 It can be remembered that last week, Duterte urged people to stop going to church and just use their money to set their own chapel in their homes.