President Rodrigo Duterte urged people to stop going church.
He suggested that people should just build their own chapels in their homes and pray there.
President Rodrigo Duterte has once again attacked the Catholic Church.
On Monday, November 26, in a speech during the groundbreaking of the Davao City Bulk Water Supply Project, he suggested that people should no longer go to the Church and just make their own chapels at home.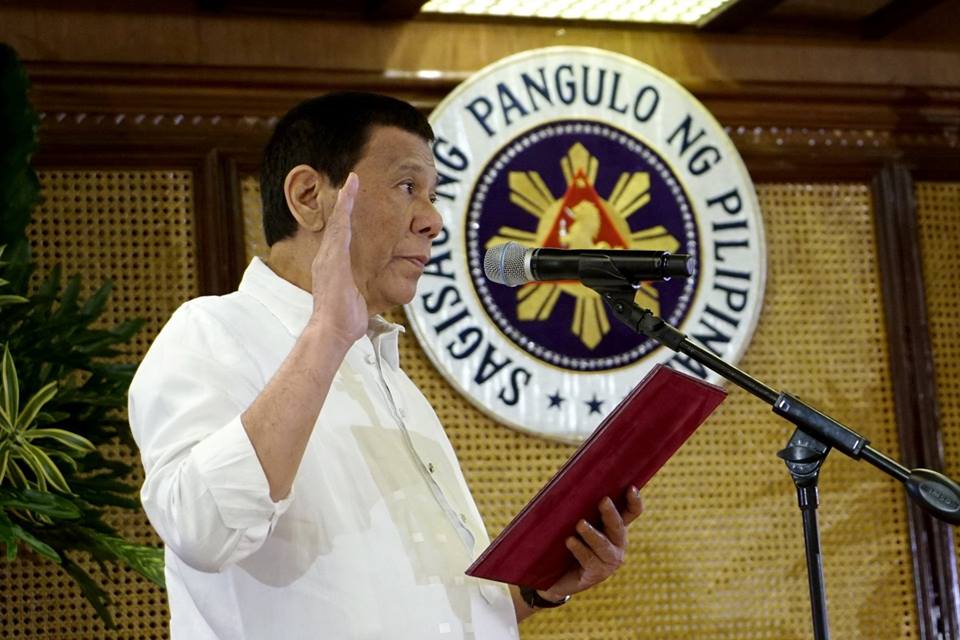 "You don't have to go to church to pay for these idiots.
"Ang mga tao noon nomads. What do they know about the world today? Tapos pasundin niyo sa mga sinusulat ninyo? Totoo. How can people 3,000 years ago predict or project what is happening today?"
He added that even though some of his friends are priests, he does not encourage people to give money to bishops as he accused them of corruption.
"You have the balls, brave as you are, to ask for property of the government tapos magsalita kayong mga p*t*ng*na ninyo, kala mo kung sino kayo."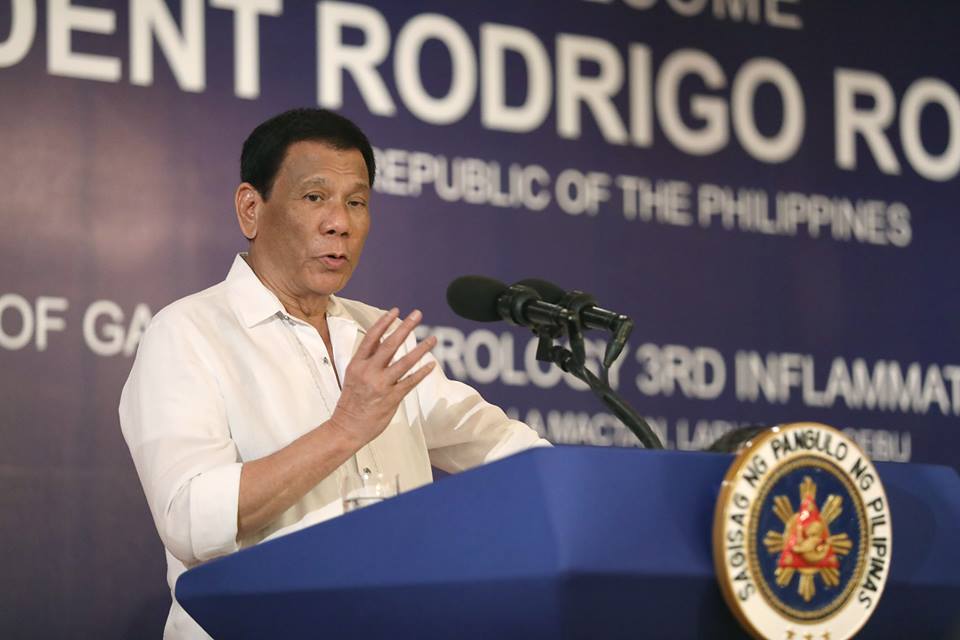 Last week, the President accused a certain Bishop 'David' of taking home church offerings for personal use. He also drew flack earlier this year for calling God "stupid".
"It is not true that I said I do not believe in God. I was answering to an incessant attack na demonic daw ako. Kasi diyan sa patayan…Sabi ko: 'I do not believe in your stupid God.' I have my own god, in my estimation. Hindi 'yan nangongolekta nang pera."