Liza Soberano shared a photograph of her having dinner with former Darna director, Erik Matti.
She said that she hopes to work with him again in future projects.
Liza Soberano expressed her hopes to work with director Erik Matti again soon.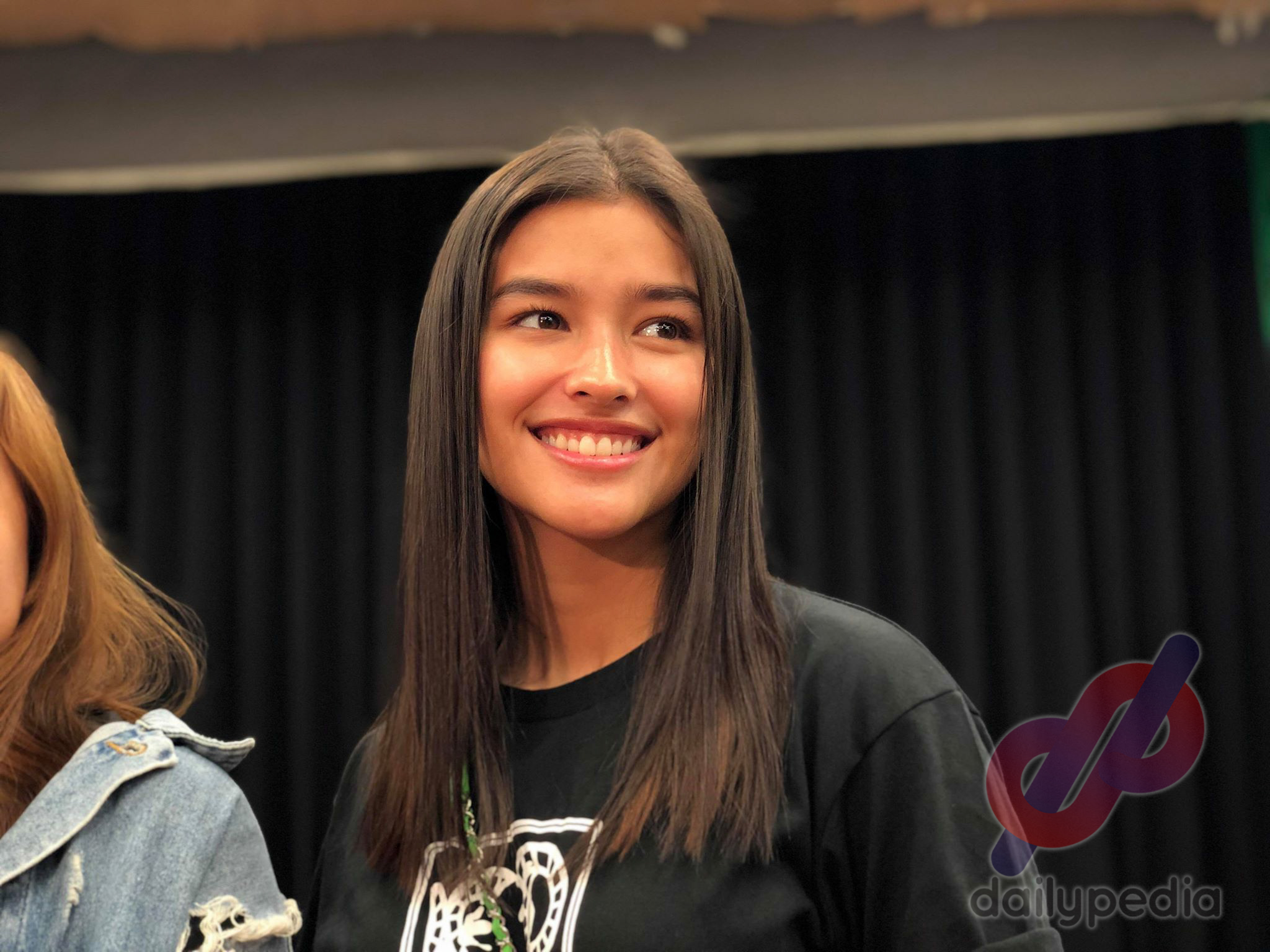 On an Instagram post, she captioned a photograph of her having dinner with the director and said that she's still wishing for future projects with him.
"Thank you so much for everything direk @erikmatti!!! ❤️ This dinner really meant alot to me. Still hoping for a future project with you."
She also said that the Matti personally messaged her to properly and formally say goodbye to her.
https://www.instagram.com/p/BowURtflJT-/?utm_source=ig_embed
"I was really thankful because I don't think a lot of people will do that. He messaged me just so that he could say goodbye properly to me and I really appreciate that he did that. And I am just really thankful that I had the chance to work with him and I still want to finish a project with him so hopefully in the future if our schedule permits and there is a really good script that he wants to be directing, I really wouldn't mind doing another film."
The director departed from the Darna movie in October because of "creative differences" and it has been a mutual decision between the director and the management.
Liza will continue on with the movie with a new director, Jerrold Tarog as announced recently.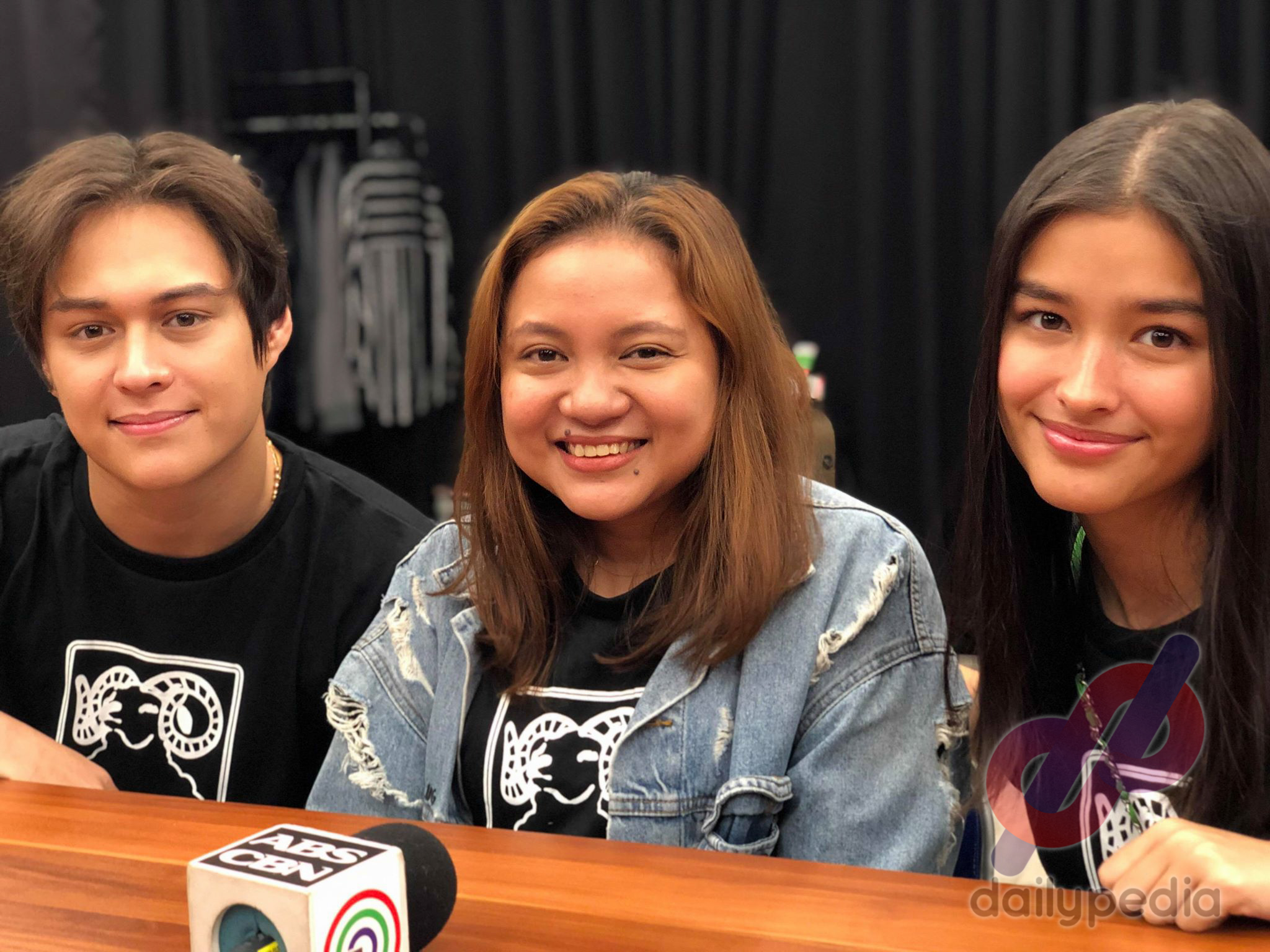 "For right now I think we are going to focus with the movie with Quen because we actually have a due date for the movie, so I think we are going to do that first and Darna has to be focused on by direk Jerrold. He's taking over now so there are some changes."