President Rodrigo Duterte shaded a certain Bishop David for keeping church donations.
Bishop Pablo Virgilio David denied the President's accusations.
President Rodrigo Duterte claimed that he knew of a certain prelate stealing from the church donations for personal use.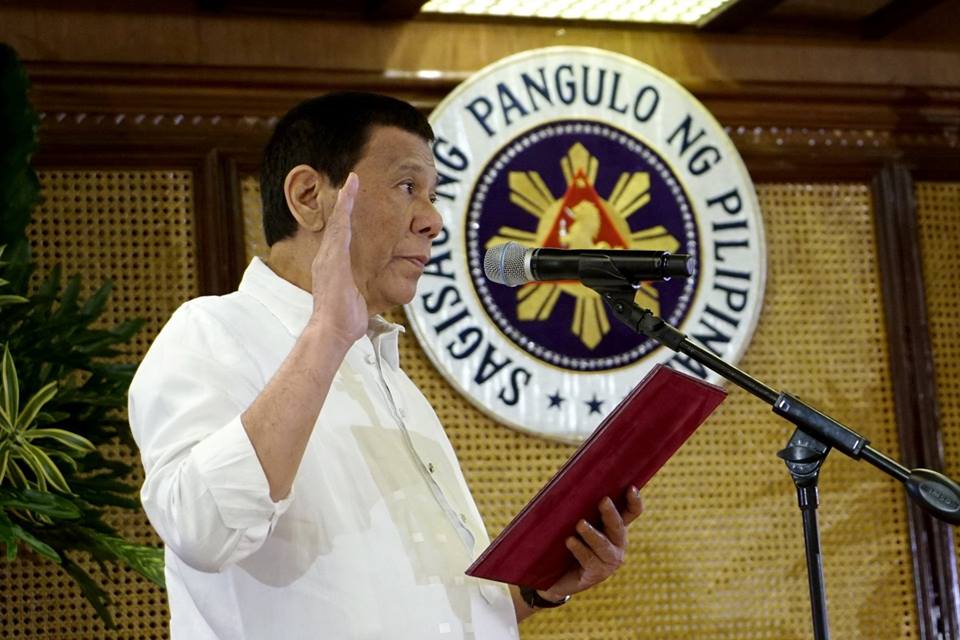 At the inauguration of the Cavite Gateway Terminal in Tanza, Cavite, he said that he even has videos as evidence against a Bisop David who is taking the donations to his family.
"Ikaw, David, tumahimik ka ha. Sige ka lang hingi ng contribution diyan sa mga… Saan ang pera ng mga tao? Sige lang hingi, may second collection pa.
"Alam mo totoo lang, sabihin ko sa inyo, iyong mga offerings, iyong mga pinya, mga avocado, saging, saan napupunta iyan? Gusto ninyong malaman? Gusto ninyo ng video? Ibigay ko sa inyo. Doon sa pamilya niya."
The identity of the Bishop David, however, remained undisclosed.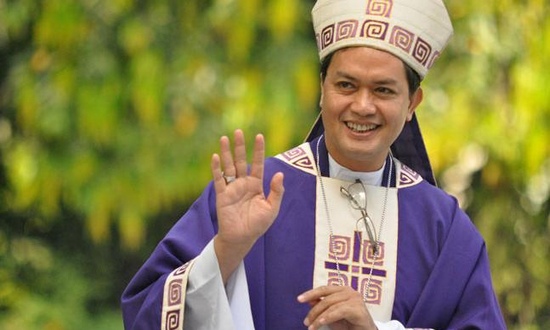 A Caloocan bishop named Bishop Pablo Virgilio David has denied the President's allegations saying that he has mistaken him for somebody else.
"My parents never taught me to steal.
"I think he has confused me for someone else. You see, people who are sick sometimes do not know what they are talking about, so we should just bear with them."