Sharon Cuneta explained why she was absent at ABS-CBN's biggest gathering of the year.
She said that she was exhausted from her sold-out concert the night before and didn't have the energy to prepare for the ball.
Even though she had an invitation, Megastar Sharon Cuneta didn't make it to the first ever ABS-CBN Ball held at the Makati Shangri-La Hotel on September 29.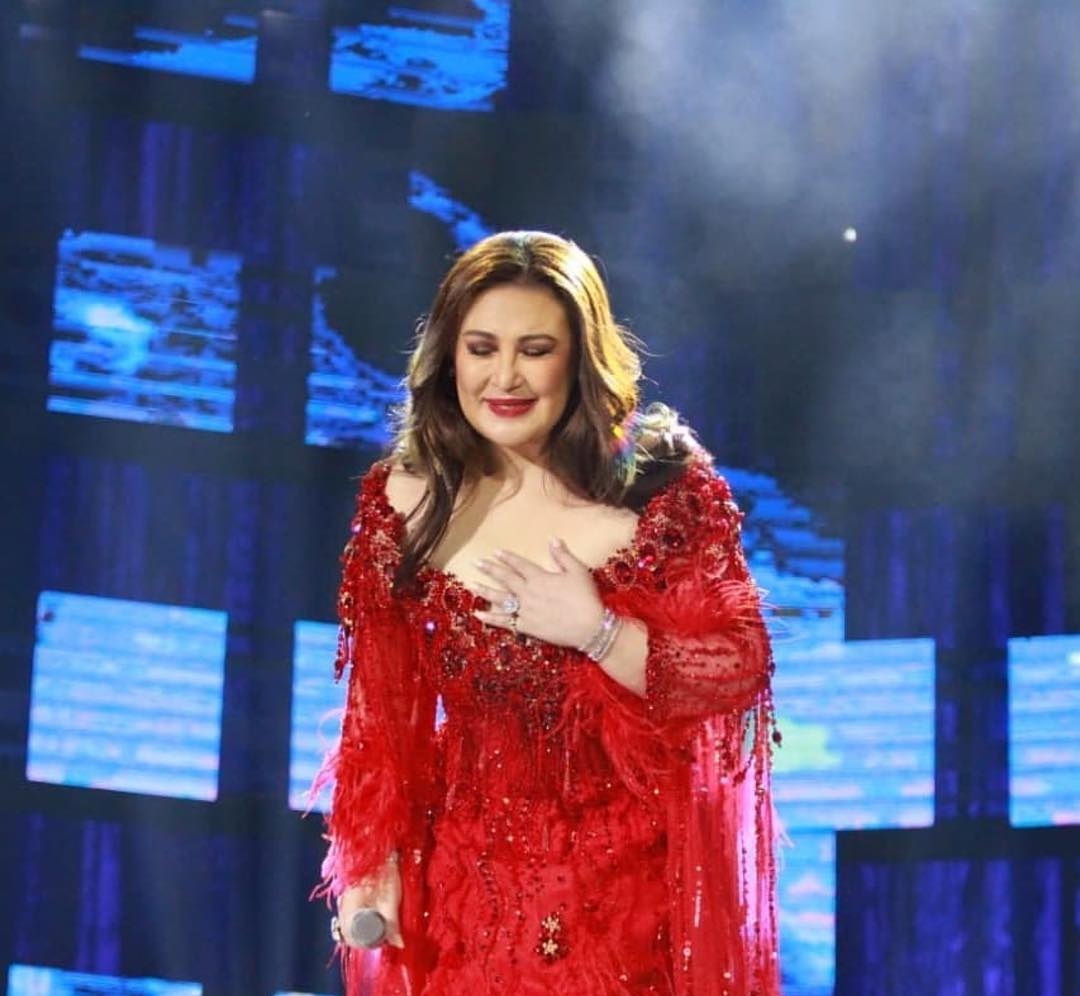 In her Instagram post last weekend, Sharon said that everything was ready for her appearance at the ball, including her gown and the glam team that will help her prepare.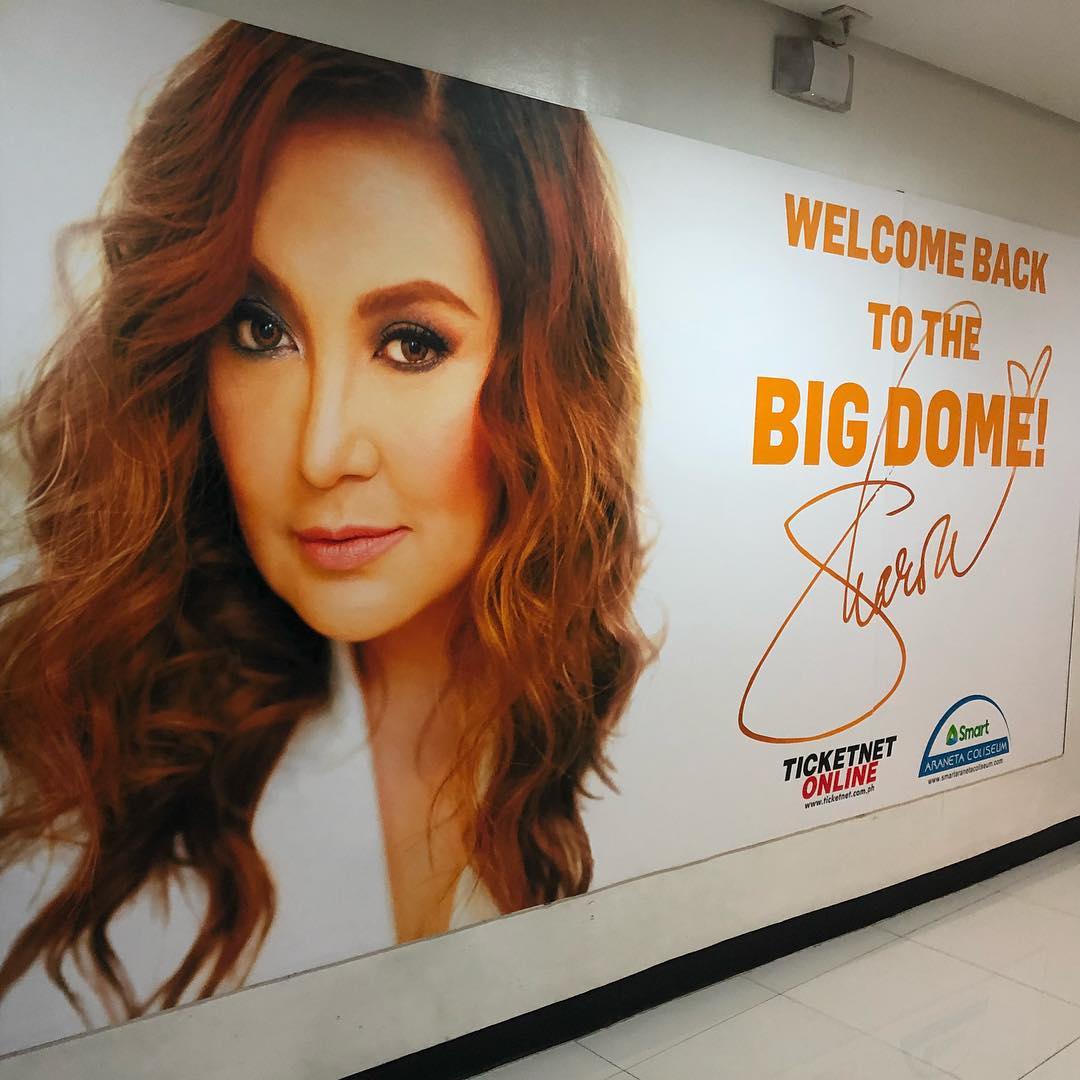 But unfortunately, she wasn't able to make it because of tiredness and body ache after her 40th anniversary concert in Araneta Coliseum the day before the event. She explained that it was her decision not to attend.

My beautiful gown by @jotlosa was ready, glam team @mariano.peachy @jeffreyaromin were ready. The star who was invited to the ABS-CBN BALL thought last night that she was definitely gonna be ready to go. Until she woke up this afternoon and her whoooole boooodyyyy was aching sooooo much that she couldn't walk straight- cos she forgot she wanted to go to the Ball after singing, standing, dancing, moving for hours on stage last night! So girl is gonna eat her first (again, yes, FIRST) meal today when room service arrives, then conk out and sleep, hopefully long enough to recover for work tomorrow (Yes, tomorrow and everyday after!)! Have fun, all my Kapamilya! I love you! God bless you all. ❤️❤️❤️
Aside from the megastar, her daughter, KC Concepcion, was also invited to the event.