Cooking a perfect Italian dish requires culinary creativity and skill – and of course, the right kitchen equipment.
Tecnogas, the legendary Italian appliance brand, has showcased its line of remarkable cooking appliances, cementing its spot as one of the top premium cooking appliance brands in the Philippines.
Tecnogas has been founded more than 65 years ago.
Pasta dishes. Carne (meat dishes). Pane (fish dishes). Pizzas. No matter what dishes they are, Italian cuisine is definitely one of the most delightful cuisines in the globe, really. One can easily associate food by simply thinking about Italy itself.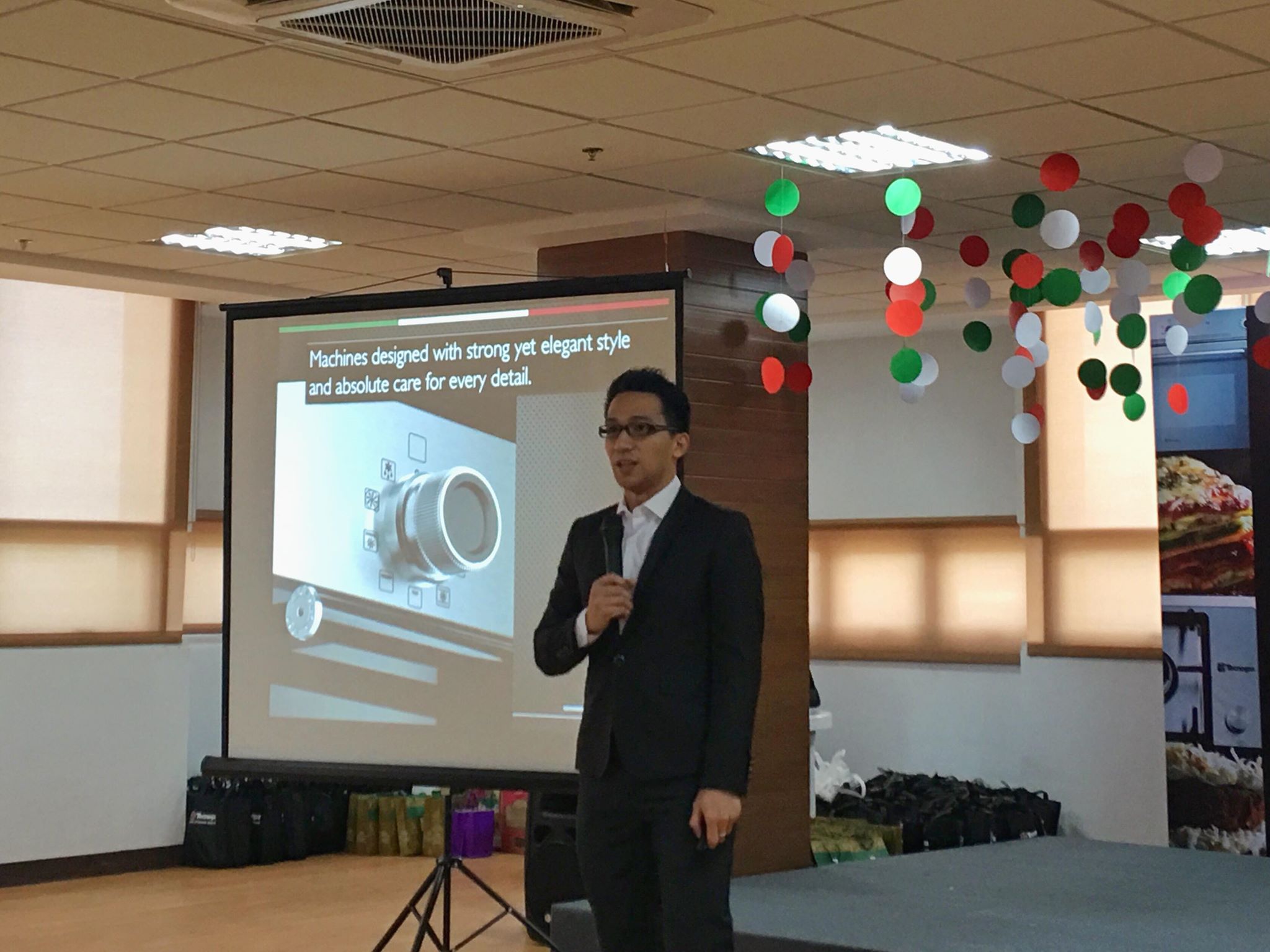 Home for pastas and pizzas, we can only wish that we can always bring Italy at home – or bring 'home' to Italy. The movies, above all, are right: we have always dreamed about settling in a Tuscan village and soak up under the perfect yellow sun, drinking a really antique wine and eating a bowl of cheesy, meaty, Italian spaghetti.
But, while we may not be able to do much about our given lack of funds to lead Diane Lane's fictional life, the true flavors of Italy can be brought to life whenever the mood strikes – especially with the help of a Tecnogas kitchen appliance.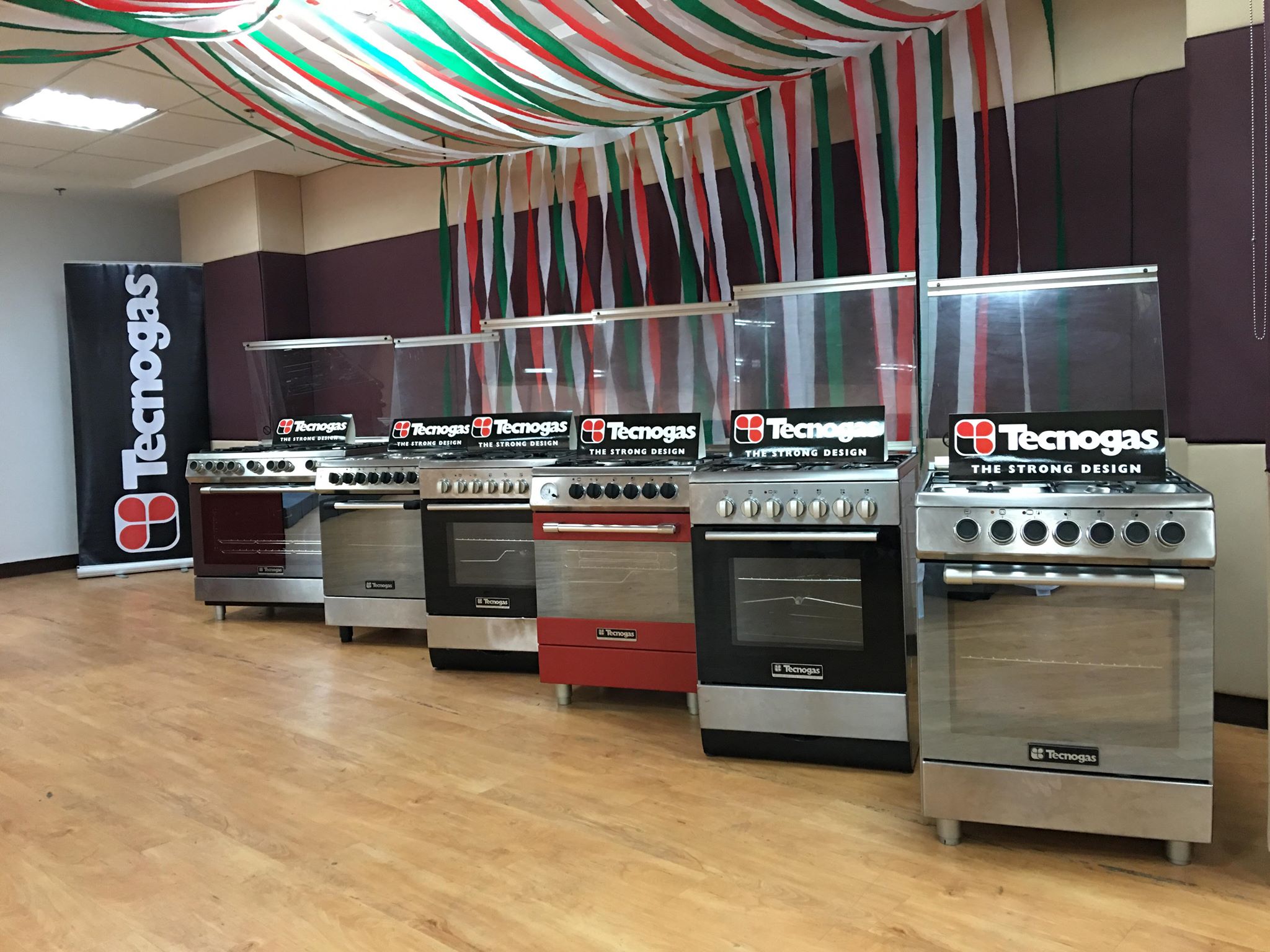 Truly, it's not only the ingredients that make Italian food delicious.  Apart from the discipline and creativity in cooking, the right kitchen equipment is important to ensure that each Italian meal is cooked with perfection – cooked the 'legit' Italian way.
Tecnogas, an Italian appliance brand, makes sure this can be accomplished. Whether it's cooking basic pasta dishes or four-course meals, Tecnogas merges Italian expertise and technology with its quality cooking appliances built only with first-class materials designed to offer excellent results in one's cookery.
Tecnogas' widest collection of Italian cooking appliances varies from cooking ranges, built-in hobs, built-in ovens, range hoods, table top ovens, and Vortex stoves – very ideal to have in any kitchen. Available in all sizes, colors, and styles, Tecnogas offers four lines or series of cooking appliances that are made with top-of-the-line materials like Sabaf and Defendi burners:
The PRO Line series is usually used by chefs or professionals in the cooking industry; available in various colors, it seamlessly integrates with one's kitchen space and style.
The NEXT Line series is designed with the strength of the Italian technology and modern engineering for power and efficiency, ideal for foods that take time to prepare.
The CUISINE Line series integrates the best technology to let you experience the art of cooking with its artisan care.
The TECHNIK Line series features all sizes of cooking ranges that deliver superior quality to satisfy one's passion for cooking excellence.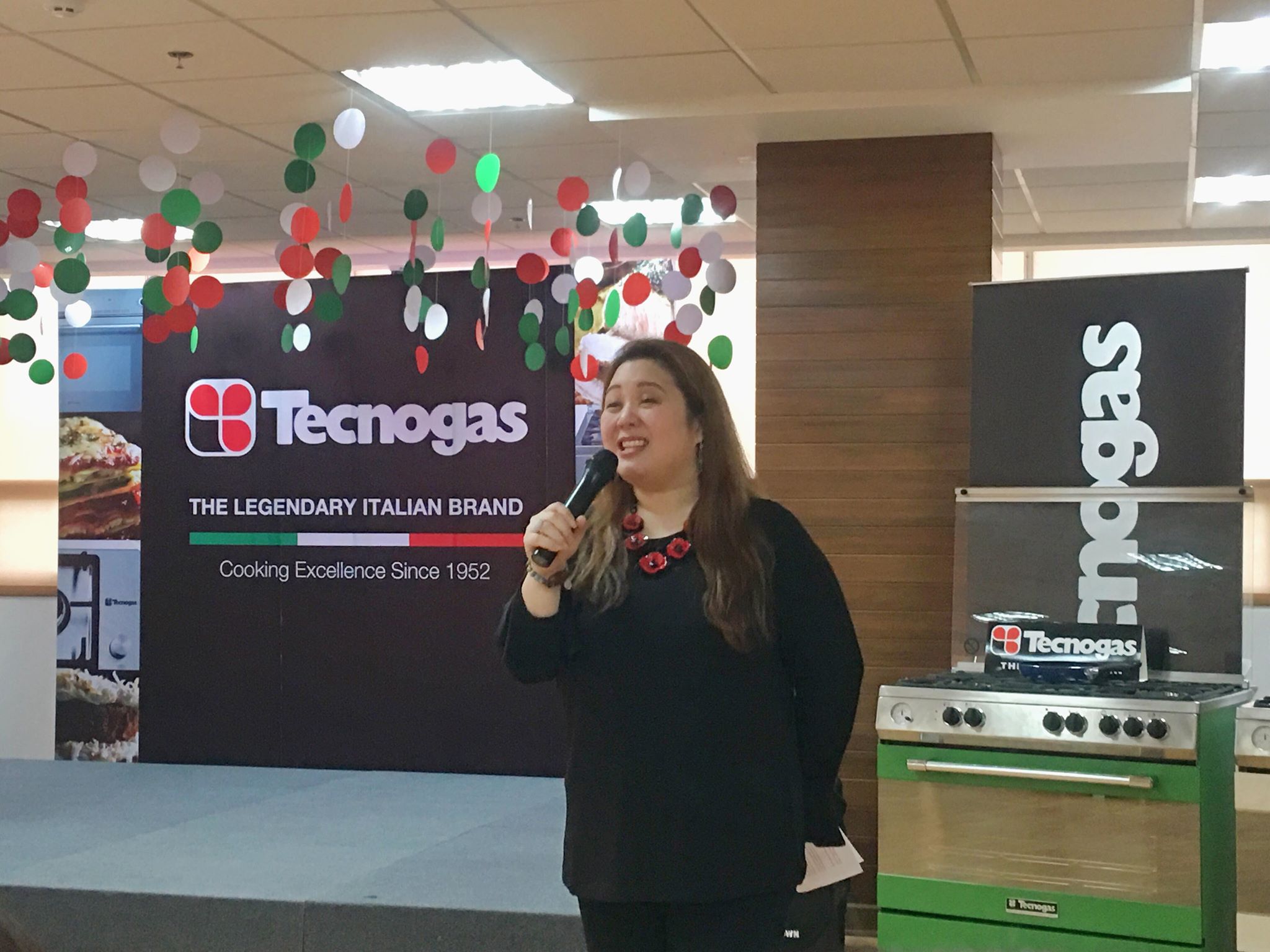 With these varying kitchen equipment, one can definely achieve 'legitimacy' in cooking Italian food. Exemplifying the elements of durability and safety, each Tecnogas Italian cooker is engineered to give one the best cooking experience.
[Tecnogas products are exclusively distributed by Appstar Global Distributor, Inc. It is available in all leading appliance stores nationwide and supported with over 200 service centers across the country. Tecnogas also offers the longest warranty in the business with 2 years on parts and 1 year on service. To know more about Tecnogas, you may also visit their website at www.tecnogas.com.ph or visit their Facebook page at facebook.com/TecnogasPhilippines ]