Sotto received high approval ratings at the recent Pulse Asia Survey.
He also got the lowest distrust rating among the top 5 national officials.
According to the September 2018 Pulse Asia Survey released on September 25, majority of Filipinos trust Senate President Vicente 'Tito' Sotto III and approve of his performance.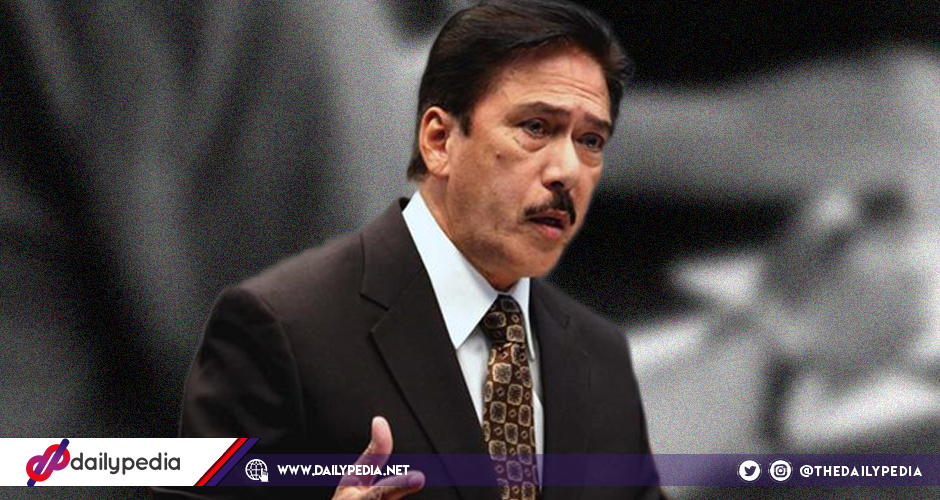 Sotto obtained the second highest approval and trust ratings, only falling behind President Rodrigo Duterte himself.
The survey showed 73% of respondents approve of Sotto's performance, while 6% do not. 21% are still undecided. In June 2018, former Senate President Aquilino Pimentel III got a 72% approval rating.
He also got the trust of the majority of respondents. 66% of the respondents say that they have "big trust" in him, 27% are undecided, and 6% have "small or no trust."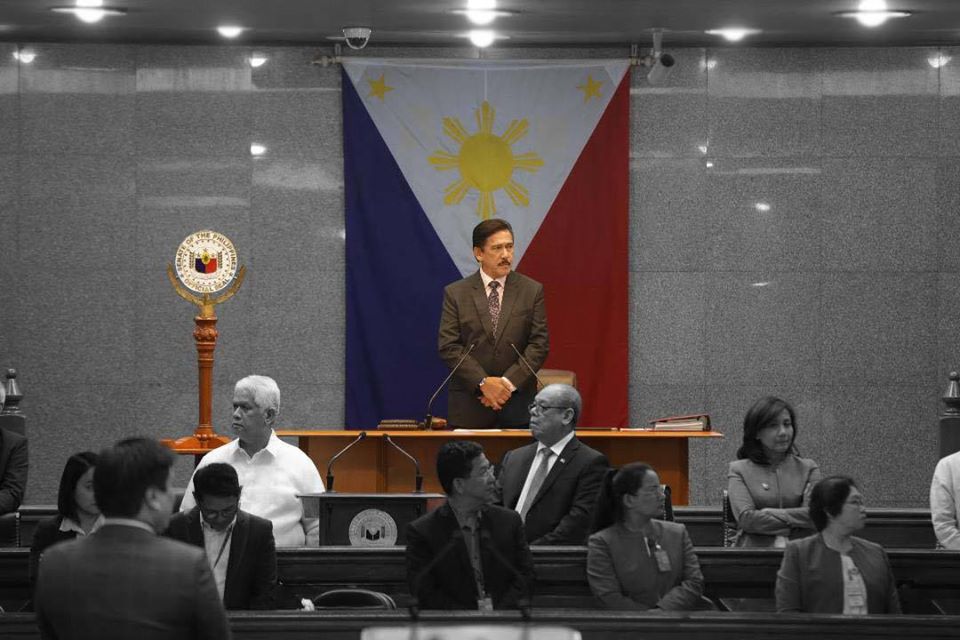 Sotto got the lowest distrust rating among the top 5 national officials, including President Duterte, Vice President Leni Robredo, House Speaker Gloria Macapagal Arroyo, and Acting Supreme Court Chief Justice Antonio Carpio. Adding to that, he also received the majority's approval and trust rating scores across all geographic areas and socio economic groups.
The Pulse Asia survey was conducted from September 1 to 7. It included face-to-face interviews and a multistage probability sample of 1,800 registered voters.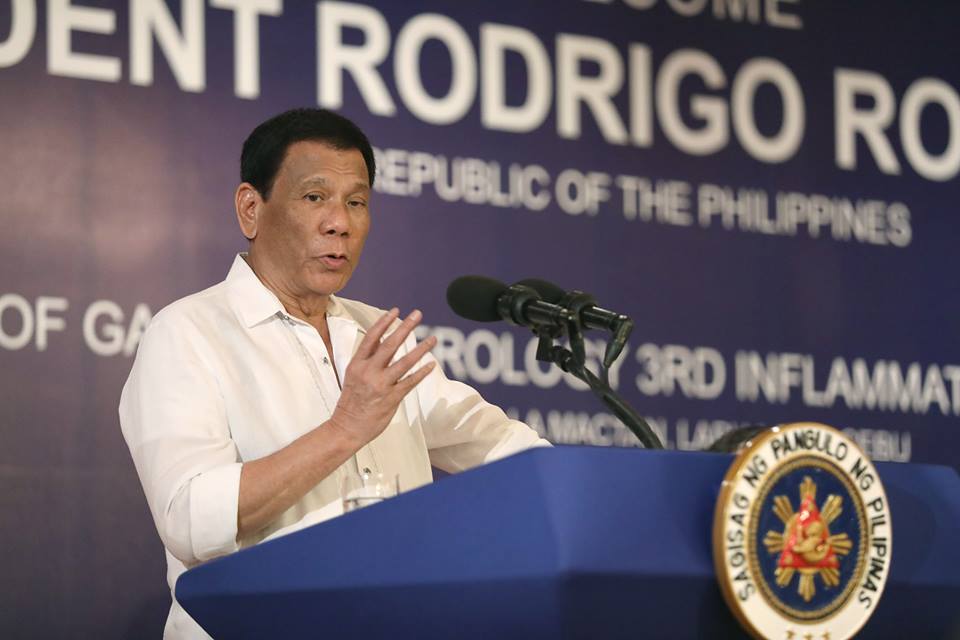 It was done during the President's official visit to Israel and Jordan. It also coincided with the issuance of Proclamation 572 ordering the revocation of opposition Senator Antonio Trillanes IV's amnesty, the issue regarding rice shortage, the 6.4% inflation rate, and the Senate blue ribbon committee hearings regarding the Tulfo siblings' advertisement controversy.