Residents of a town in Guimaras complained and said that their underwear had gone missing for nearly two decades now.
There are a lot of speculations regarding the thief but the questions remain unanswered.
For the past 18 years, folks have continuously lost their panties due to unknown reasons.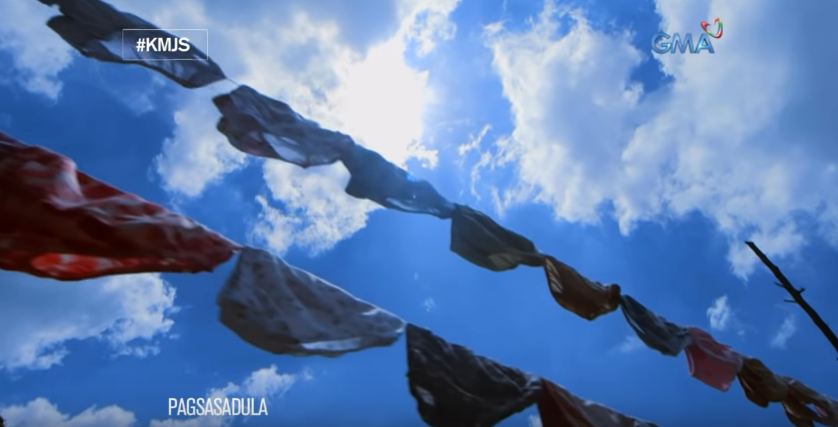 In a recent episode of Kapuso Mo, Jessica Soho, whenever the residents of Sitio Quiling in Guimaras leave their underwear outside to dry overnight, they always wake up in the morning to find them missing.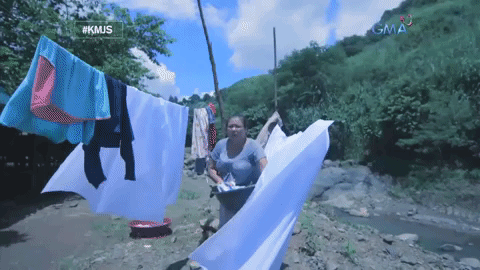 A resident named Evelyn claimed that she had lost the most panties in the town. Her 34-year-old daughter Emerlyn started to lose her undergarments when she was in high school.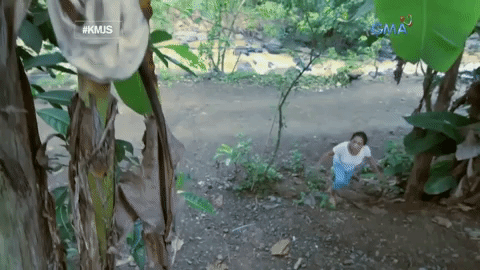 Other claims were made by someone named Glenda, who lost more than two dozen panties, and Marie, who said that she once saw one of her lost panties hanging from a banana tree.
Not only that but farmer Mang Verly claimed to have found four of Emerlyn's panties near a bamboo shoot inside his farm back in 2010.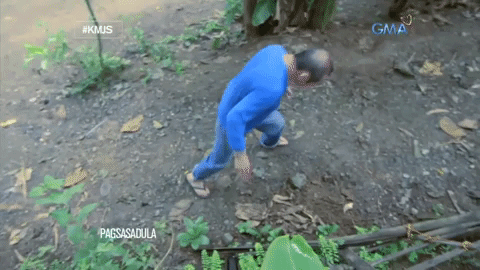 As they continued to fail on catching the culprit, they started exercising new ways to make sure they won't lose more undergarments.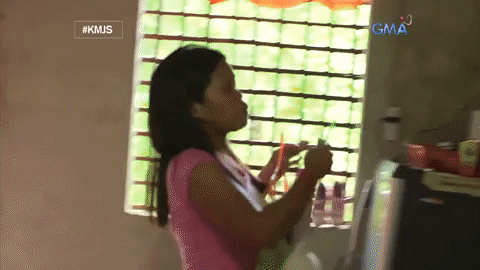 Some started to hang their panties inside the house, and others put a livewire near their clothesline, but their tactics still failed.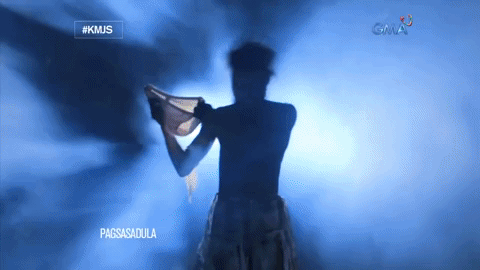 So who could it be? Mang Verly believed that the culprit could be a supernatural being that is tall and has grey skin and dark eyes. He also claimed to have seen the said being near a clothesline somewhere in their town.
Some anthropologists say that it could only be a work of pranksters while others say that it could be done by someone with Sexual Paraphilia. 
The mystery still continues to this day as a few weeks before the KMJS episode, Emelyn claimed to have lost another of her undergarments.
That urged her to get to the bottom of things and she went to the bamboo tree that Mang Verly was said to have found 4 undergarments. They were surprised to find 80 pairs of panties buried under the plant.
The question of who the theft is, however, still remains unsolved.