Filipino invented a one-seater flying car-like device.
Koncepto Millenya, the device can fly up to 15 minutes and had to take two-and-half hours to charge.
The inventor is set to meet investors who can mass produce his product.
With all the problem surrounding the transportation system, heavy congestion of vehicles is really unavoidable in the Metro; take for instance Epifanio Delos Santos Avenue (EDSA) during rush hours–it transforms into a huge parking lot.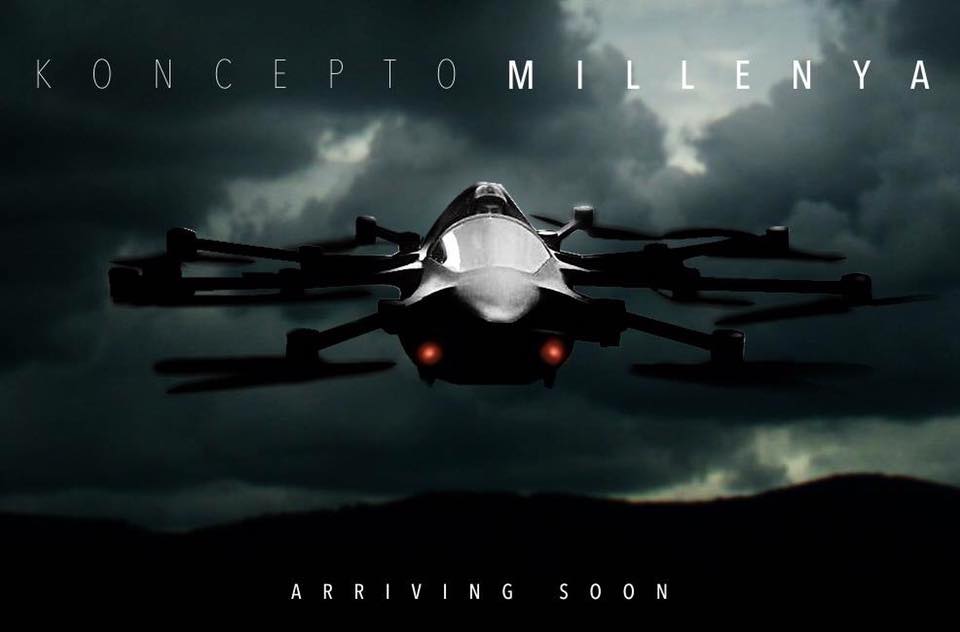 In order to avoid such situation, one could only wish to fly just to get to his (her or their) destination[s], thus a Filipino inventor made a device that does that.
Inventor named Kyxz Mendiola invented an ultralight aircraft that resembles to a flying car. In one interview with Kapuso Mo, Jessica Soho, he said, "It's sort of like a flying car that uses drone or multi-copter technology para malakipad. Parang drone siya na sasakyan."
Mendiola invested millions of pesos and more than six years to get to where he is now. When asked about the design, he said that it was a trial-and-error thing.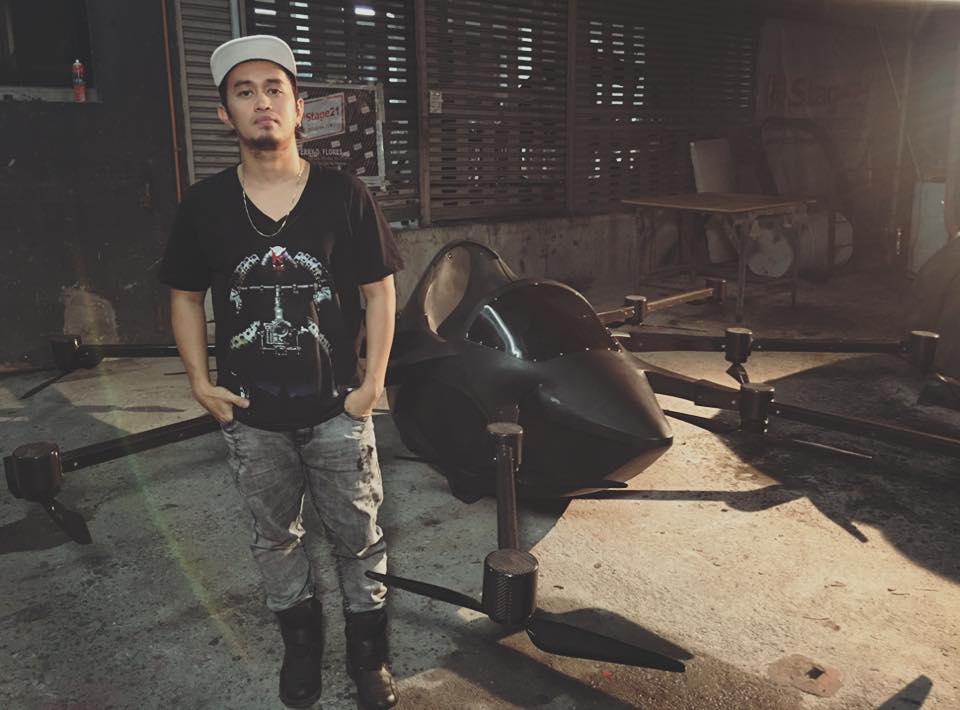 "Gusto ko parang sports car. Mala-Lamborghini na lumilipad. Yung design, trial and error siya eh. Katulad ng paraan ng pag hanap ko ng mga piyesa.
"Nung una, nasusunog. Tapos mali yung mga nabibili ko."
The device is powered by batteries that charges for more than two hours and can fly for 12-15  minutes.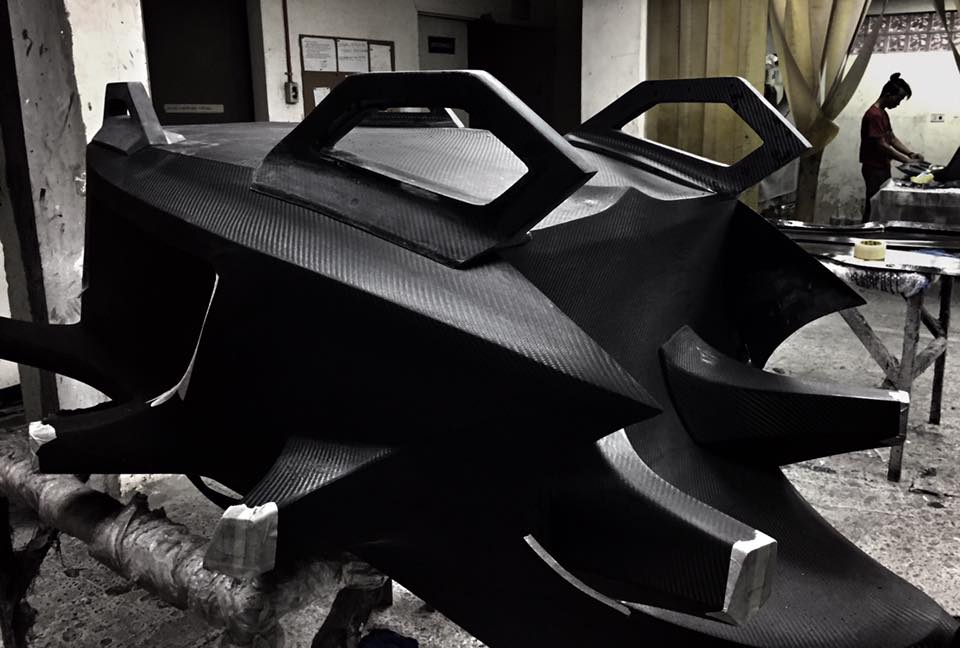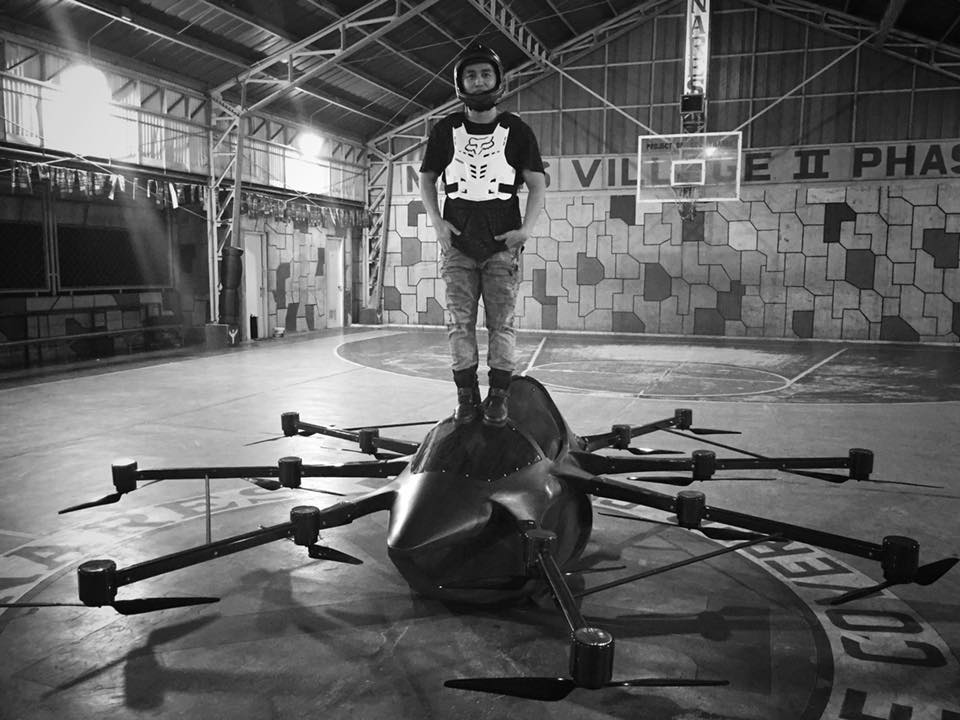 "Sa safety feature ng Koncepto Millenya, is yung redunduncy niya. So kapag may motor na namatay, or batterya, makakalipad parin siya."
Mendiola said that he envisioned to creating a two-seater version of Koncepto Millenya and is set to meet potential investors who are interested in mass producing his product.