President Duterte asked ABS-CBN to go with him to Central Bank to open his account.
Duterte said that if his bank statement will exceed to Php40 million, he will resign, but if not, he will slap them all.
President Rodrigo Duterte dared ABS-CBN to accompany him to Central Bank as he opens his account.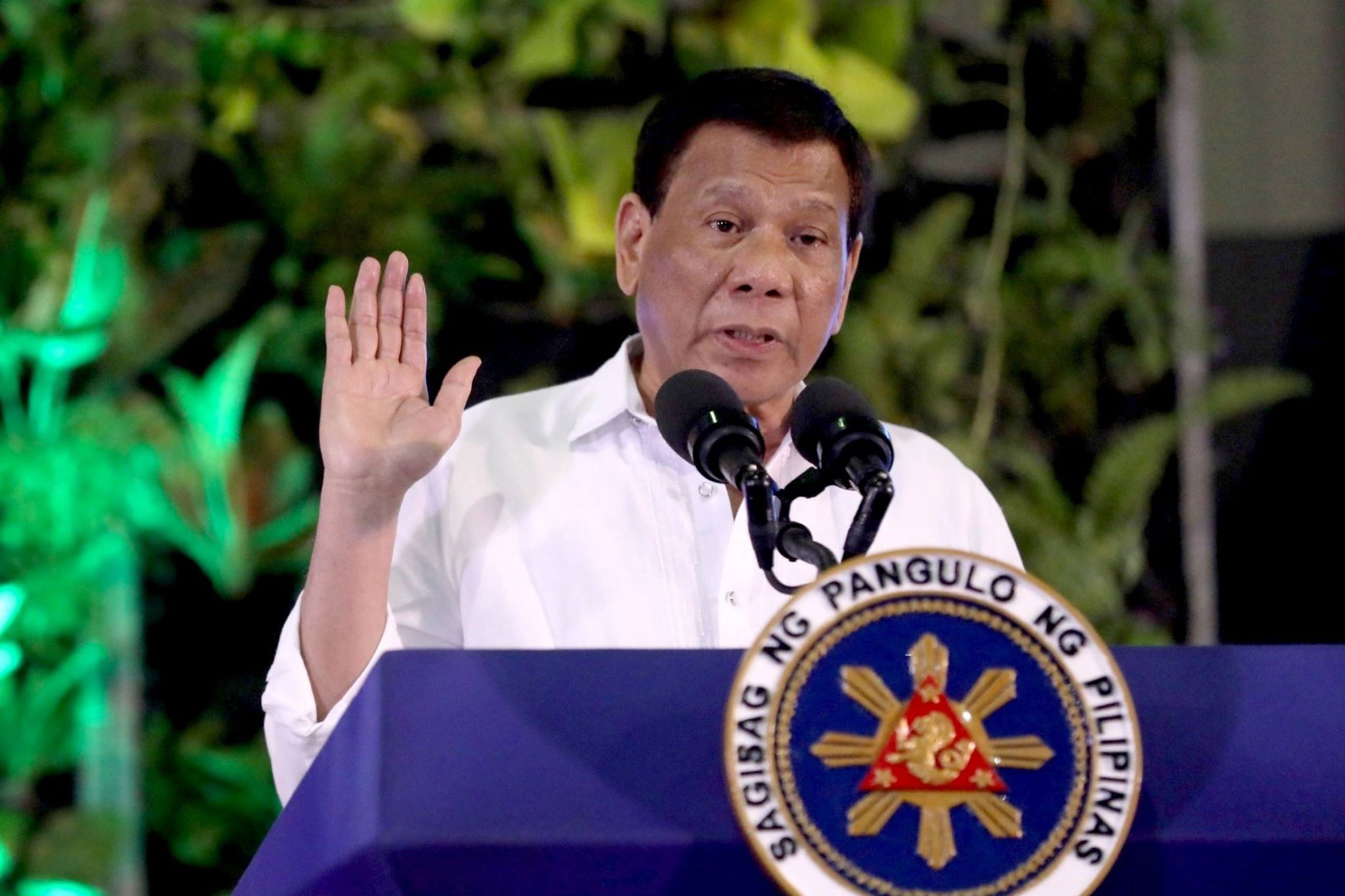 In the inauguration of the Northern Mindanao Wellness and Reintegration Center in Malaybalay City, Bukidnon, the President stated that if the amount of money in his account exceeds Php40 Million, he will voluntarily step down.
"I am challenging ABS-CBN. Magpunta kami sa Central Bank and I will ask the governor to open my account. I will not give it to the son of a b*tch na kalaban ko.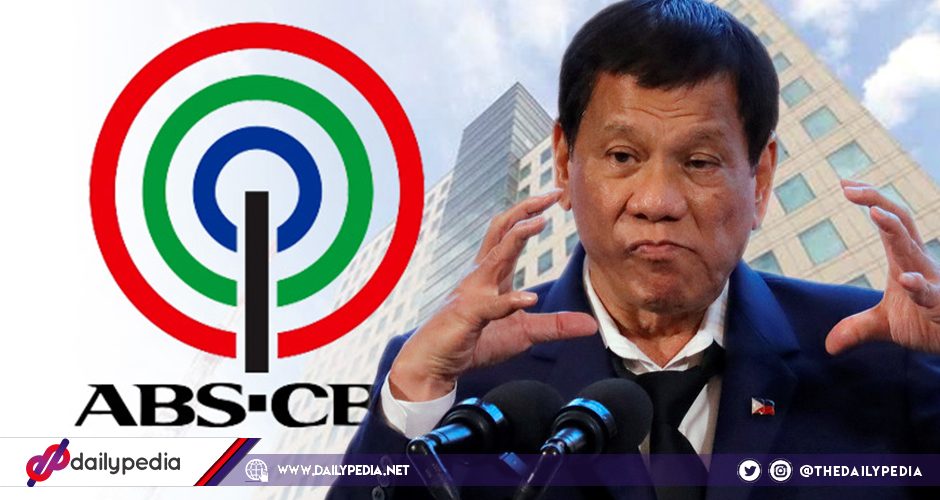 "This is a challenge which I am hurling at you now. If my bank account exceeds 40 million, I will step down."
The enemy, the President is referring to is Senator Antonio Trillanes III who has been urging the him to sign a waiver to the bank secrecy law and open his bank accounts. The senator proceeded to launch a nationwide signature campaign called "Sign the waiver!"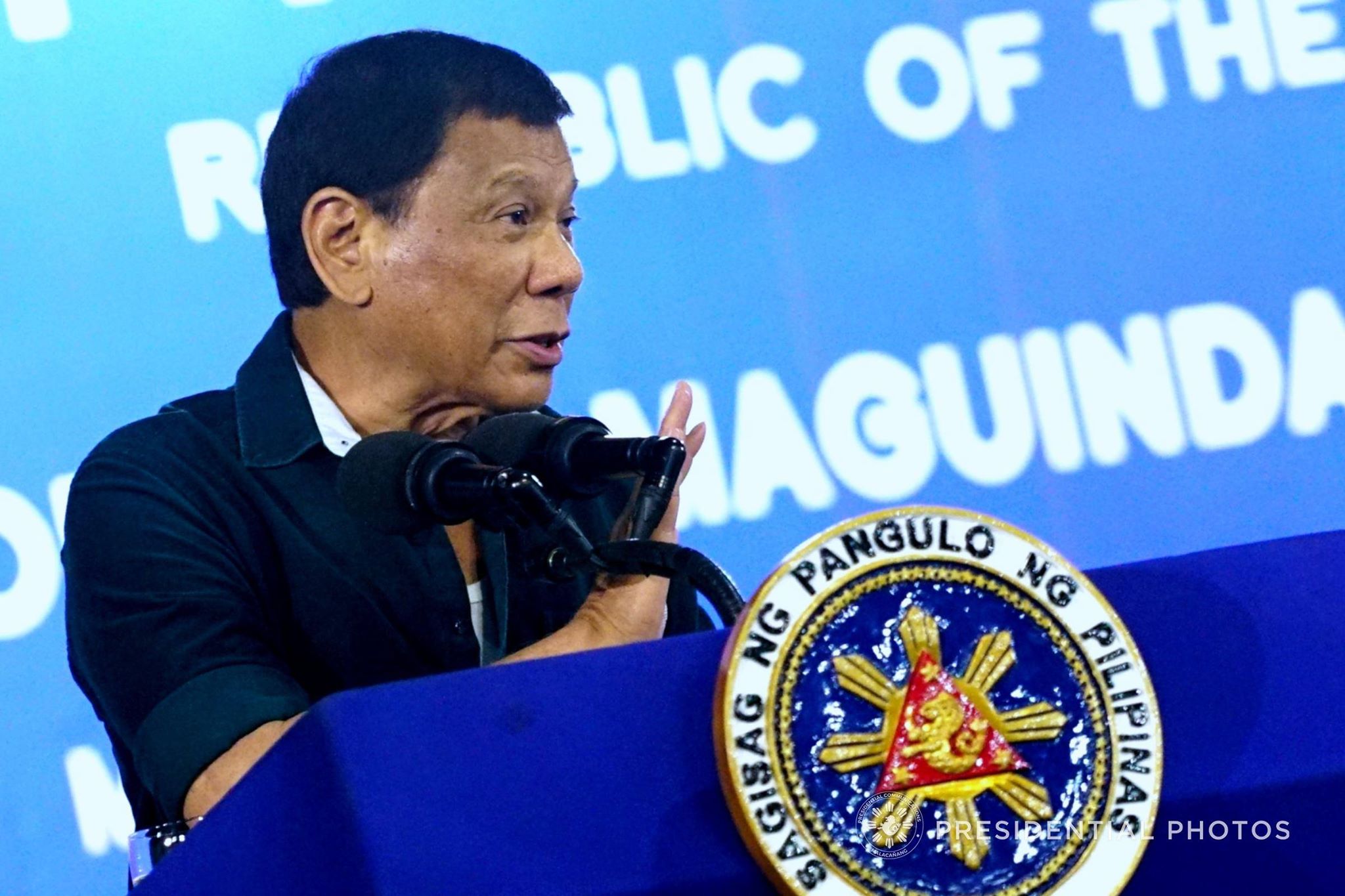 In his speech, Duterte added that if his bank account does not reach Php40 Million, he will slap them all, one by one.
"Pero, pag hindi umabot ng 40 million, mag linya kayo lahat at sasampalin ko kayo isa-isa.  Akala ninyo kasi lahat ng tao magnanakaw. That's the problem,"
It can be remembered that the Senator has signed a waiver for 12 bank accounts being linked to him before daring the President to do the same.
"Ako naman ay ibabalik ko kay Duterte yung hamon. Nagparatang ka sa akin, pumirma ako ng waiver. Kung matapang ka, kung di ka corrupt, pumirma ka ng waiver tulad ng ginawa ko ngayon."