A recent Senate hearing revealed the ad rates of the top two television networks in the country.
Looking at the amount of ads placed in a program spells its success. 
There are three things to take into consideration whenever we compare the two big networks in the country: The ratings, social media presence, and advertisement and commercial loads.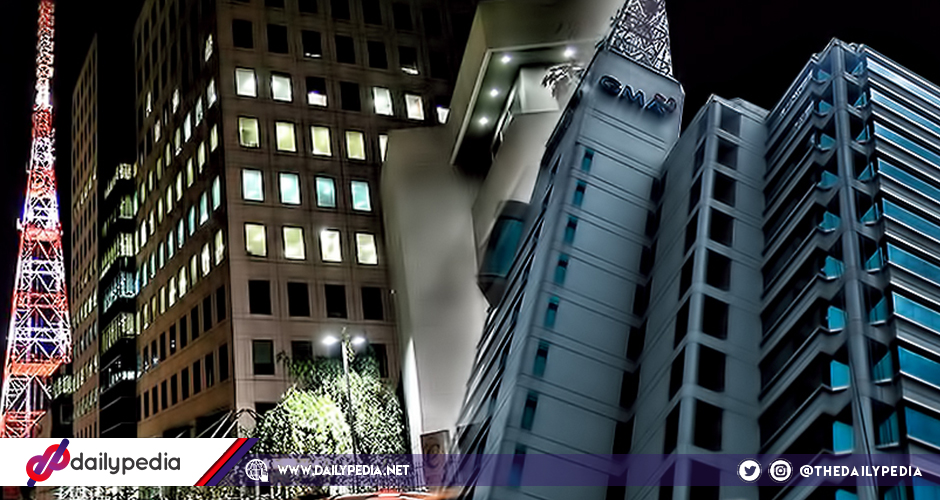 READ: BY THE NUMBERS: From ratings to social media and ad rates, who rules Philippine TV?
Among the three mentioned, even though it's one of the most important factors of a channel's revenue, the digits surrounding advertisements is another aspect to be considered when determining what the leading television network in the country is.
ABS-CBN and GMA's advertisement costs were revealed during the recent Senate hearing about the controversial advertising contract between the Department of Tourism and People's Television (PTV4)'s block-timer Bitag Unlimited.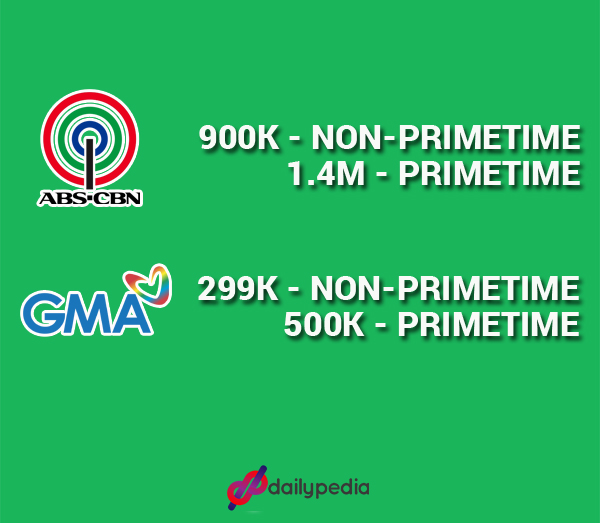 According to the Senate investigation, ABS-CBN's ad rates for a 30-second ad costs 900 thousand pesos for non-primetime and 1.4 million pesos for primetime.
GMA network, on the other hand, charges less as their 30-second ad costs 299 thousand pesos for non-primetime and 500 thousand for primetime.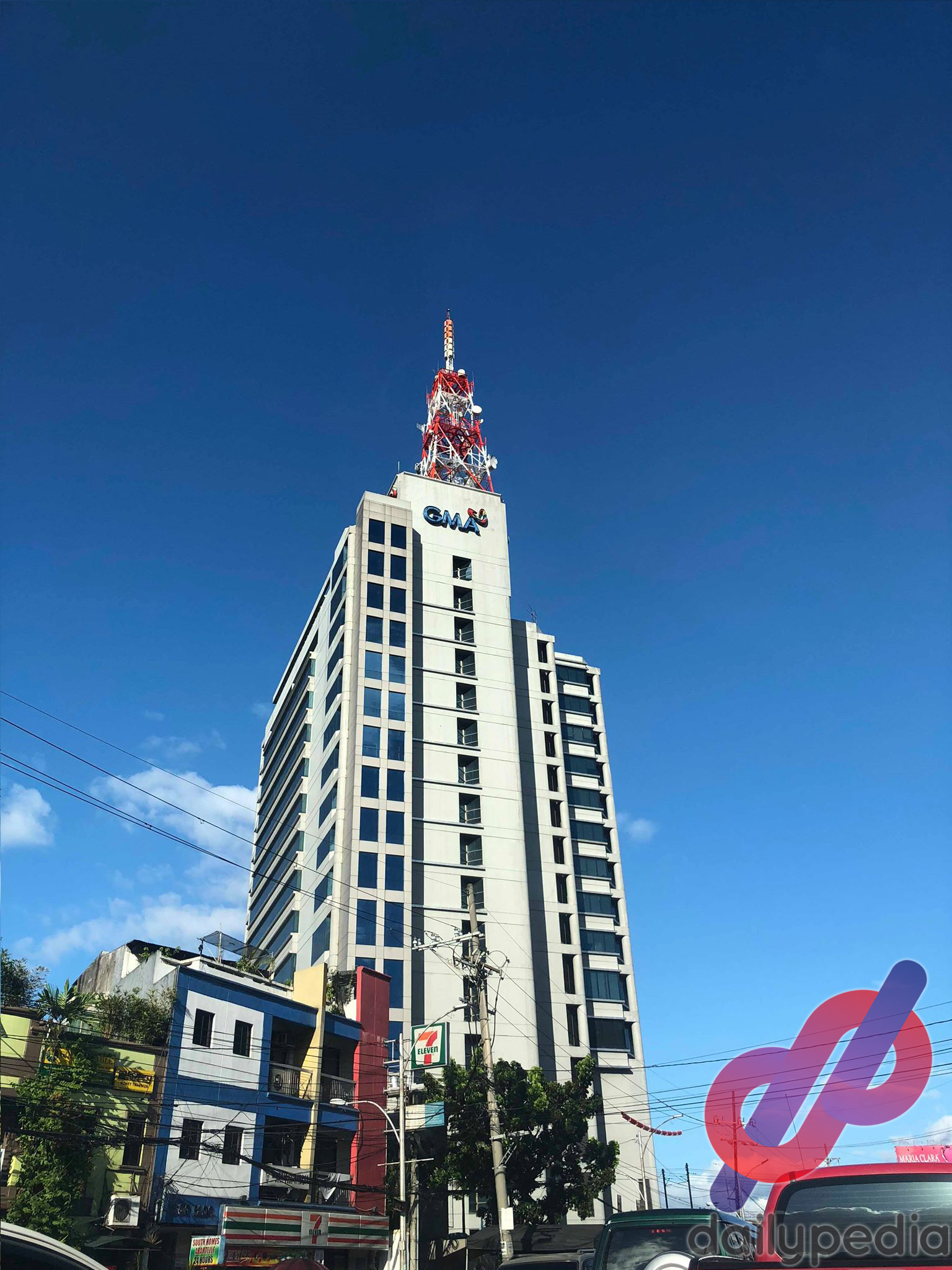 ABS-CBN takes the lead when it comes to the volume of commercials even if they charge higher than their competitor. The Kapamilya network still gets most of the commercial loads. In this way, the real ratings of programs can also be measured since brands will usually put their ads on a network's top shows.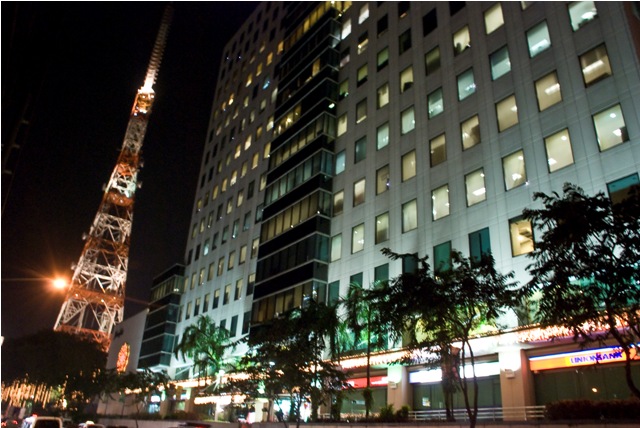 This just says ABS-CBN wins in the advertisement game.