We got to know more about It's Showtime newest personality, Greg Hawkins aka "Kuya Escort."
Hawkins is a half-American and half Korean model with a very musically inclined past.
He will continue appearing on the noontime show as he works on future projects and television commercials.
If you've been watching It's Showtime's latest season of 'Miss Q and A', you've probably noticed a new handsome face on the block. Before, theu had "Ate Girl," and now, they have "Kuya Escort."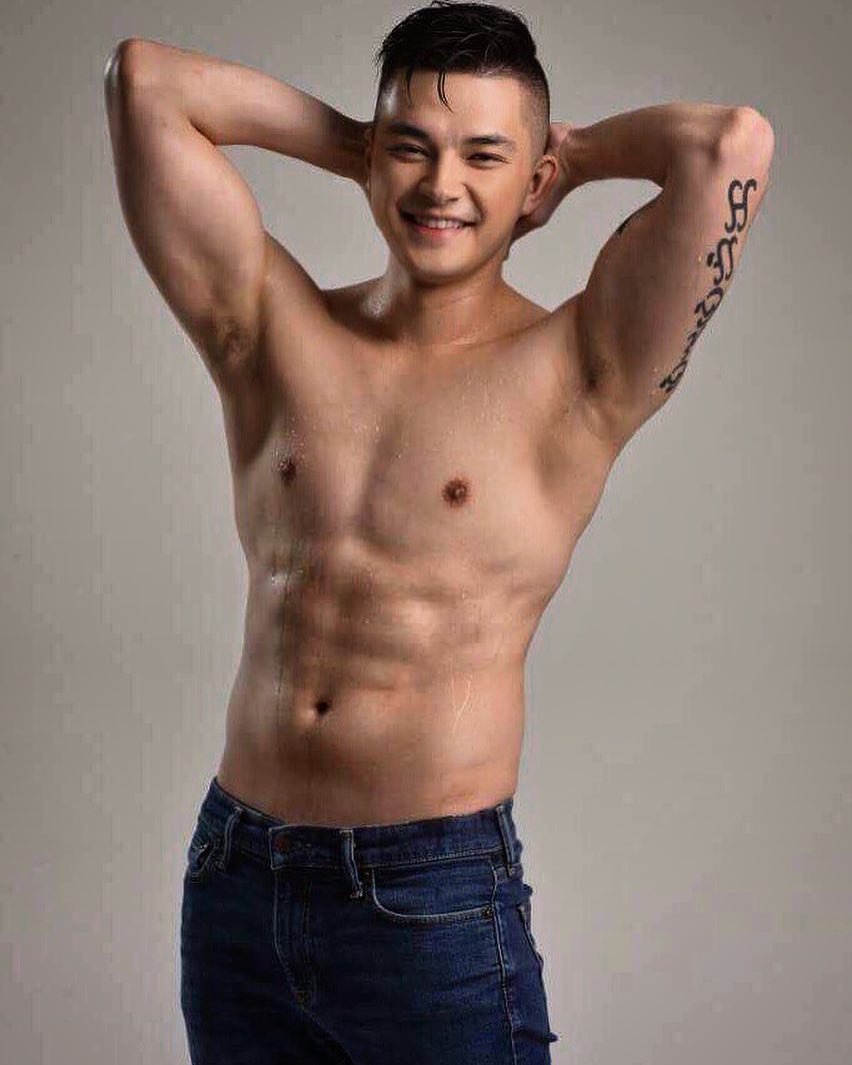 His name is Greg Hawkins, a 25-year-old American-Korean model.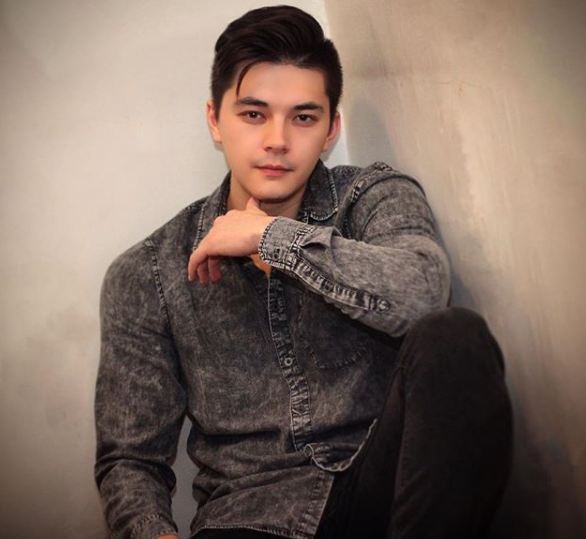 Hawkins grew-up in Salt Lake City, Utah before going to the Philippines for a mission trip. He claimed to have fallen in love with the place, however, he needed to return to the US to finish his studies. Staying true to his word, he went back to the country to start a modeling career.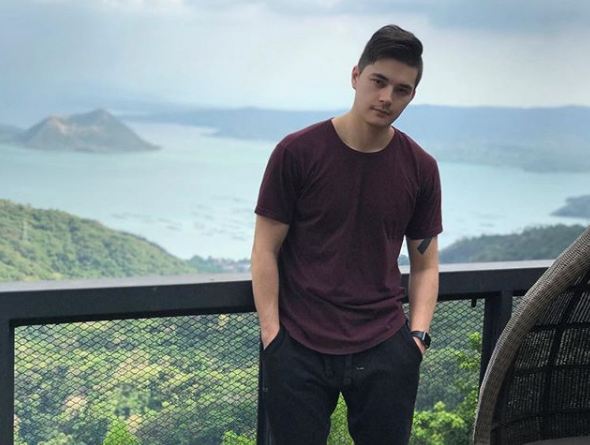 He doesn't just have the looks, but the talent as well as he has an impressive background in music. He shared that he started playing music ever since he was young and joined different bands while he was studying.
"When I was in high school, I joined different bands that they offered there. I became a conductor and drum major, as well as a classical and jazz trombonist."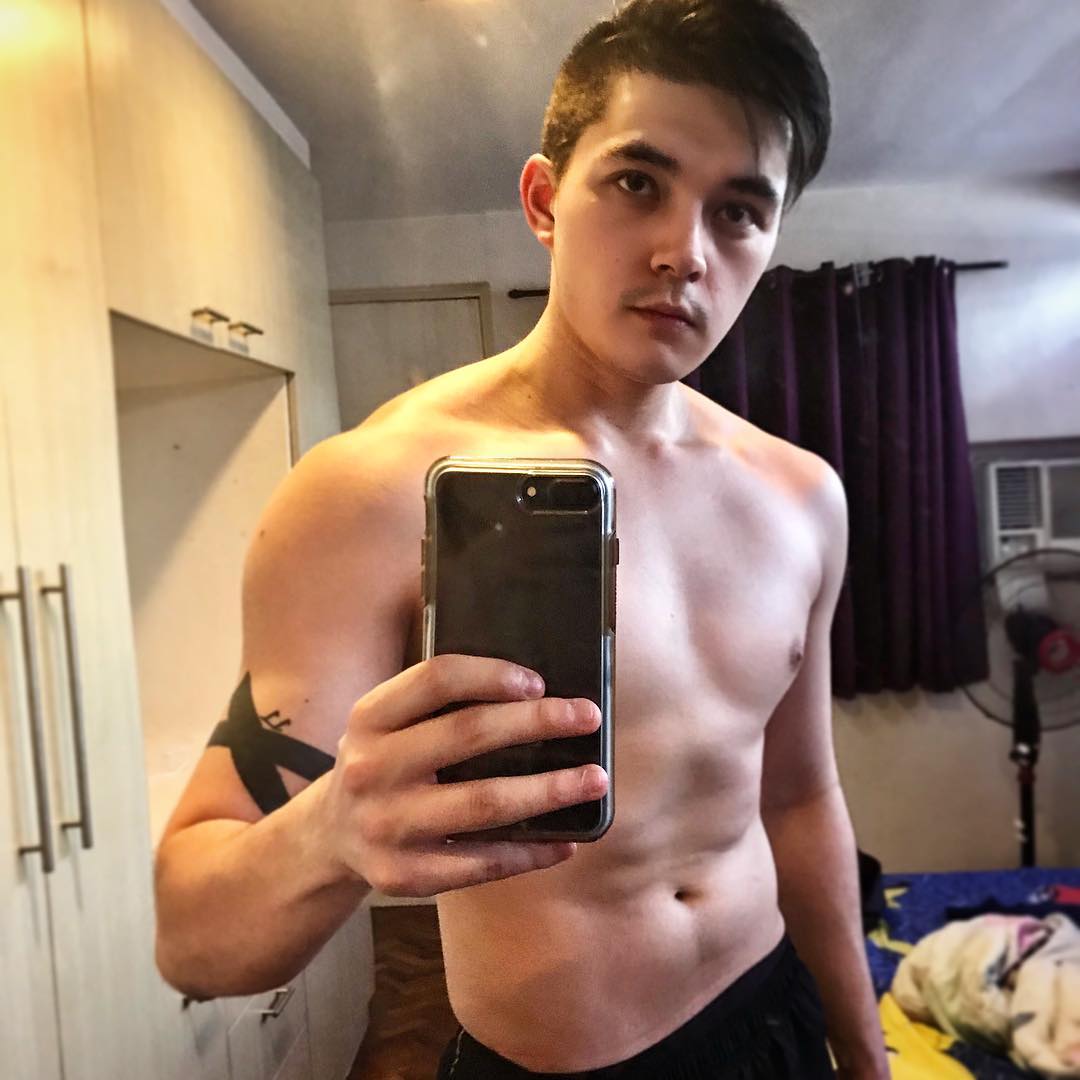 At his senior year of high school, he got the opportunity to play for the award winning jazz group, Crescent Super Band. The band's awards include Utah's Best of State awards for Best Instrumental Group each year from 2013 to 2017 and Best Vocal/Instrumental Band each year from 2010 to 2017. 
"We traveled all over the world, including Switzerland and Italy, headlining jazz festivals."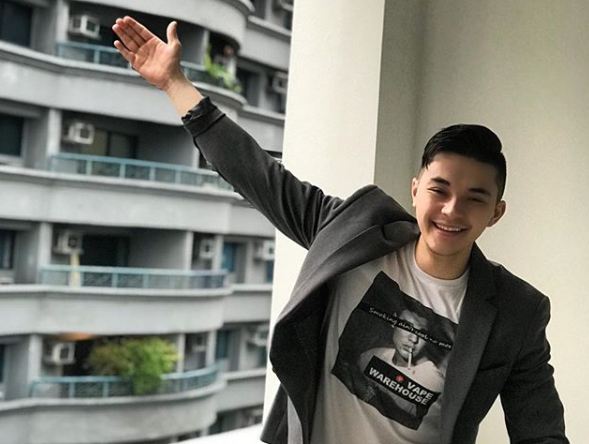 His love for music pushed him to study Music Education in college, where he became a conductor of The Troopers, a professional drum and bugle corps. They toured the USA and competed with other drum and bugle corps. If you're curious what they sound like, he said that one of the band's albums, called 'What It Is,' is available on iTunes.
Although his modeling career is kind of different from what he did before, he said that he's still into singing and playing the piano. "I appreciate songs with talented vocals and interesting musical elements.".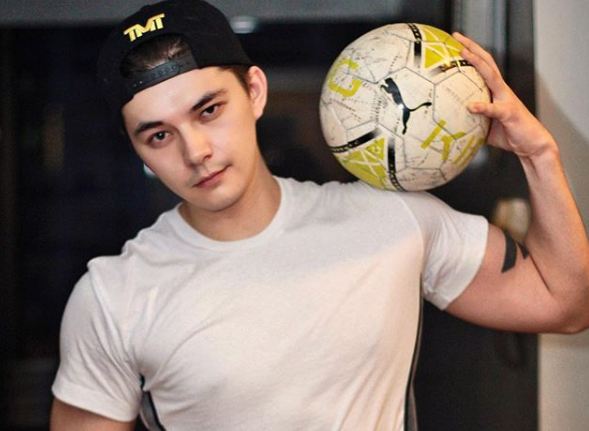 Aside from doing music in his free time, he also indulges in various hobbies such as going to the gym, snowboarding, golfing, and watching YouTube videos. He named Luke Bowers, Becoming Filipino, and Mario Adrion as his favorite YouTube channels. He also mentioned Christina Grimmie as his favorite YouTube musician.
"Favorite YouTube musician was always Christina Grimmie. May she Rest in Peace."
When asked about how he landed his It's Showtime gig, he said that he got in ABS-CBN via a Star Hunt audition. "I was organizing my schedules for modeling and show business castings and realized that I had a Star Hunt audition. A contact from ABS-CBN then asked me if I'd like to try it out."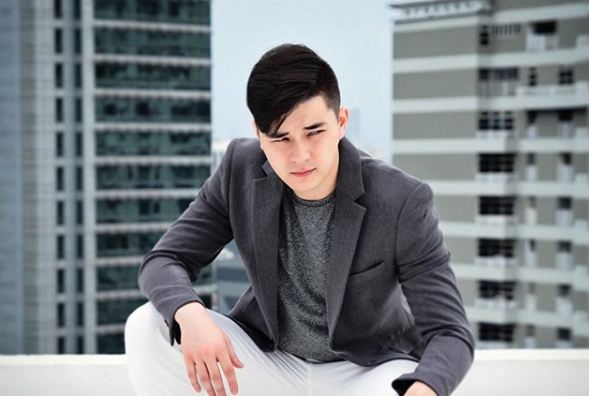 Hawkins said that the Showtime family has been "so friendly and helpful" when he entered the show. "There's a lot to learn, but I feel comfortable because they're very patient and encouraging.
"I feel very blessed and privileged to be [a] part of such an amazing show with talented artists and coworkers. They are truly professional and an absolute pleasure to learn from."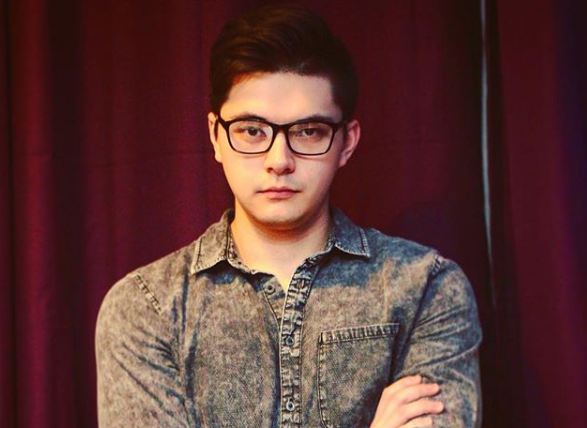 We asked him if he's always wanted to be a TV personality, he answered no. "I used to want to be a lawyer."
So aside from It's Showtime, where else can you see him in the near future? The model said that he has a couple of commercials in the works and he will continue to appear on the noontime show.
"If people are looking for something on a more personal level, I occasionally upload vlogs [on] my YouTube channel: Greg Hawkins."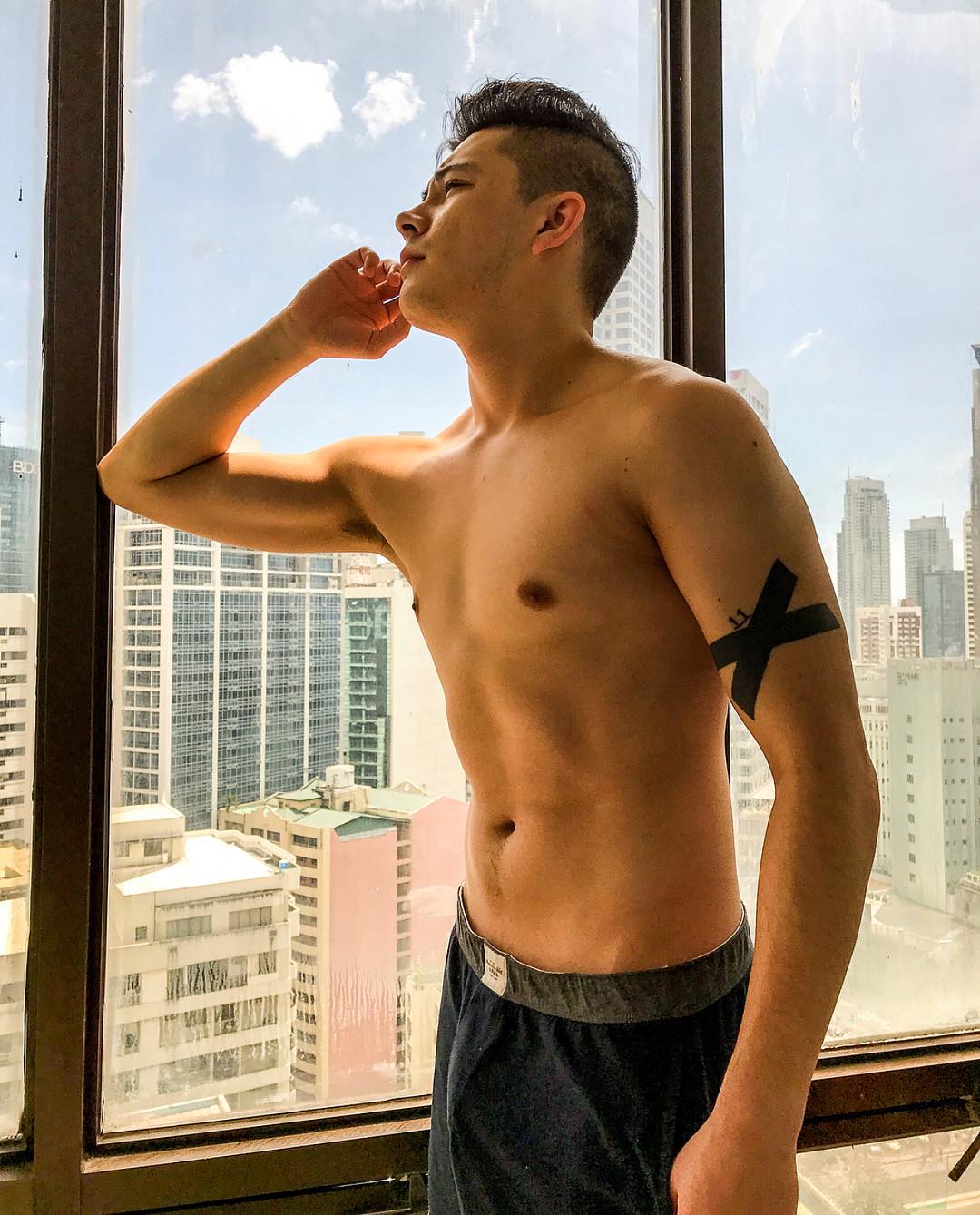 Hawkins then relayed a message to his supporters that have cheered him on ever since he appeared on It's Showtime.
"Nagpapasalamat ako sa inyong lahat. Pag wala kayo, wala rin ako. Dahil sa suporta ninyo puwede akong sumunod ng pangarap ko dito. Maraming maraming salamat, laban!"