A bomb threat last July led to the arrest of former television personality Janette Tulagan.
An airline company reported that they have received a bomb threat and investigations of PNP Anti-Cybercrime Group led them to Tulagan's number. 
Tulagan denied the allegations.
Janette Alano Tulagan, a former stewardess, was arrested on Friday, August 24, for sending a bomb threat to an airline company.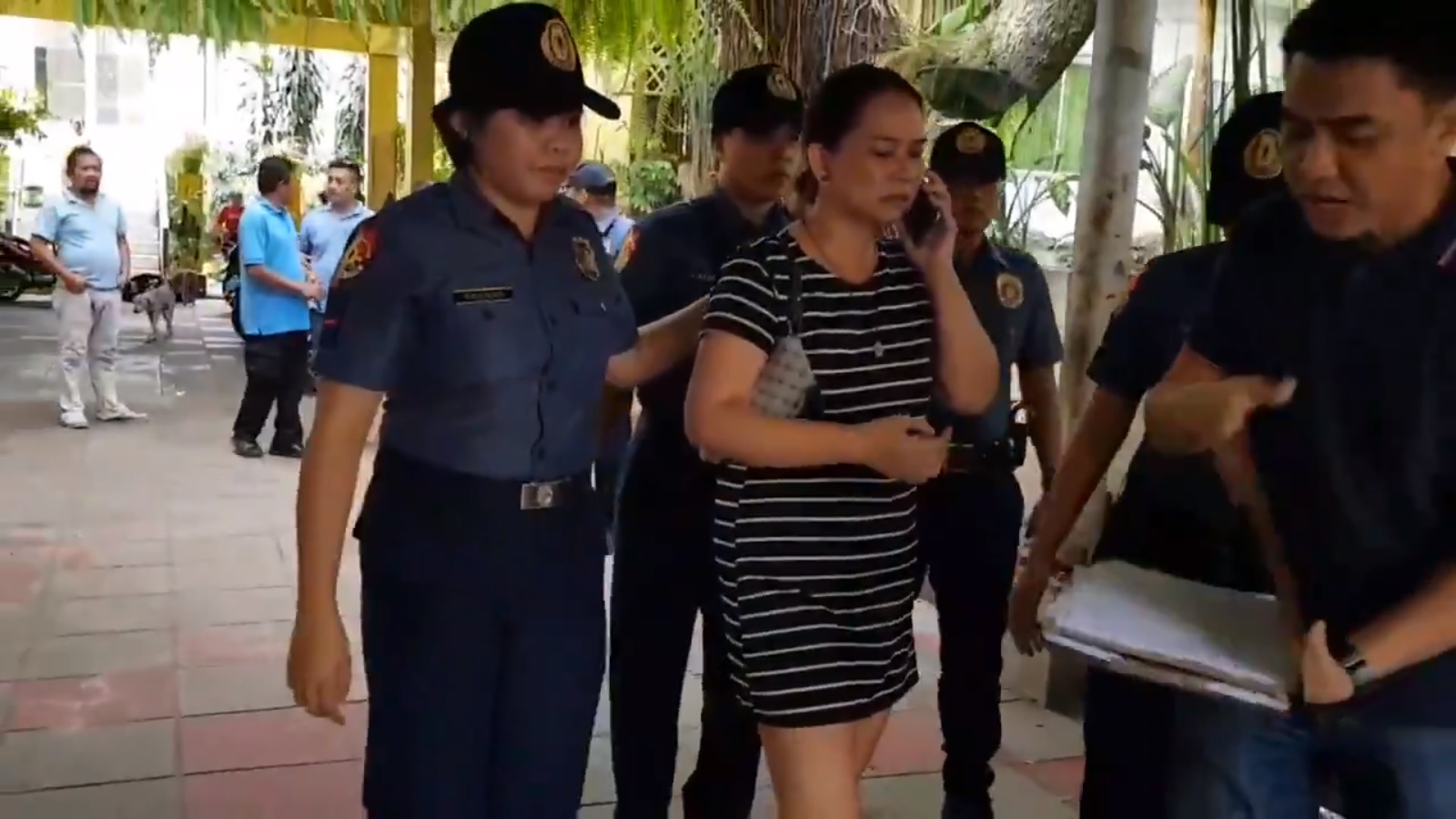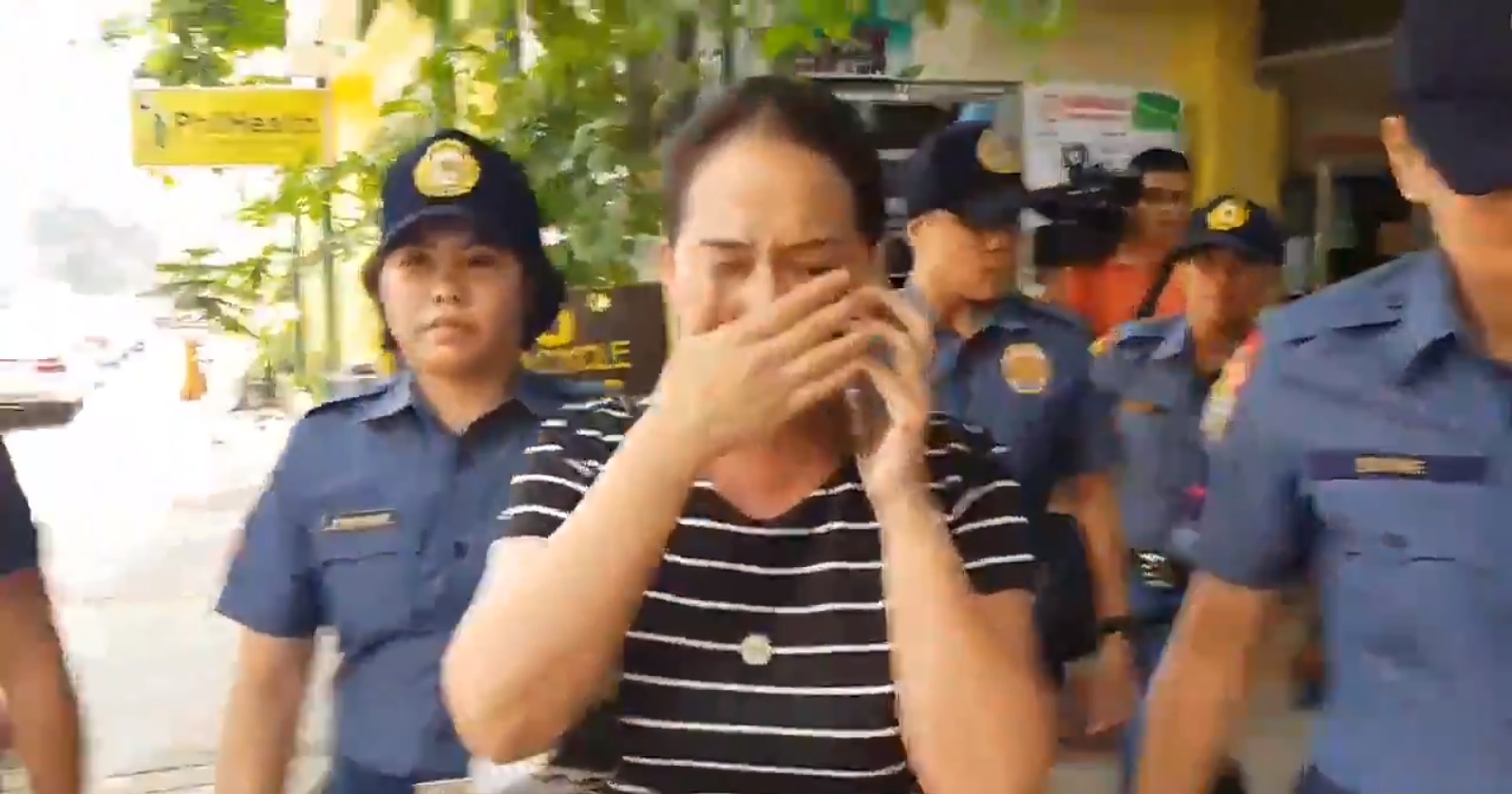 According to the warrant of arrest, Tulagan was arrested by the PNP Anti-Cybercrime Group (PNP-ACG) at her house in Barangay Holy Spirit, Quezon City.
ACG spokesperson Chief Insp. Artemio Cinco Jr. said that the airline company sent a complaint after receiving a bomb threat from the email address [email protected] last July. It says that a bomb would denote on-board on July 13.

"All flights Manila to Kuala Lumpur, Malaysia will have a bomb on board on July 13." the email stated.
The ACG immediately tracked the sender by tracing its IP Address and they discovered that the threat was sent using a phone that has the mobile number of Tulagan.
The authorities confiscated the cellphone as evidence, however, Tulagan insisted that she cannot do such act as she is a former flight attendant and also has her own travel agency.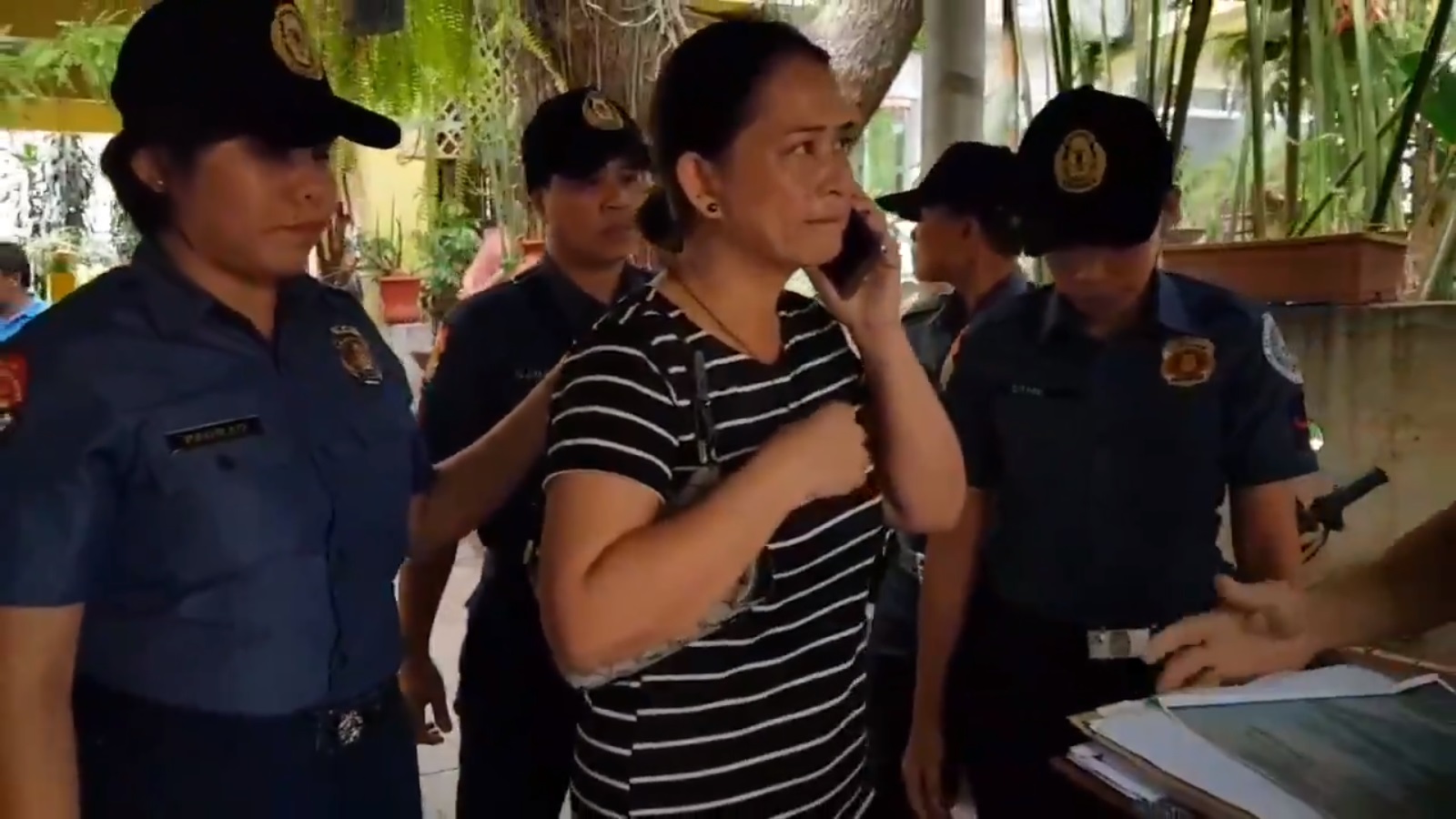 She also claimed to be a TV personality in the past.
She was immediately bought to the PNP-ACG headquarters in Camp Crame, Quezon City where she will be charged for violating the Presidential Decree No. 1727 or the Anti-Bomb Joke Law.