400 members of the LGBTQIA Community are said to take part in a gay 'cure' therapy program in Ghana.
They are to receive 'counselling' and 'reinformation' at the camp.
Hundreds of gay people are said to take part in a 'gay cure therapy' camp in Ghana.
400 people allegedly signed up and volunteered for the program. They will receive 'counselling' and 'reinformation' at the anti-gay conference. The theme of the event will be "Exploring the myths surrounding LGBT rights."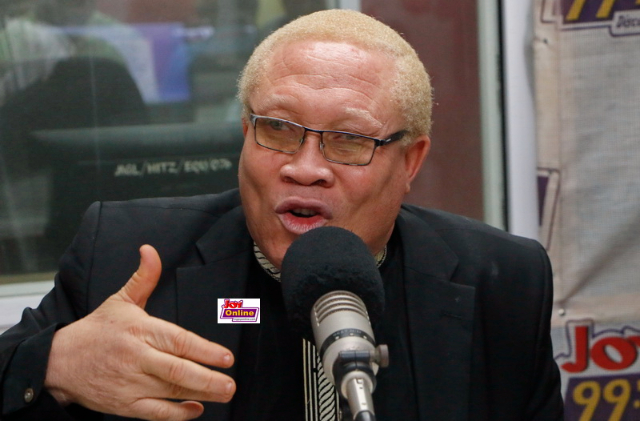 The National Coalition for Proper Human Sexual Rights and Family Values (NCPHSRFV), which is the association who will be running the forum, said that Prime Minister Theresa May's pro-LGBT speech to the Commonwealth leaders was a part of a Western plan to lessen the continent's population.
According to the NCPHSRFV's leader, Moses Foh-Amoaning,  "400 men and women voluntarily surrendered themselves and registered with the coalition to undergo counselling after a sexual evangelism programme recently."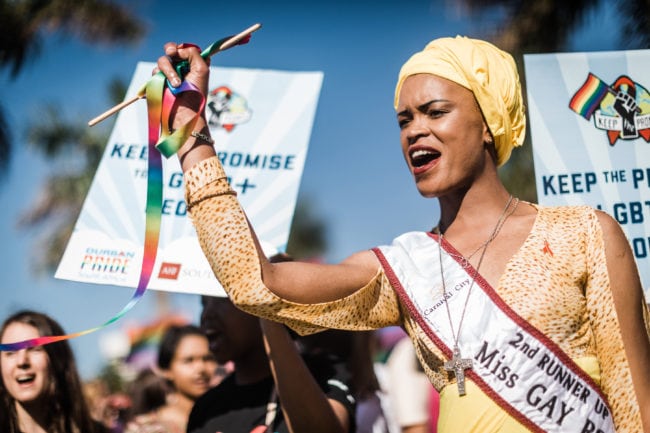 The event will take place in an undisclosed location in the country.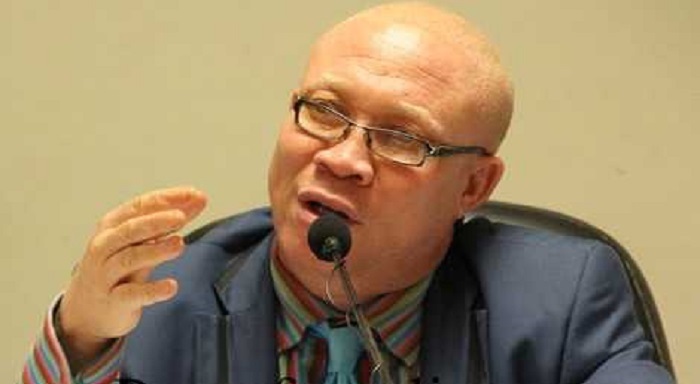 Aside from the therapy camp, he then announced that he is planning to open a 'Holistic Sexual Therapy Unit' at the Korle Bu Teaching Hospital in Accra.
In a report made by Daily Graphic, this will also be an attempt to 'cure' members of the LGBTQ community of their sexuality.
He also plans to make a law that criminalizes homosexuality. It will have a maximum prison term of three years unless queer people will undergo the 'conversion' therapy.