Girl catches a pervert masturbating behind her as his seminal fluid landed on her hair.
The pervert named Sonnyboy Pacursa, was arrested four years ago for uploading 'upskirt' videos behind the pseudonym "indianboy1818".
A netizen shared her experience when a stranger's seminal fluid landed on her hair inside a van they were in.
Facebook user named Christopher Pelovello reposted his girlfriend's, Chiqui Sto. Tomas, the narration of her disgusting experience inside a van on the way to Tuguegarao City.
She stated that she, and another two girls, were supposed to head to SM Center Tuguegarao Downtown to meet with someone. While waiting for their other colleague, she noticed a guy across their table staring at her. As she was busy talking to her boss, she decided to ignore the man.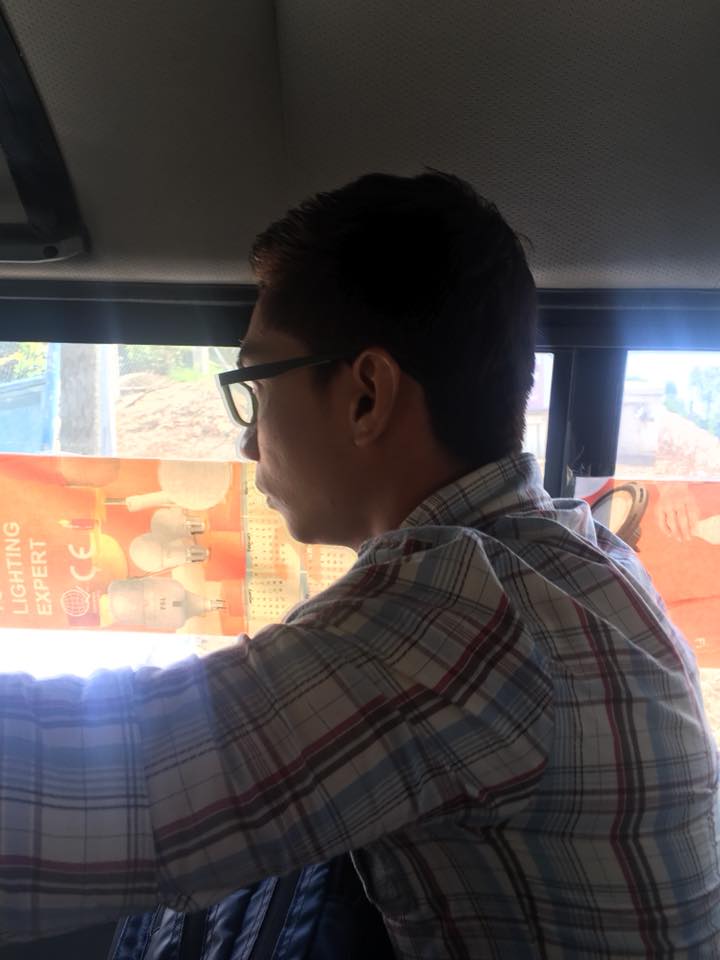 They then went to the terminal where the vans en route Tuguegarao were parked. As they rode the vehicle, she noticed that the guy also went in and sat in the row behind her. Then again, she decided to ignore him since she thinks that she's just being paranoid about he whole thing.
By the time that there were only five passengers in the van, she noticed that the man was taking a video of her. "Napansin kong parang vinivideo nya ako kasi yung cellphone nya kunwari sinandal nya sa tuhod nya. Tipong pasimple ako kinukunan kaya umiwas ako, inisip ko pa nga baka napapraning lang ako. So tuloy ang byahe." she wrote.
When they were at the area of Maddarulug, Solana, she noticed that there was someone holding her hair. And as an initial reaction, she touched it an immediately felt a liquid substance.
After confirming from her friend, there's indeed seminal fluid on her hair.
"MAINIT INIT PA NA SEMEN NA GALING SA LALAKE SA LIKOD KO. YES, WALA AKONG KAMALAY MALAY NA MAY NAGMAMASTURBATE NA PALA SA LIKOD KO AT PINUTUKAN NA PALA AKO. "
As they looked at the guy, he quickly put his manhood inside his pants and covered it with his bag.
Watch the video here: Lewd act caught inside a van
"Speechless ako, wala akong magawa kundi umiyak and manginig that time. I'm super scared pati kasama ko. Yung semen sa buhok ko hindi ko magawang punasan sa sobrang panlalamig ko kaya yung kasama ko nagpunas sakin."
The driver dropped them off at  Cagelgo 1, Buntin and citizens reported it to the police. "Napunta kami sa police station and napa inquest ko agad yung lalake. Di sya makapag bail agad kasi friday nangyari. As of now, alam ko naka bail na yun pero tuloy ang kaso." the girl added.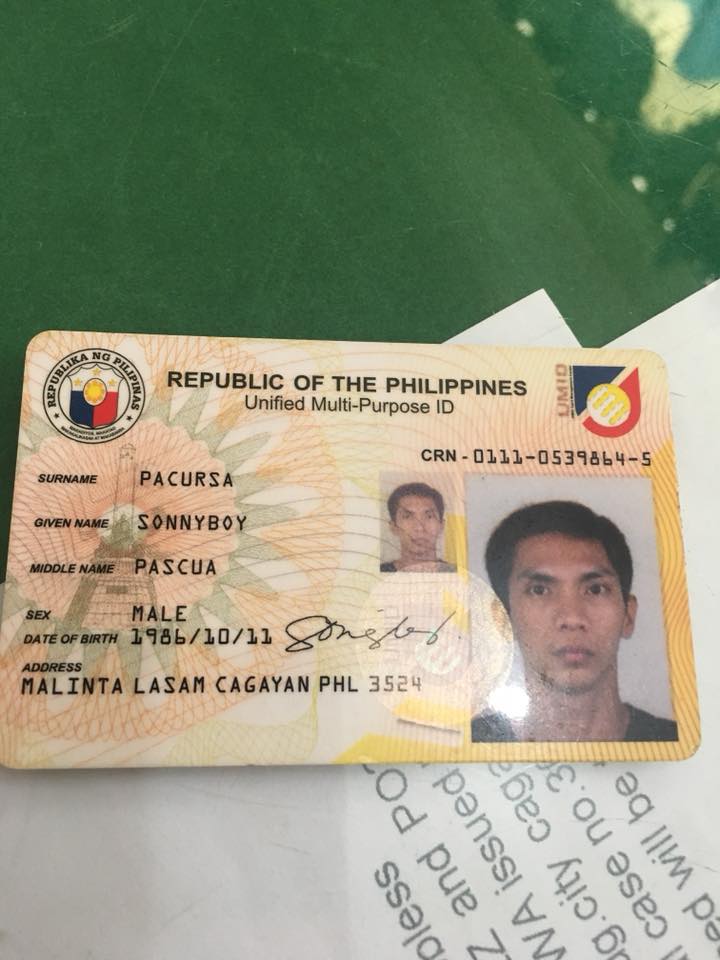 The pervert, whose name is Sonnyboy Pacursa, was trying to defend himself saying that the fluid only reached her hair, not any other part of her body.
She further stated that she posted it as a reminder for girls to be aware that there are perverts everywhere.
"Koya sana tiniis mo nalang yang libog mo. Malapit na sa tuguegarao hindi ka pa nakapag pigil. Regardless, kung tumama sakin o hinde yang tamod mo, di normal na mag masturbate ka in public. Ang baboy baboy mo! God bless you pa rin. I lift it all up to him."
It turns out as this isn't the only case filed against Pacursa as he was reported to the police several times as he took 'upskirted videos' of different women around Manila in the year 2014. He was also known to upload his victims' videos using pseudonym indianboy1818 on the internet.