10 celebrities that is currently battling or have battled against cancer.
Celebrities share their hardships and lessons upon getting diagnosed with cancer.
Life during and after cancer is difficult. Although survival rates are continuously rising, there is still no certainty of life and the fear of dying is still there.
Here are celebrities who braved or currently braving the battle against cancer.
1. Melissa de Leon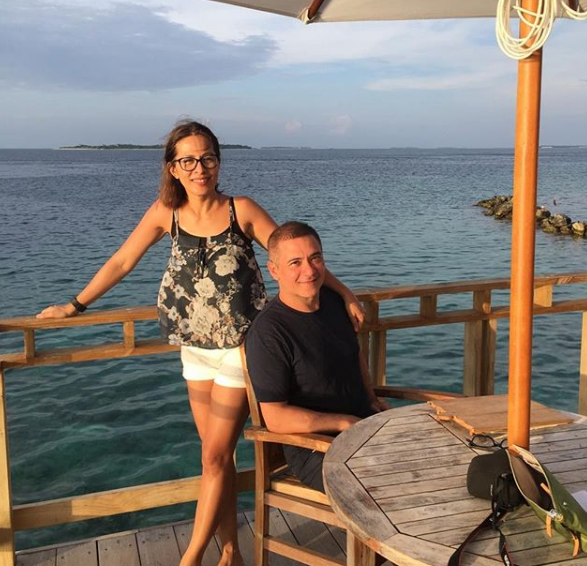 It was late 2006 when the singer-actress, a sister of Christopher and Pinky de Leon, Lara Melissa de Leon-Joseph learned about her stage 2 breast cancer.
She became a strong advocate of breast cancer awareness and has formed Pink Project with four of her children. It then became The Asian Hospital's official cancer support group.
2. Maritoni Fernandez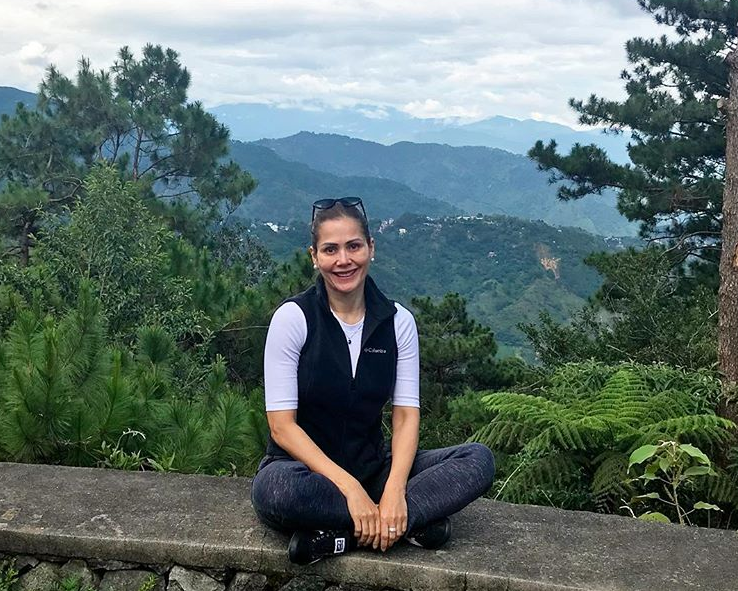 Actress Maritoni Fernandez is cancer free for 17 years now! When she was in the states in 2001, Maritoni was diagnosed with Stage 2A Breast Cancer on the right breast.
In an Instagram post last January, the actress rejoiced as she remains cancer free according to a recent mammography. She wrote, "It's an all clear for my yearly 3D mammography 'tomosynthesis'. Thank you Lord! 17 years cancer free! With me here are my rad tech Marie and my super close friend Dra. Perez (head of breast clinic at St. Luke's Global). Thank you for making sure I'm always healthy and my boobies are too!"
3. Bibeth Orteza Siguion-Reyna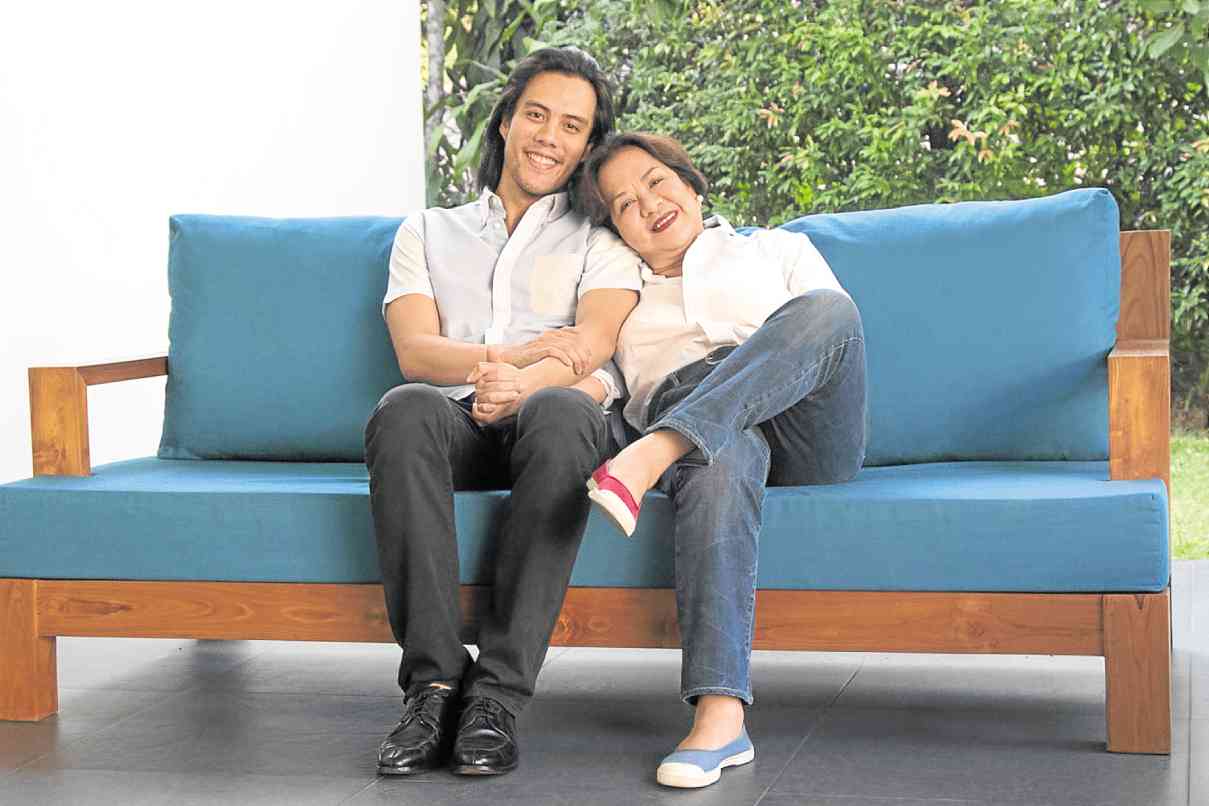 Activist-scriptwriter Bibeth Orteza Siguion-Reyna has battled stage 3 breast cancer that was detected last 2004 and was announced cancer-free by her son Rafa Siguion Reyna.
"Mag-e-eleven to twelve years na siyang magaling. Wala nang nararamdaman. In remission. Nakatulong sa kanya iyong kanyang trabaho. Matiyaga kasi siya sa pagsusulat at even noong nagkasakit siya hindi siya nag-stop."
4. Kara Magsanoc Alikpala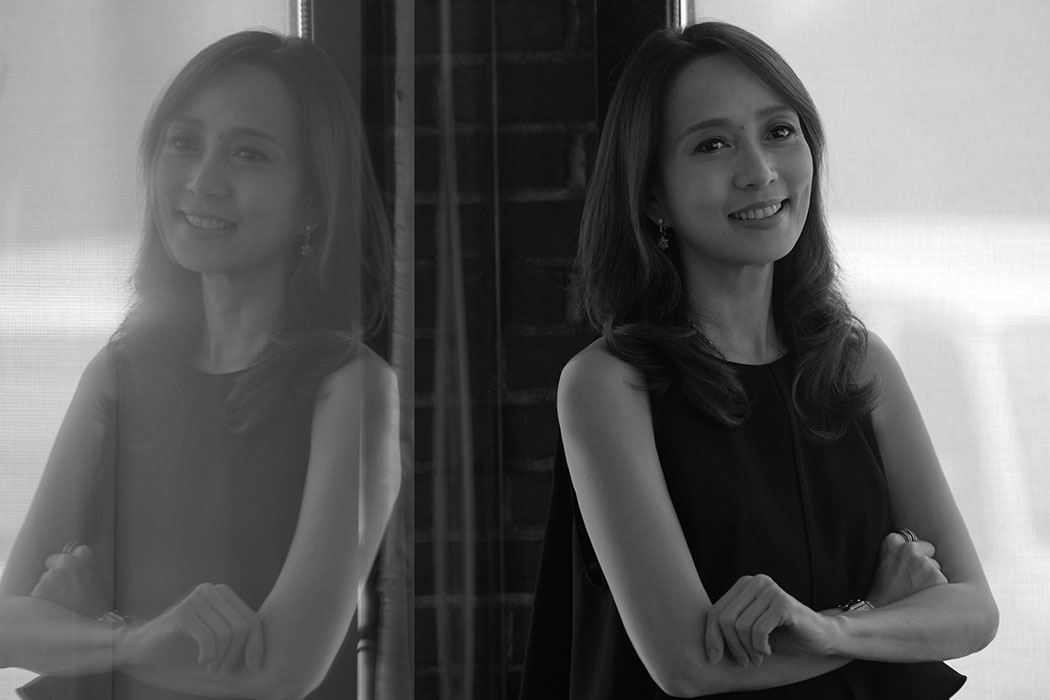 Broadcast journalist Kara Magsanoc Alikpal was diagnosed with breast cancer in the year 1997. Two years after the discovery, she started the I Can Serve Foundation along with three of her friends. It advocates early breast cancer detection through breast self-examination.
She said that the experience was somewhat a blessing because it inspired her to "push for women to be more proactive about their health."
5. Jaymee Joaquin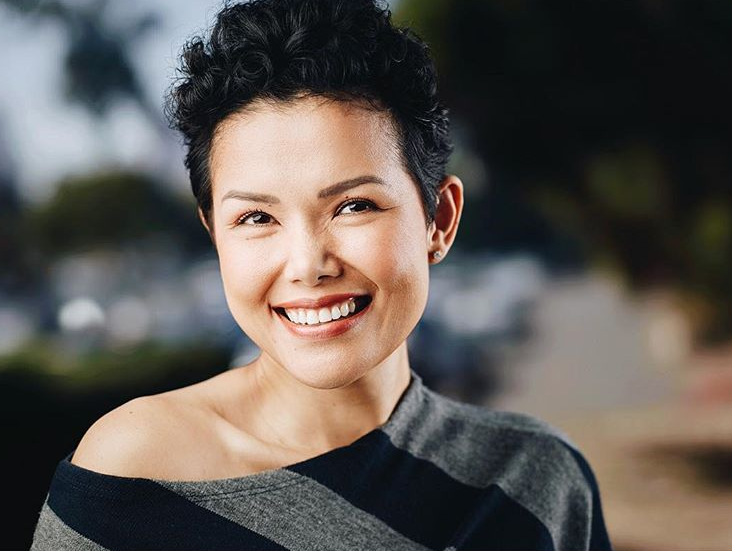 Jaymee Joaquin was diagnosed with stage 2A of breast cancer and left the entertainment industry five years ago.
She is now cancer-free and making a comeback as a commercial model in Los Angeles. She then gave words of advice for all the dreamers out there. "To the dreamers out there, never give up. Keep dreaming. Keep thriving. Keep believing. Madly chase what sets your soul on fire. And hold on to that spark of hope that God is working one ranting that desire in your heart." she wrote in one Instagram post.
6. Isay Alvarez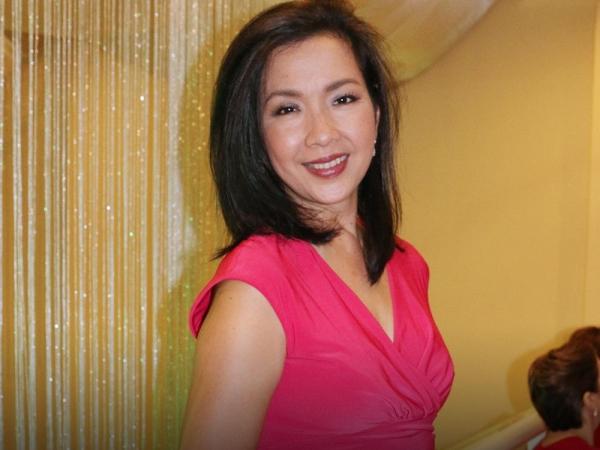 It was November 2012 when Miss Saigon cast member Isay Alvarez was diagnosed with Leukemia while vacationing in Albay.
The discovery didn't stop Isay from working hard for the musical 'Katy'.
7. Joey Albert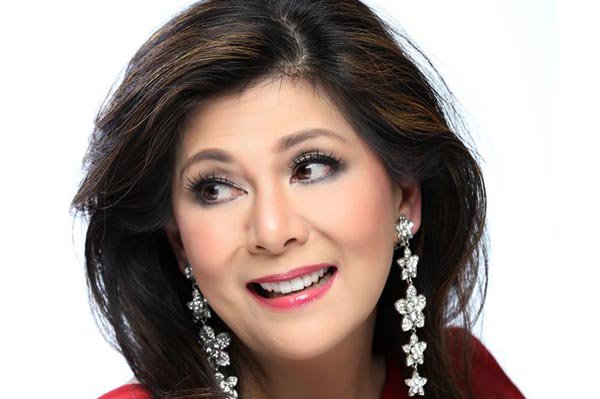 Singer Joey Albert has experienced quite a bumpy ride. She has survived cervical cancer in 1995 but was diagnosed with colon cancer eight years later. She had a successful surgery in July of the same year and finished her chemotherapy on the year after.
In January 2015, tests confirmed that her cancer has recurred. She had another successful surgery in March 2015.
8. Janice Jurado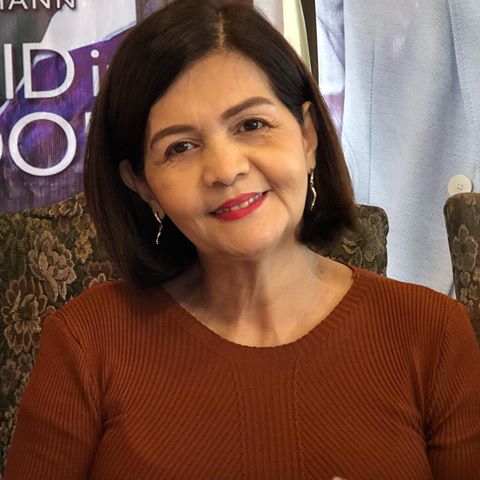 After admitting to be a former drug addict and alcoholic, actress Janice Jurado was revealed to have battling breast cancer.
The as one of the sexy stars who made a name for themselves in Pinoy movies in the 80's, the actress had suffered from financial difficulties a few years ago. "Dumanas ma'm kasi ako ng hindi kumain ng tatlong araw. Kaya ngayon, konting kita, masaya na ako. Parang naa-appreciate ko dahil naranasan ko ang wala." she stated.
9. Will Dasovich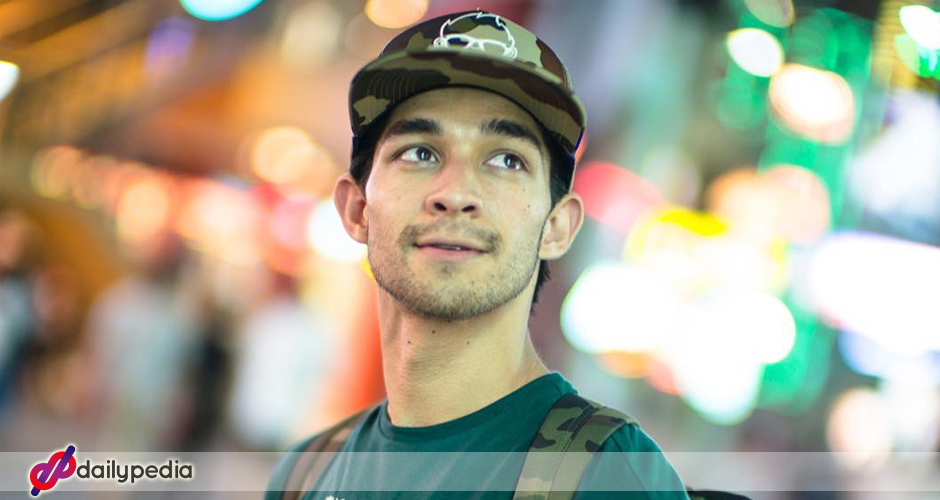 Known with a cheerful and outgoing personality, the online community was shaken when he announced last 2017 he was diagnosed with stage 3 colon cancer.
Six months after countless visits to the doctors, he finished his last cycle of chemotherapy on January 2018. The month after, he was confirmed to be cancer free. In a video he uploaded on his Youtube account, he posted encouraging and inspirational lessons he learned throughout his battle with cancer. "Life is full of ups and downs and part of living is finding a way to surpass as many obstacles thrown at your course. But if you will find a path with no obstacles, it probably won't lead you anywhere. We all have challenges ahead of us but it's all about how you respond to these challenges that will define you.
Don't let these challenges bring you down. Let it be the thing that lifts you up,"
10. Gary Valenciano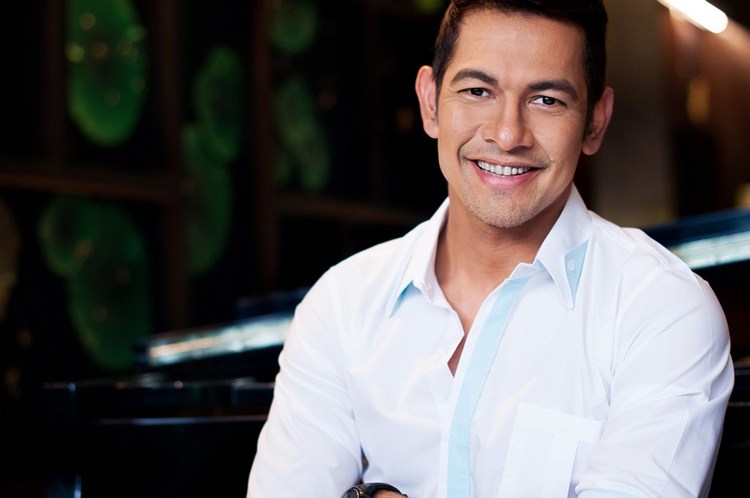 In a recent interview for Rated K, Mr. Pure Energy Gary Valenciano announced that a recent surgery revealed that he had cancer. He said that he had to go an emergency open heart surgery after the anterior descending artery was found to be blocked due to diabetes.
However, all is good as he reassured his fans with an optimistic tweet.