Teenagers who hit a cat to death is sentenced to jail for 6 months.
The four culprits were caught on video hitting a cat to death with a thick piece of wood.
A two-minute video went viral on social media showing a teenager hitting a cat on the head using a thick piece of wood that was handed to him by his friends.
The four boys that appeared in the video are named John Vincent Tenoria, Avelino Vito Jr., Wesley C. Torres and Jomar Estrada.
Days after the video has been uploaded, PAWS filed charges against Tenoria, who was the one who hit the cat to death, and his four companions as they were said to be equally guilty as they have "conspired with each other to strike the cat which eventually caused the animal's death".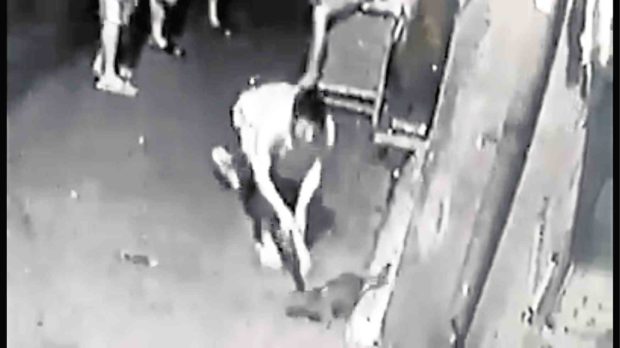 The Pasay City court has sentenced the four teenagers to six months in jail for the said deed. Judge Joeven Dellosa of Pasay City Metropolitan Trial Court Branch 47 stated that the four were "guilty beyond reasonable doubt" for violating the Section 6 of Republic Act 8485 or what is known as the Animal Welfare Act.
Their sentence was reduced to six months and a day after the four have pleaded guilty under a plea bargaining agreement.
Under RA 8485, the penalty cited for the act is imprisonment of at least one year and six months to a maximum of two years and/or a Php100,000 fine.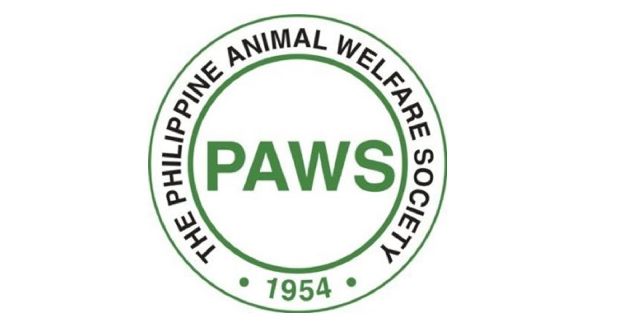 Anna Cabrera, who is the executive director of the Philippine Animal Welfare Society (PAWS), urged the public to "take the initiative to report animal offenders to authorities… They always post on Facebook. Although this is not wrong, this should not be the immediate reaction."
"Animal violation is a crime, Like any other crime… if you see someone being robbed, you call the police."