Andi Eigenmann reveals that she has chosen to live a simpler life in Baler
The actress stated that alongside her decision, she sold all the things that she felt like were luxurious things she didn't need
Actress and daughter of Jacklyn Jose, Andi Eigenmann has chosen to let go everything to live a simpler life in the province.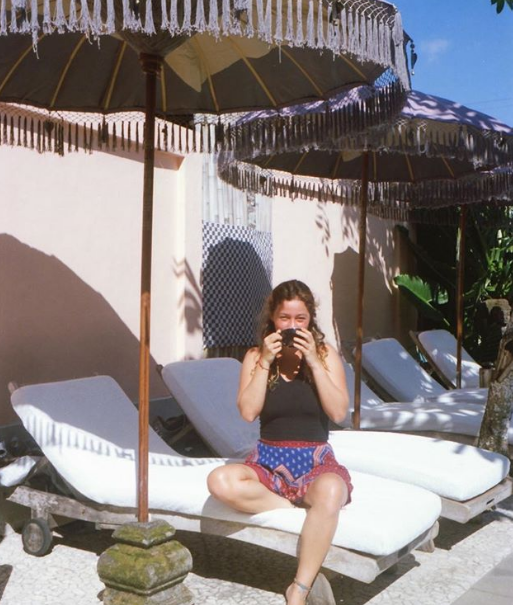 Eigenmann has decided to leave the busy urban streets and move to baler and enjoy a modest and peaceful life. She admitted to have made the decision after spending the whole summer in the well known surf spot.
According to the actress, the life in Baler is so different compared to her life in Manila and she realized that that's where she belongs. She also revealed that she does want her daughter to grow up in a place like that, she stated in the press conference of her movie, The Maid in London.
"Life there is just so different, it doesn't mean that everybody should move to Baler with me but na-realize ko lang na itong lugar na 'to dito ko nababagay. [this place, I belong here] I want my daughter to witness and grow up in a place like this and also the people. I've grown so close to the people who live there they're like my family especially the little kids na mahal na mahal so why not just build my life there,"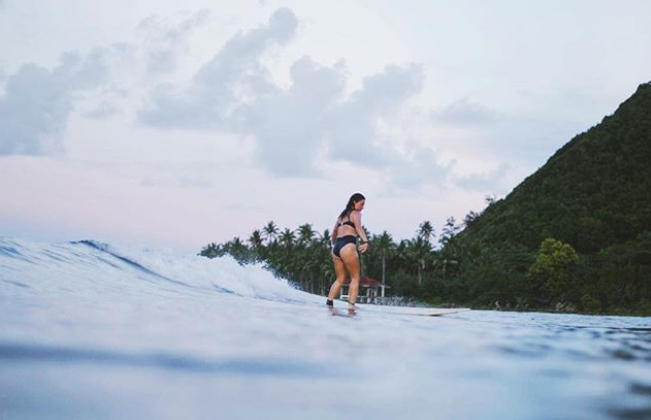 She admitted that she did sell everything that she felt like she didn't need to make the bold decision to leave behind all the luxurious things she used to enjoy.
"I sold everything that I felt was an idea of luxury that I didn't need, I don't own cars any designer clothes, bags, lahat ng mga pang-artistang 'yan, make-up lahat 'yan wala na. Kahit mga kasama sa bahay, yaya, driver, wala na lahat, talagang simple life,"
Andi then said that even if she had an extravagant life before, she couldn't be any happier with her choice.