Kitchen head of a restaurant in Makati hurts a kitchen staff
Netizens calls on DOLE to investigate the incident
Filipinos are known to be really hard working people. Filipino workers render eight hours or more every day just to provide for their families and loved ones. Filipinos are even willing to sacrifice anything and everything just to make a decent living and be able to give their family a comfortable life.
However, despite all the hard work, we have to admit that some workers still get unfair treatment or worse, get maltreated. Just like how this employee gets maltreated by his boss…
LOOK: A video of a Chinese kitchen head beating up a kitchen staff has been circulating in the social media right now. The incident was reported to happen in a Chinese restaurant named The Spicy of Hunan located in Poblacion, Makati.
The video was posted by one Facebook page together with the pictures of the Chinese man accused of assaulting a Filipino employee.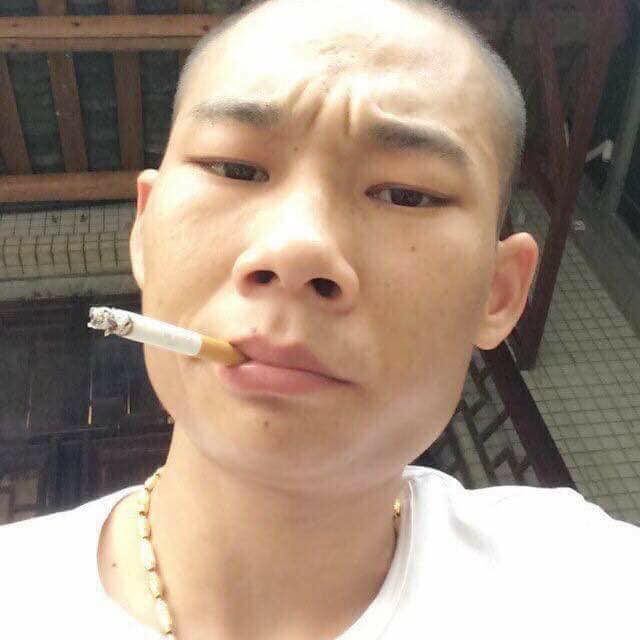 The video looks like it came from a CCTV footage inside the kitchen area of the restaurant. From the footage caught, at first, it looks like the kitchen head was ordering his employees around and was checking on their work.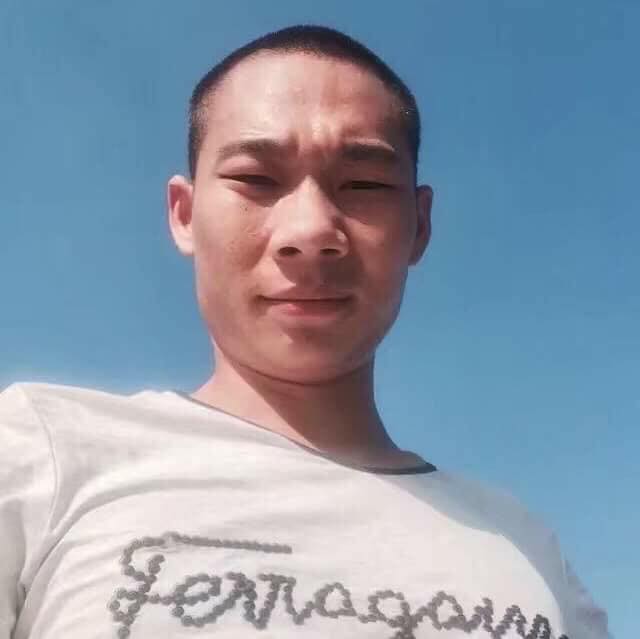 After a while, although what happened isn't really clear on the video, he noticed one of the employees on the side and that's when he started to hurt him.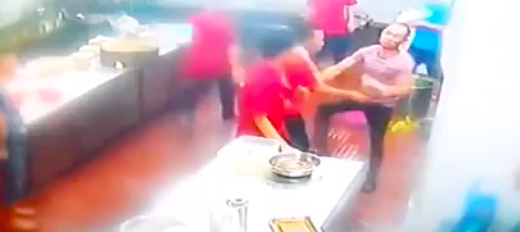 Despite getting beaten up, the said employee never fought back and just accepted all the punches thrown at him. Luckily, there were many employees present to stop the kitchen head from further hurting the staff.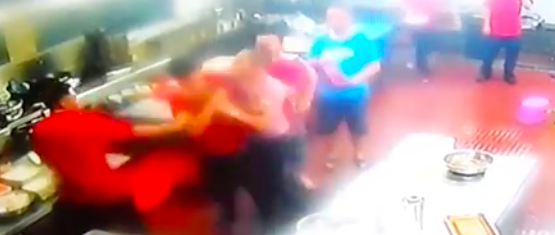 Although the reason for the beating is still unknown, netizens were still angered by the maltreatment of the Chinese head and call on Department of Labor and Employment to investigate the said incident.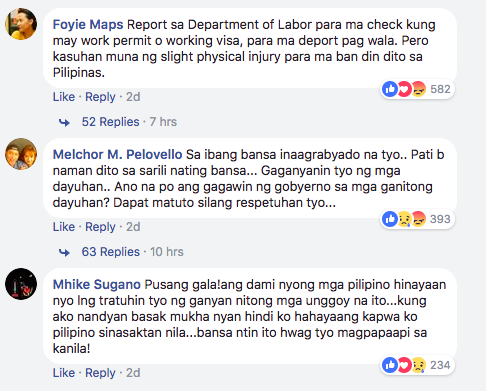 Many netizens also noticed how unjust it is to still get maltreated by other races even in our own country. Many are also requesting people to stop dining at the restaurant unless certain actions have been done.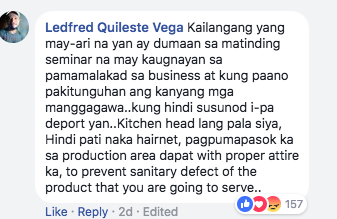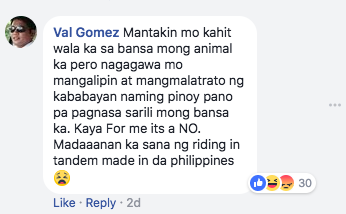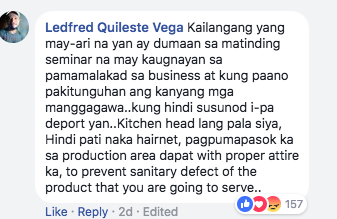 Up to this date, there is still no statement coming from the management of the Spicy of Hunan.
What do you think about this? Share your thoughts! (Post grabbed from OFW Kalingawan Facebook page)