Netizen shares their bad experience with a famous buffet restaurant
Netizen also shared how they celebrated a birthday in the police station
The restaurant's staff refused to refill food in the food station
We all know that Filipinos certainly love celebrations. May it be birthdays, a work promotion, graduation party, or just about anything, many Filipinos choose to celebrate it by going on an eat-all-you-can buffet. It's the perfect combination for a celebration – unlimited food plus good company for a one of a kind memory and experience.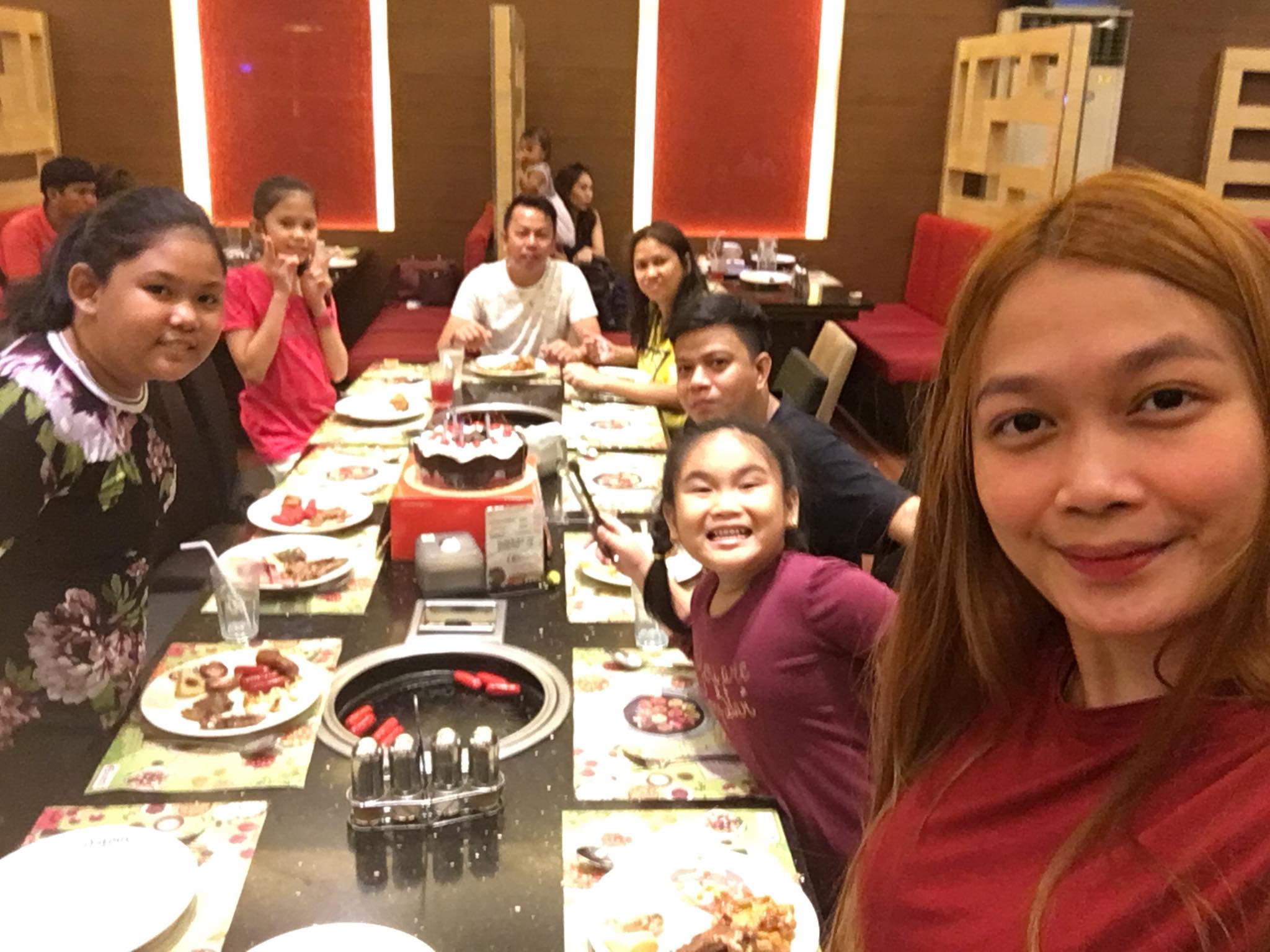 However, not all eat-all-you-can celebrations turn out great. Just like this netizen who shared her traumatic experience with a famous buffet restaurant…
A bad dining experience in a buffet restaurant
Facebook netizen, Christine Ramos Espiritu, shared on Facebook her great disappointment over a famous buffet restaurant located in Mall of Asia, Pasay.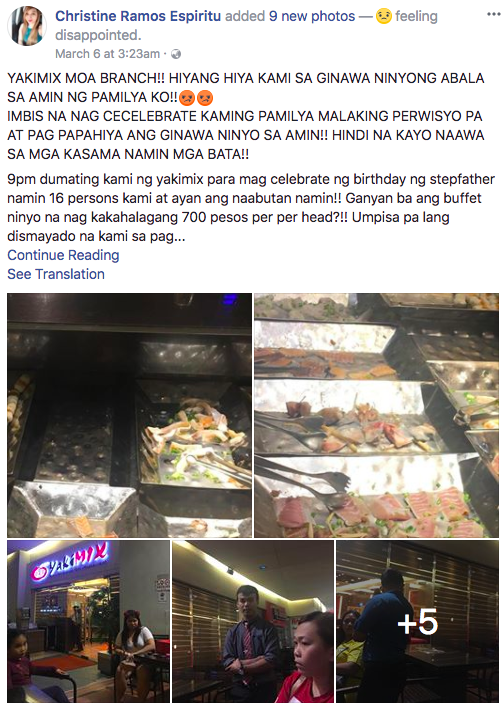 According to Christine, they went to the restaurant around 9 pm to celebrate her step father's birthday. Although buffet restaurants usually close at 10 pm, this restaurant still lets them in.
However, upon entering, Christine and her family were surprised not with a birthday greeting but with a close to empty food trays.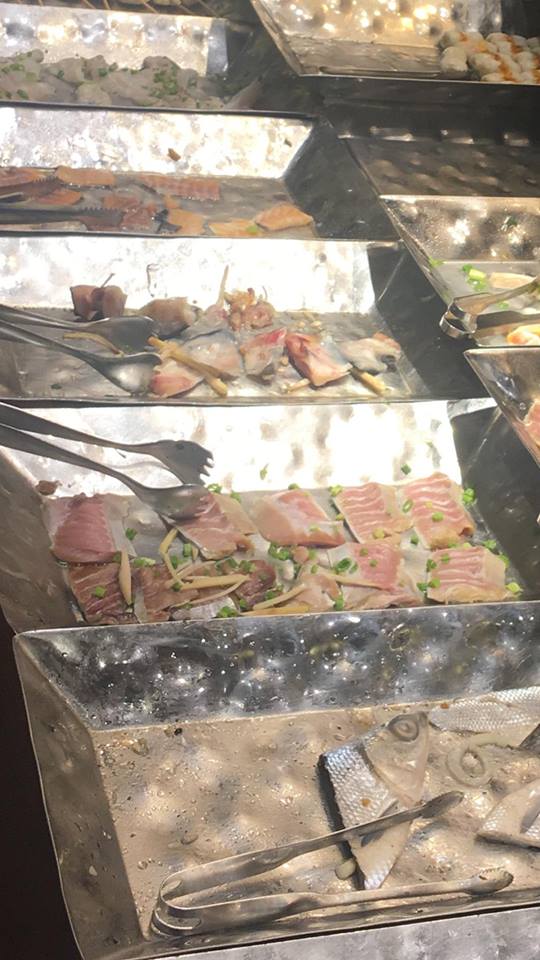 Disappointed over the situation, Christine asked the restaurant's staff to replenish the food in the food station however the staff refused and only gave them a lame excuse that the restaurant is near its closing time.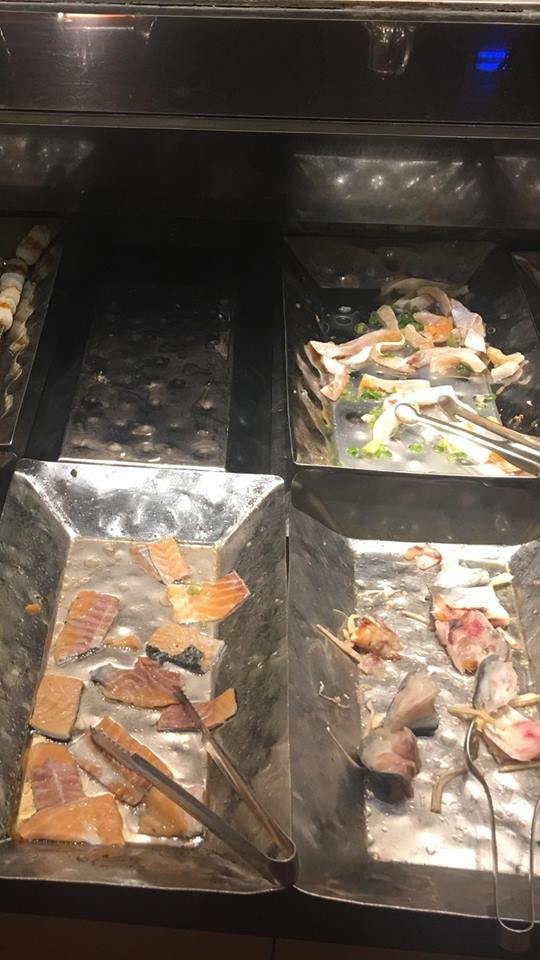 Just so they could at least get something out of the 700 peso-buffet payment, she asked the staff for shrimp but her request was also denied and was told that there is really no food left anymore. However, because she already got angry over the situation, the restaurant staff served them a few pieces of shrimp.
Birthday celebration at the police station
Christine managed to talk to the manager and ask for a discount because it is not fair to pay the full amount when they didn't even get to eat properly.
According to Christine, it took them until 11 pm just to fix their bill but still, nothing happened.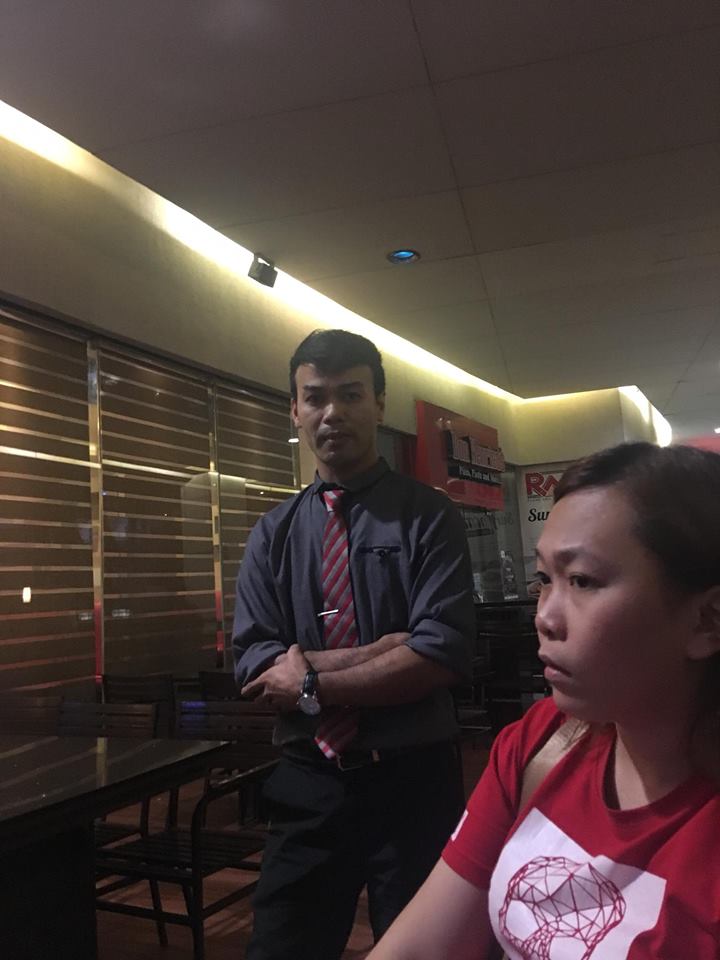 She even respected the management enough to talk to them outside so that it wouldn't cause a scene, however, the manager of the restaurant already reported them to the police, bypassing the mall's security office. The supposed tummy-filling birthday celebration was turned horrific when they celebrated it in the police station.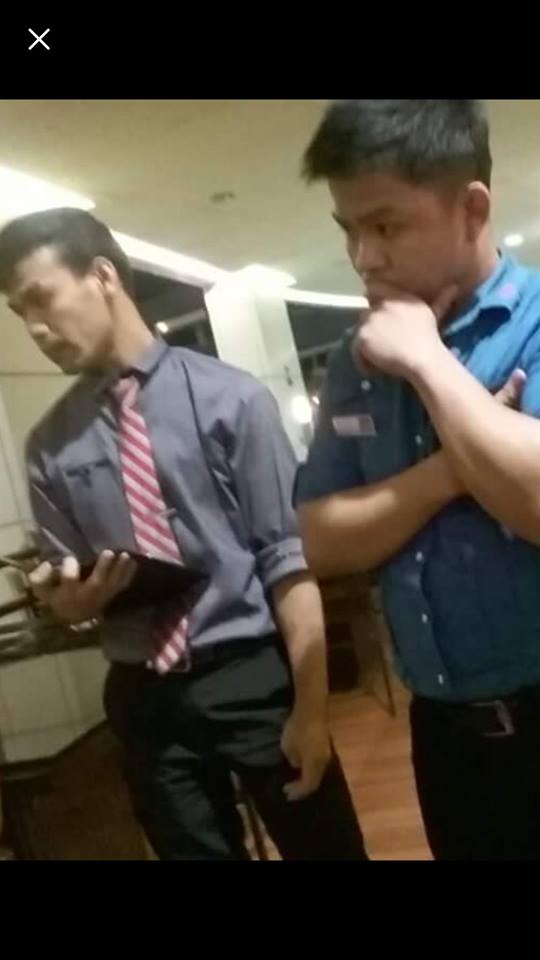 They were at the police station until 11:30 pm but nothing was resolved because the police are not responsible for handling such cases. By 12 midnight, they were taken to the mall's security office but the security officers just got angry at the staff after learning that the mall's policies or processes were bypassed by the restaurant.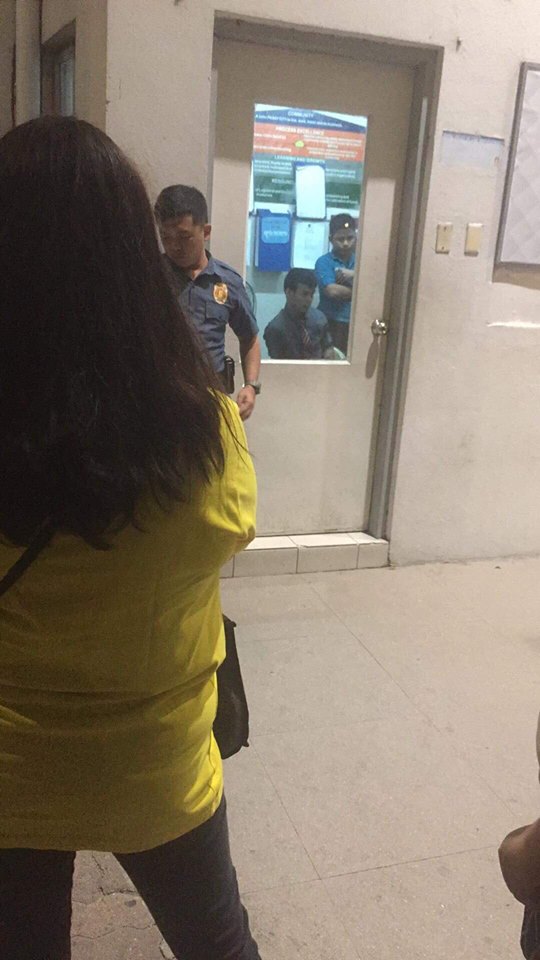 Ultimately, the restaurant gave them a discount by making one person free of charge. However, Christine still isn't appeased with this since the amount that they have to pay is just the same as the original bill because of the high service charge.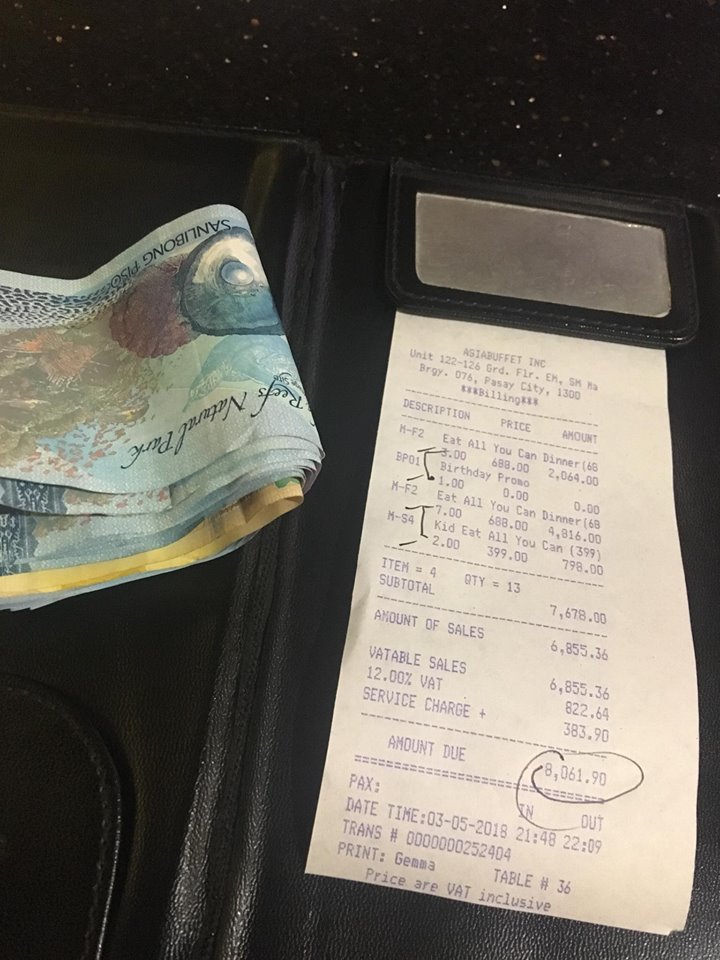 In the end, Christine and her family expressed their outrage and disappointment over the restaurant and its management. Christine also considers the experience to be traumatizing and swore that they will never return to the restaurant ever.
Up to this date, there is still no statement coming from the restaurant's management.
(Photos grabbed from Christine's FB account) What are your thoughts about this? Share it with us!