This netizen shares his conversation with a friend who continuously asks him for money
Many netizens expressed their annoyance over the matter
What do friendship really means? Is it always supporting your friends may it be in good and bad times? Is it always lending a helping hand and a shoulder to cry on especially when times get tough? Or is it simply just being there to help?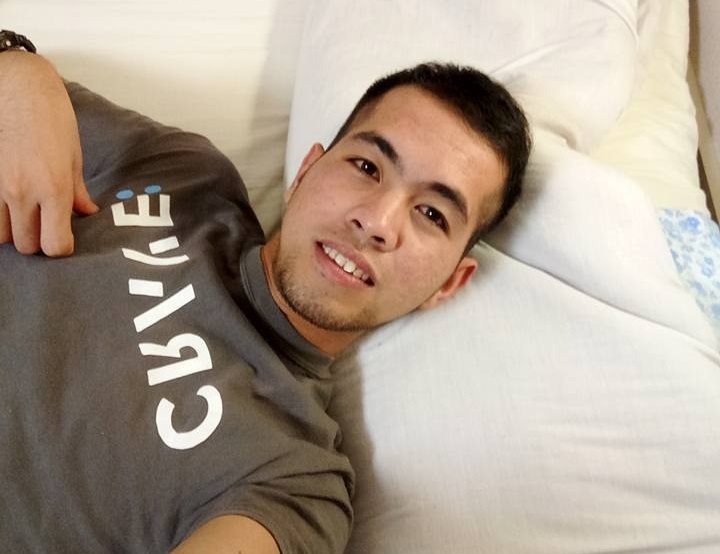 No matter the reason is, real friends never leave their friends alone especially during hard times. However, what if the more you help, the more they become dependent on you? What is the right thing to do?
LOOK: This thread of conversation shared by Facebook netizen, Mharlon Prieto Rioveros, will make you rethink what friendship really means. Based on the post by Mharlon, it looks like he has had enough from helping his friend.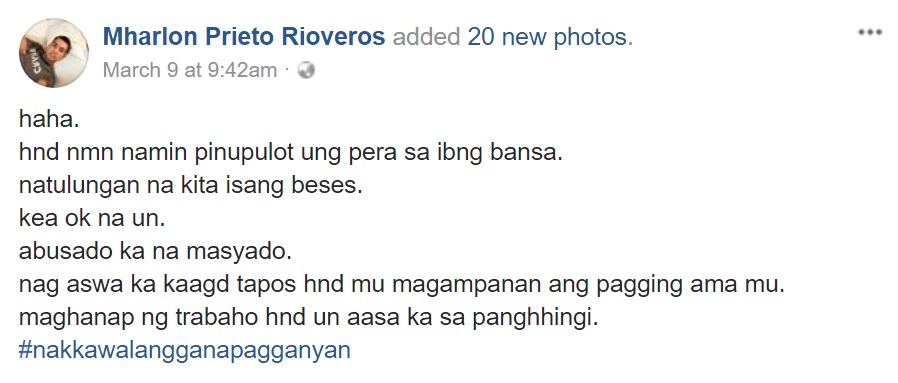 On the posted conversation of him and his friend on Facebook messenger, it seems like Mharlon is already fed up of all the drama that his friend is telling him in order to get him to help.
"Hindi namin pinupulot yung pera sa ibang bansa. Natulungan na kita isang beses kaya okay na yun. Abusado ka na masyado. Nagasawa ka kaagad tapos hindi mo magampanan ang pagiging ama mo. Maghanap ng trabaho hindi yung aasa ka sa panghihingi, " Mharlon stated.
Based on the screen shots of their conversation, it all started first when his friend messaged him last November to ask him how he is. After a while, that's when his friend started to ask him for help.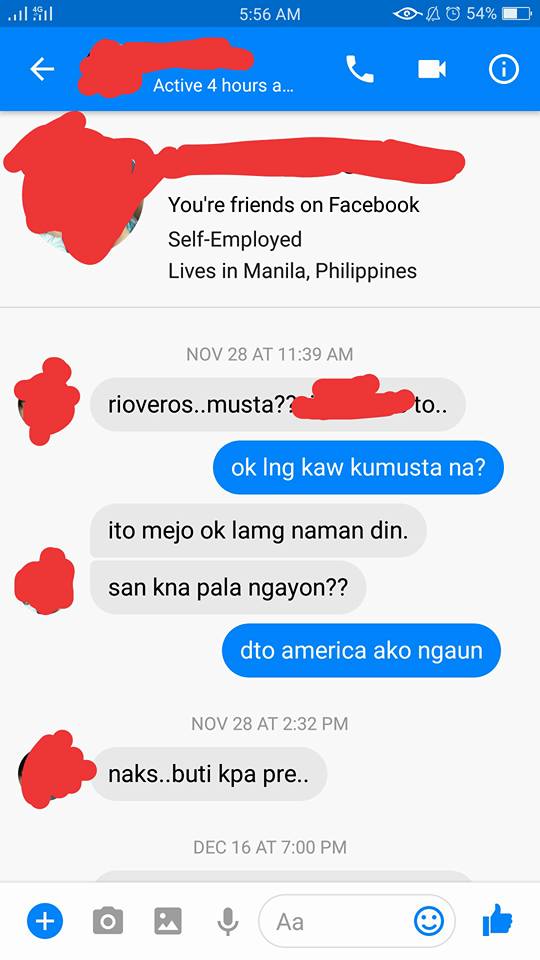 By December, his friend messaged him again to ask for money so that his family could buy food.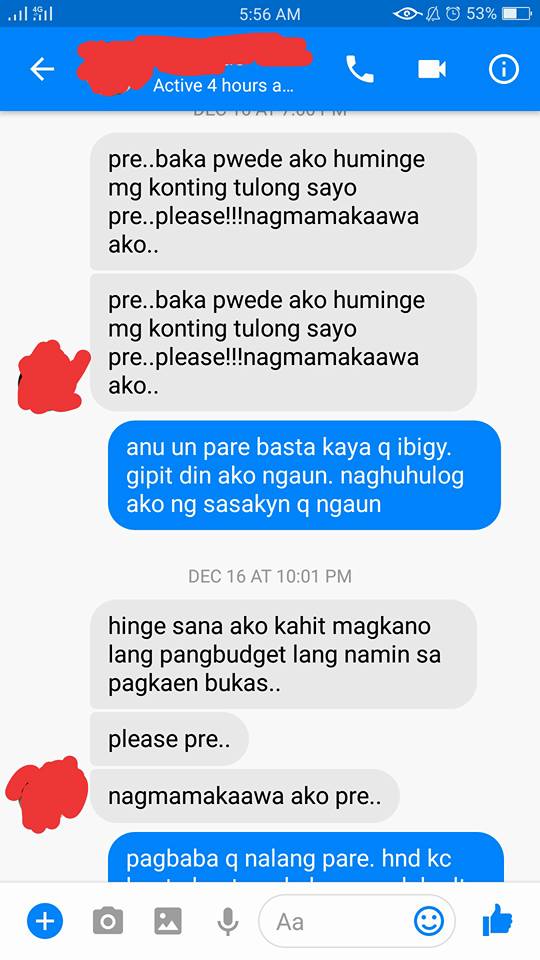 As if asking for help for the first time isn't enough, his friend messaged him again by January to get help because they can't pay for the rent of their house. When Mharlon said that he is still in Canada, his friend even suggested to contact Mharlon's mother.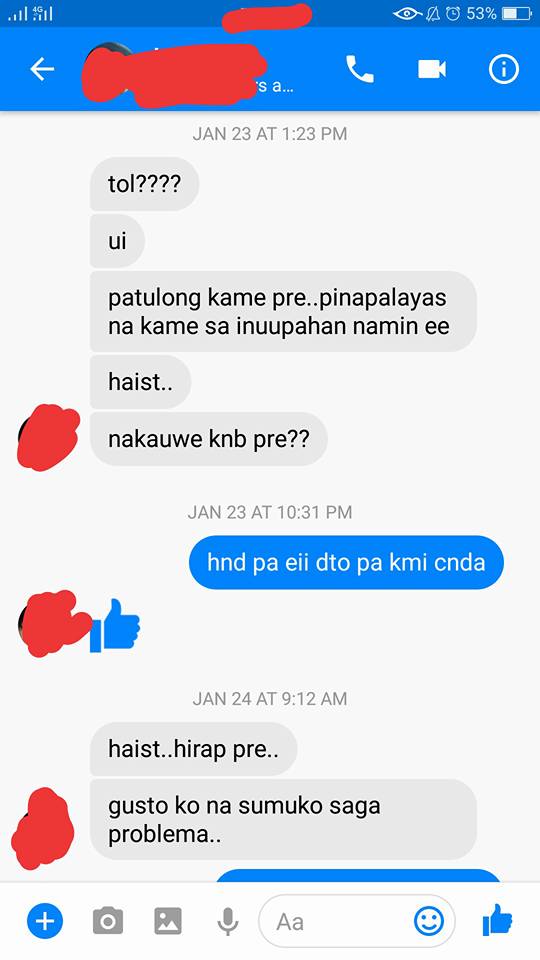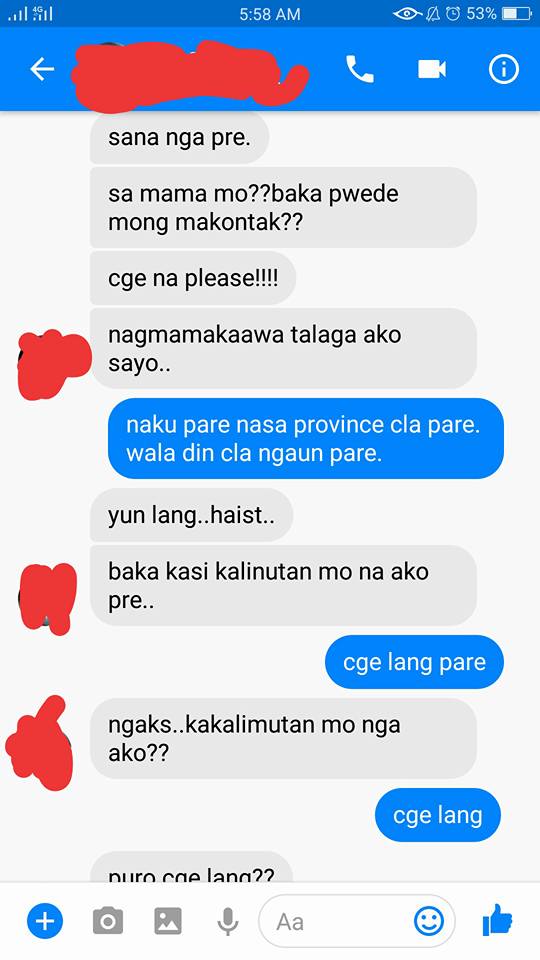 When Mharlon came around and asks how much his friend needs, he answered that any amount would suffice but also blatantly  asks for chocolates that he could give to his child.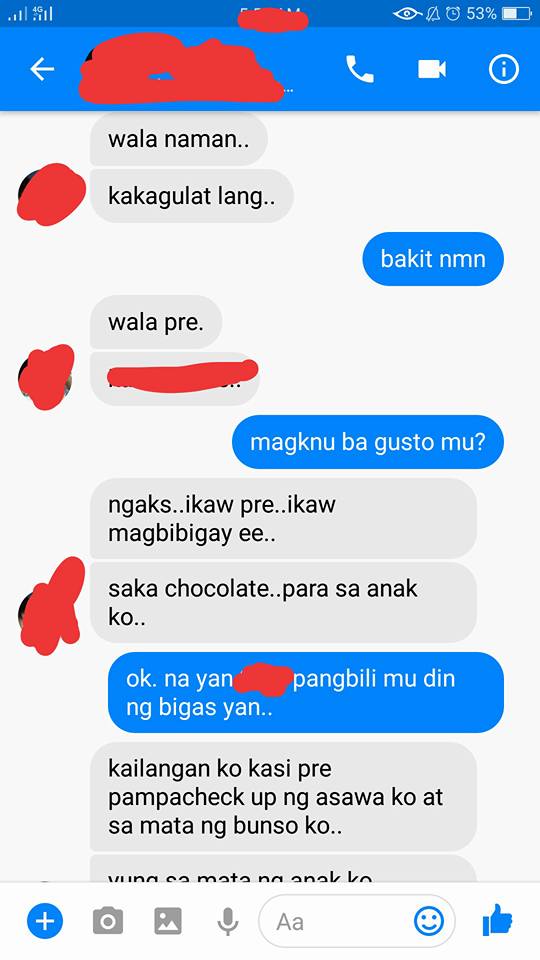 When Mharlon told him that he will just send money through Smart Padala, his friend even asks him to add to the money he'll send so that he doesn't have to pay for the courier's fee.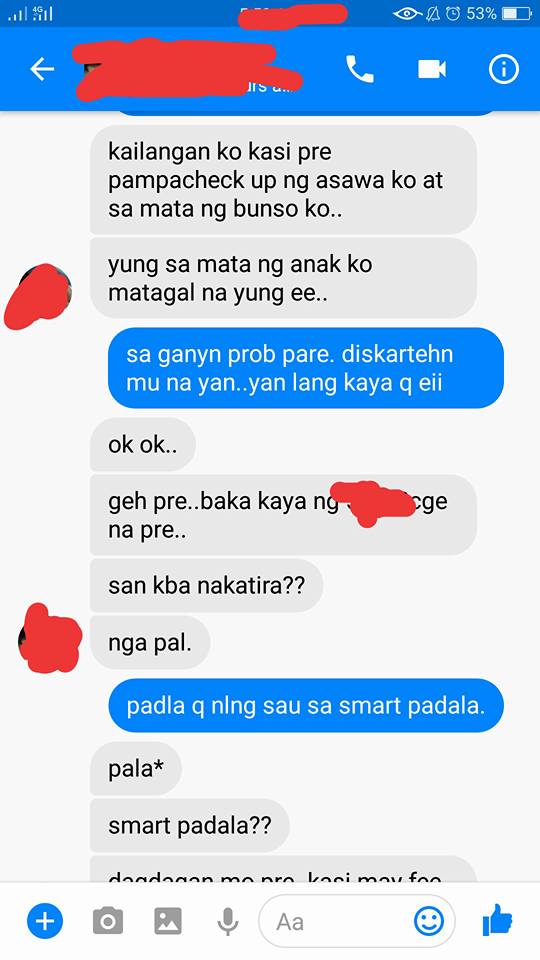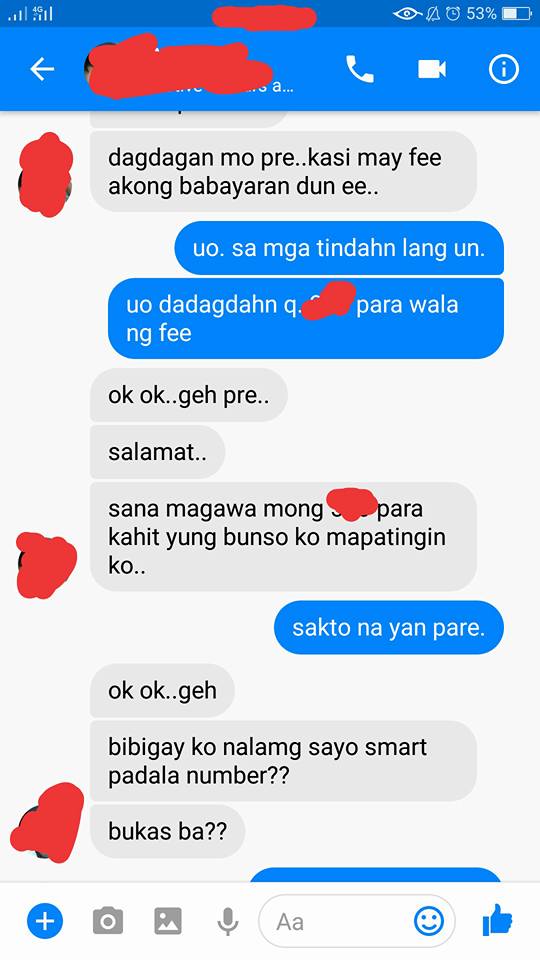 Although Mharlon has already done his part in helping him, by February, his friend messaged him again to ask if he has a spare phone that he could lend.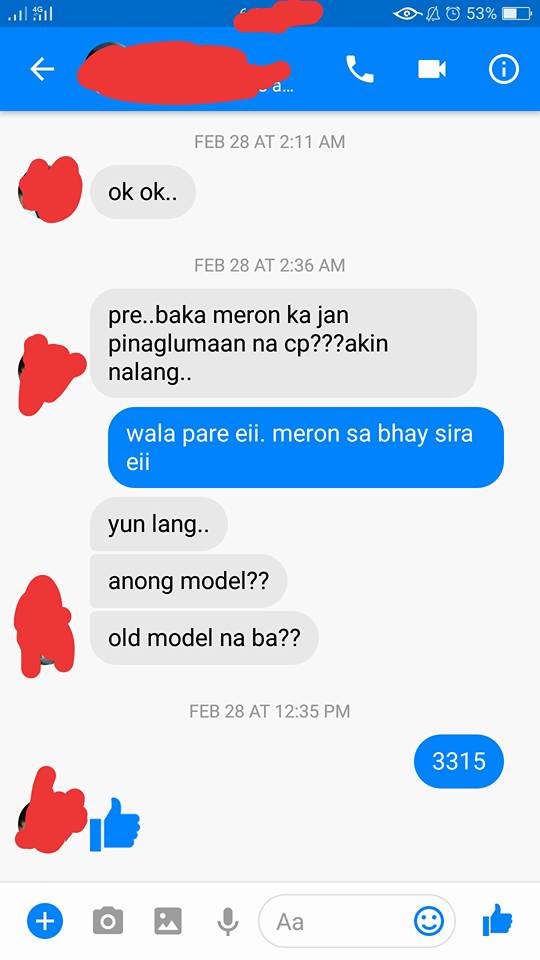 By March, his friend messaged him once more to ask for money again. It looks like his friend has become really dependent on him by this time. His friend even asks what time he'll be able to receive the money – as if it's Mharlon's obligation to send them money monthly.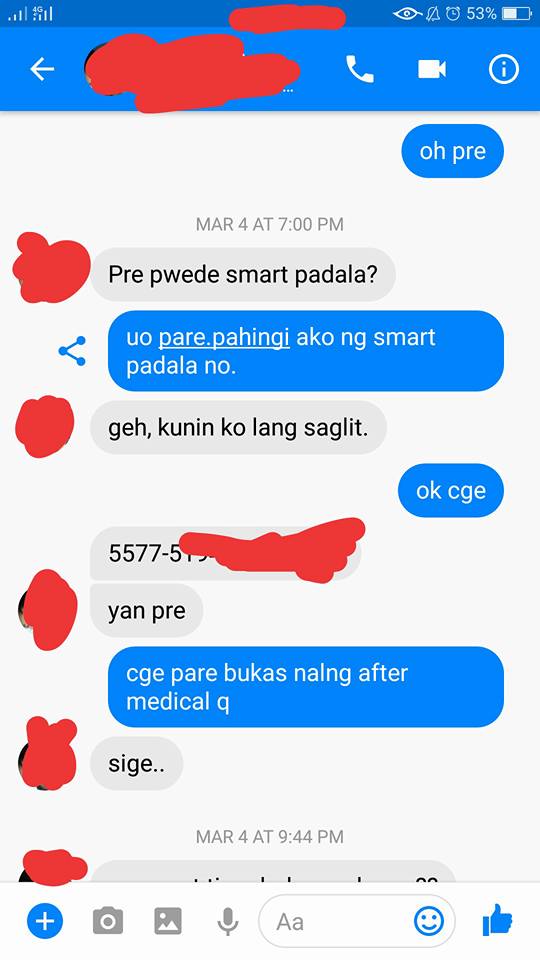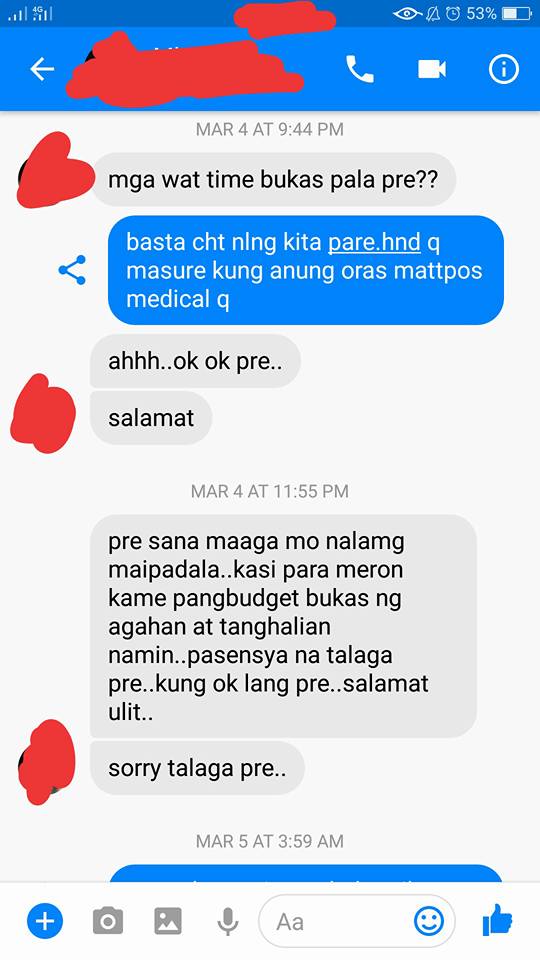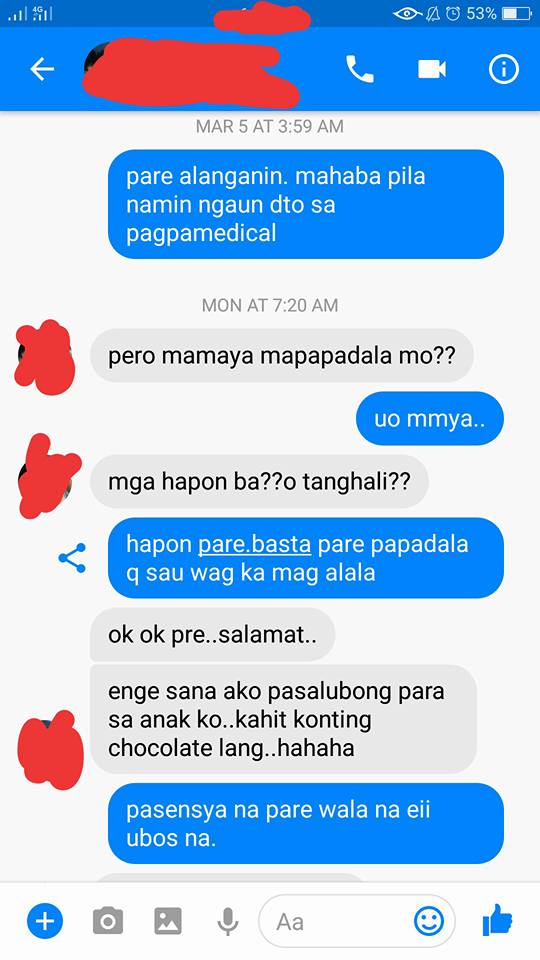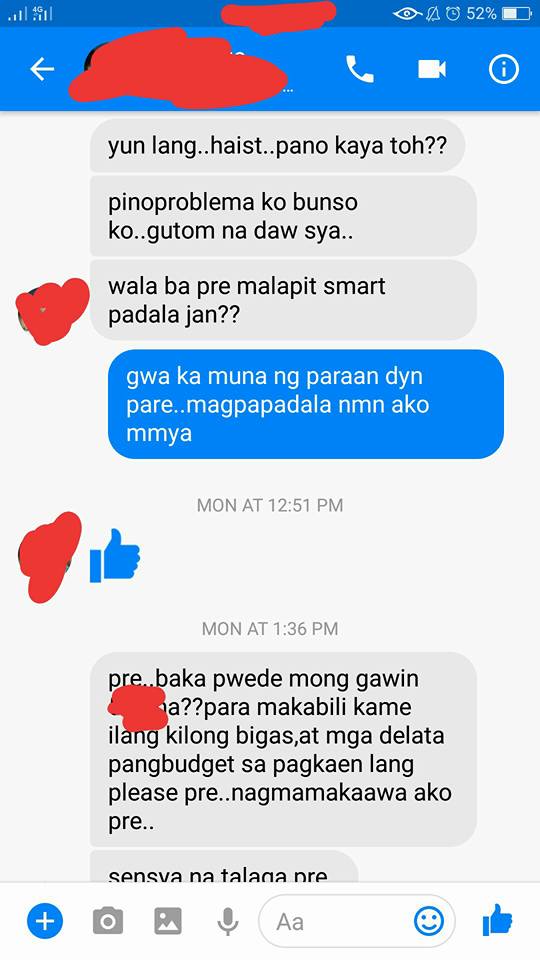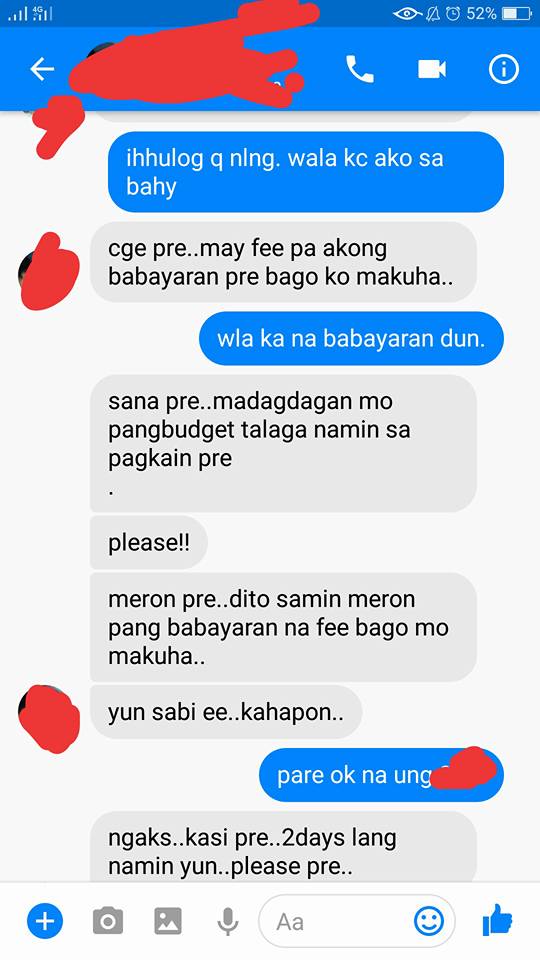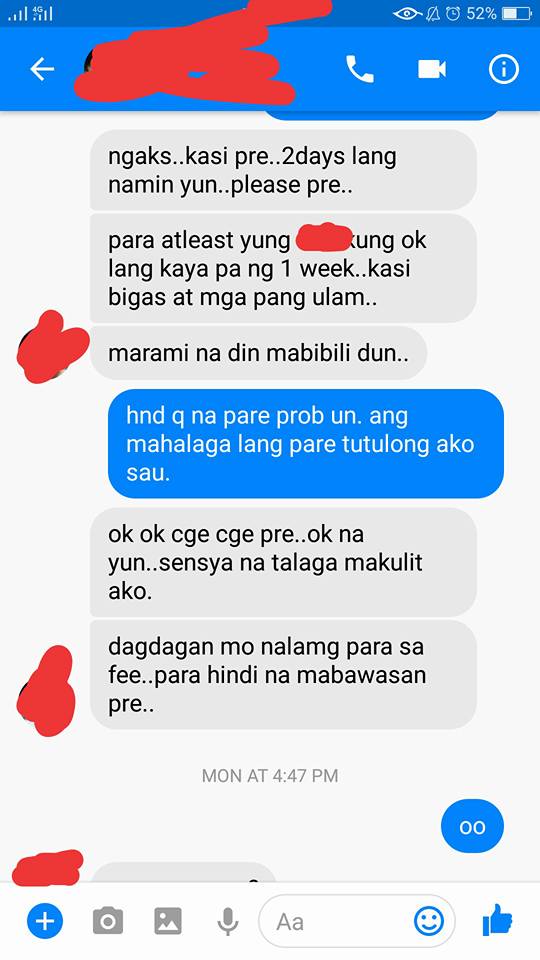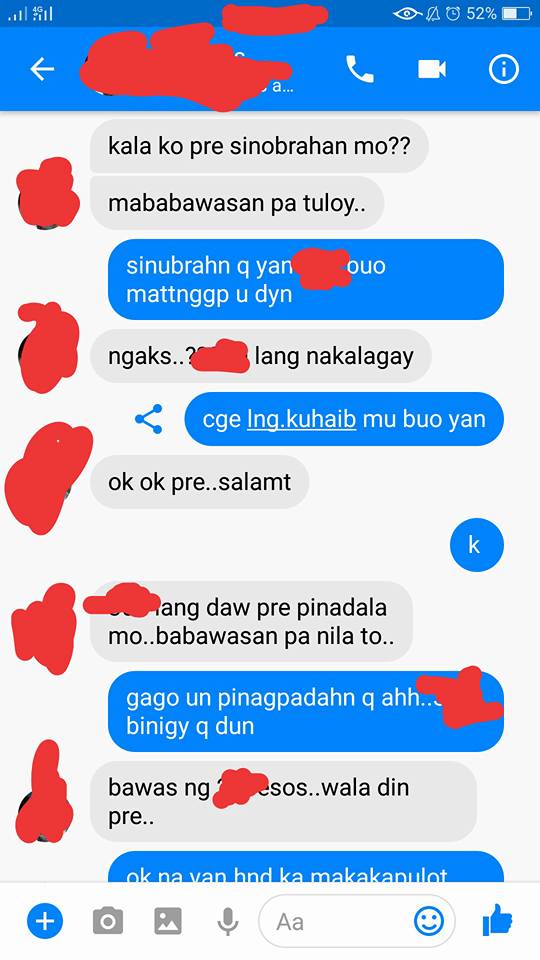 Because Mharlon have already noticed that his friend has been very dependent on him, he told him that he should look for a job so that he could provide for his family instead of asking him for money all the time.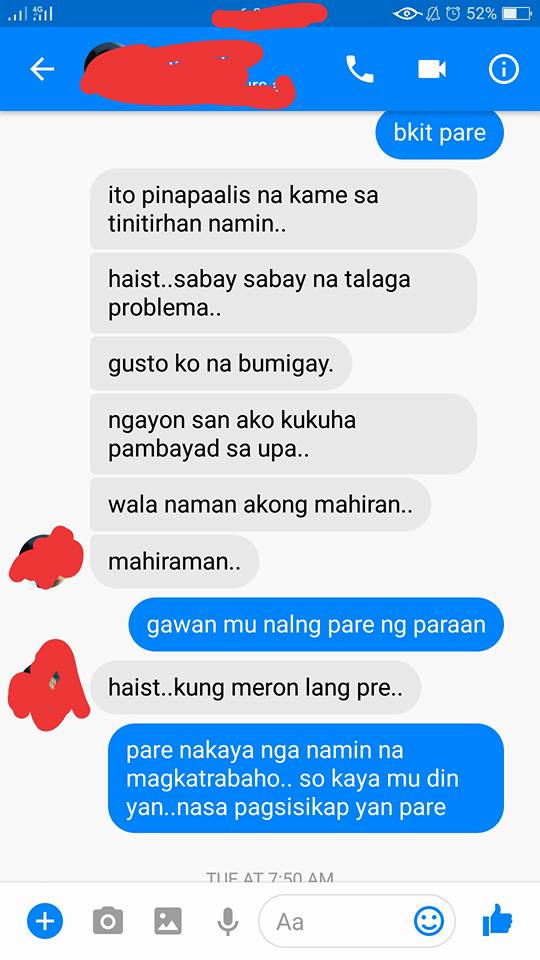 "Pare nakaya nga namin magkatrabaho… so kaya mo din yan.. nasa pagsisikap yan pare," Mharlon said.
What's worse, even automobile load is being asked from him by his friend.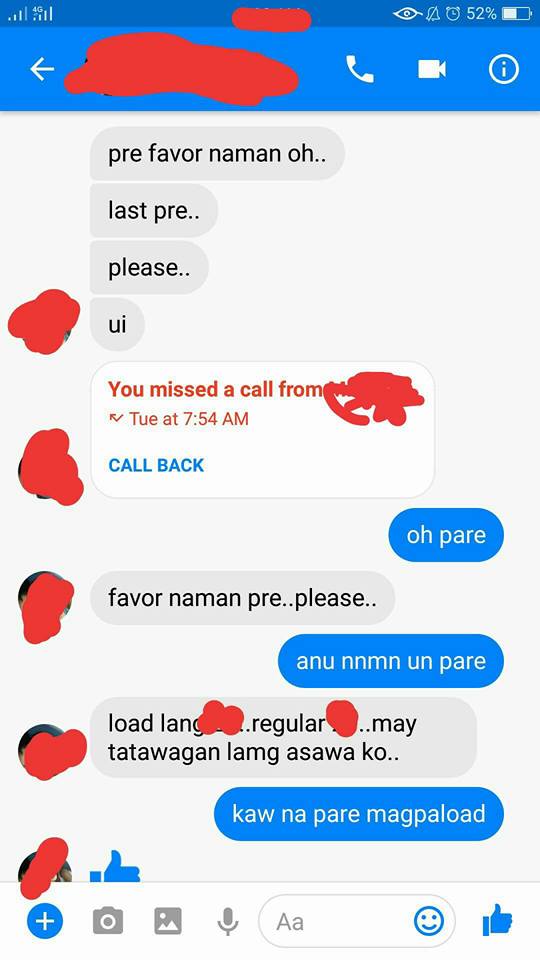 Mharlon posted this on his Facebook account and as of this moment, it has already received 35,000 reacts and almost 24,000 shares. Netizens are also expressing their annoyance over the 'opportunist' friend.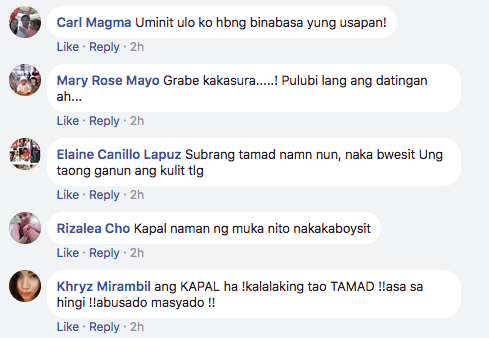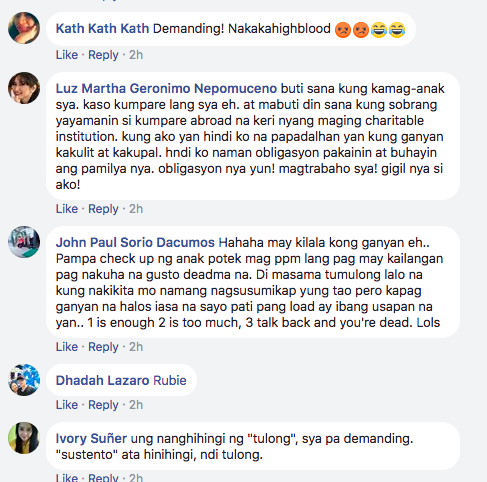 Friends help each other. However, if things go way too far and they've become really dependent on you, would you still choose to help?
(Credits to Mharlon Rioveros)
What do you think? Share your thoughts!