Woman goes wild during car clamping incident
Illegally parking rager tries to hurt officers in charge
Admit it, sometimes when we're rushing and can't find a decent parking space, we can't help but opt to double park. But only if we're going to stay for a little time. Although sometimes, the most frightful thing could happen. That is, our car gets towed away or clamped, and we can't do anything but accept that we really are in the wrong.
However, for some people, they just can't accept the fact that what they did is wrong. Just like this woman who went wild after her car gets clamped!
Look:
On this viral video circulating the net, a woman gets angry and tries to hurt the officer over clamping incident. The incident was reported to happen in Annapolis St., Greenhills, San Juan.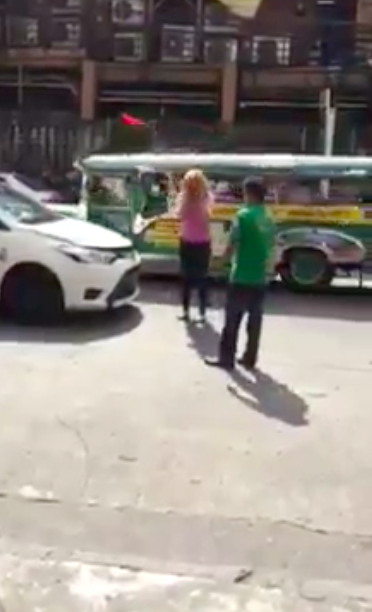 In the video, it can be seen that the woman breaks down and screamed in the middle of the road after officers clamped her car.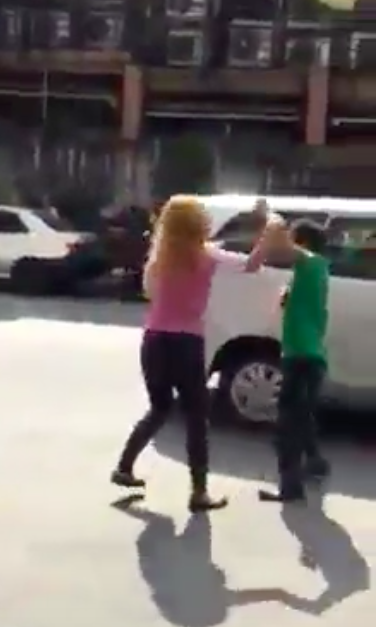 She also even hurt one of the officers-in-charge for the towing.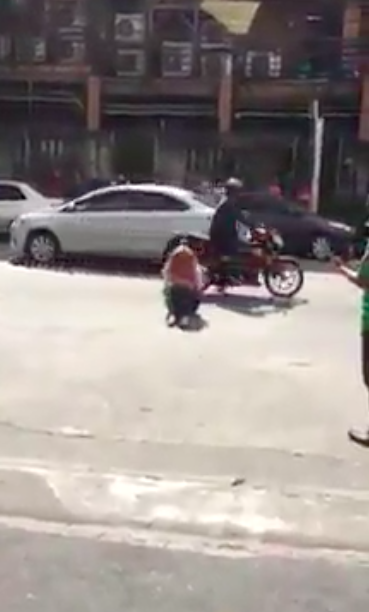 Out of frustration over the incident, this woman screamed and sat down in the middle of the road causing some traffic.
The video went viral and netizens shared their reactions about it.
How crazy is this incident? Share your thoughts!
(Video from "ROAD Stories" Facebook page)