Smart extends Prepaid Load Validity
NTC, DICT, and DTI regulates new load validity
How often do you experience losing your load because it has already expired? We're tired of that, just like you!
Smart innovation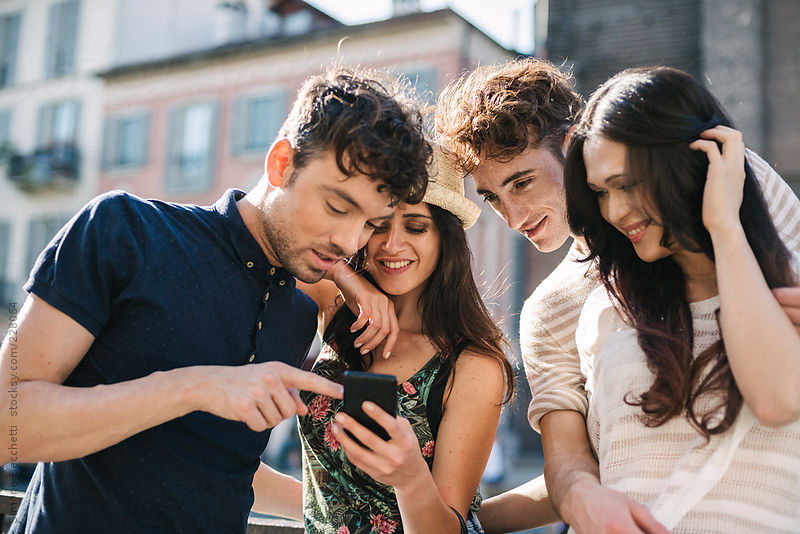 The good thing about Smart, Prepaid Load Validity is extended to one year! Yes, you read that right. In compliance with the new memorandum issued by NTC, DICT, and DTI, Smart is glad to deliver you the great news! The Smart Communications, Inc. also announced that the new load validity scheme will include Talk N Text and Sun Cellular subscribers.
In lieu of this, Smart has extended their appreciation about the new regulation in a statement.
"Smart, TNT and Sun shall comply with the Memorandum Circular (MC) No. 05-12-2017 issued jointly by the NTC, DICT, and DTI, extending the validity of prepaid load to one year.

In particular, Smart, TNT and Sun prepaid loads worth P300 and above shall moving forward have a one-year validity, regardless of the validity period printed on the physical cards already out in the market.

We are grateful to the three agencies for the grant of a six-month extension period before the full implementation of the MC.  This provides us more  time to implement the extensive reconfiguration of our IT and other support systems, and to conduct the needed tests, in order to ensure trouble-free implementation of the new expiry period."
What do you think guys? Share us your thoughts!