Gay couple battles out for Miss Q & A crown
Gay couple joins It's Showtime's Miss Q & A
How often do we encounter a gay couple who both joined the same pageant just to show support for each other? Well, not everyday.
For the crown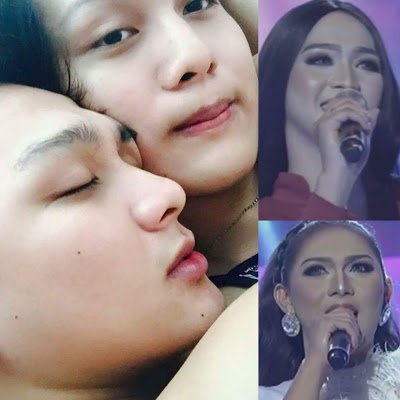 But this couple made it happen. The ever-entertaining 'Miss Q & A' segment of the hit Kapamilya noontime show It's Showtime has proven its wonders again after JM de Lima joined the said pageant. It is cool and all until Mykiru found out that de Lima is the boyfriend for former Miss Q & A contestant Jesteine Francisco.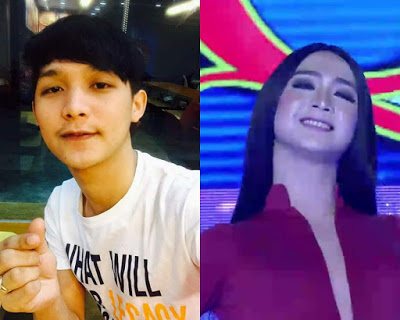 The world is that small. Jesteine tried his luck three months before JM did. JM is a 19-year-old Broadcasting student at the Laguna State Polytechnic University representing Sta. Cruz, Laguna.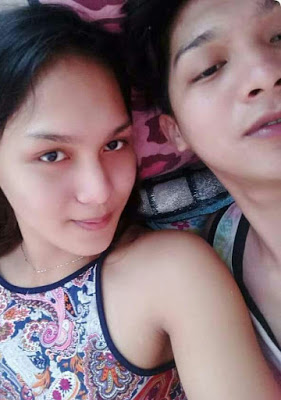 He might seem masculine, but Miss Q & A was actually his 3rd pageant his month alone. With his mestiza complexion, he was really pleasing to the eyes and for the madlang people.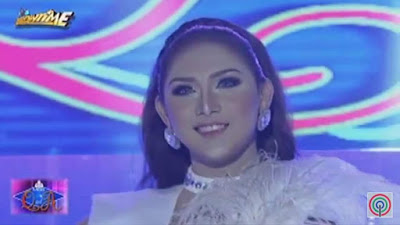 Their sweetness is really evident on their social media accounts as they are not afraid to show their affection to each other online. Their term of endearment is 'pangka' and they celebrated their anniversary a month ago.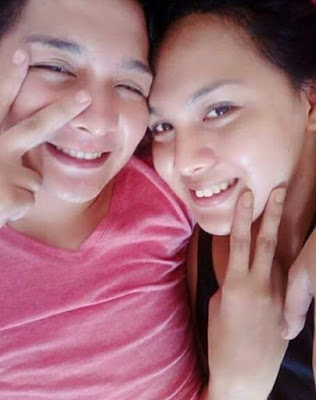 Love is really in the air for this two lovebirds.