Man proposes to her girlfriend at McDonald's
Marriage proposal at McDonal's
Every now and then, we hear proposal stories–it has come to a point when it became saturated already. But looking back, every story is unique in its own ways, strategies that we, too, cannot imagine.
They are just too sweet that you can never be bitter with it.
Proposal at McDonald's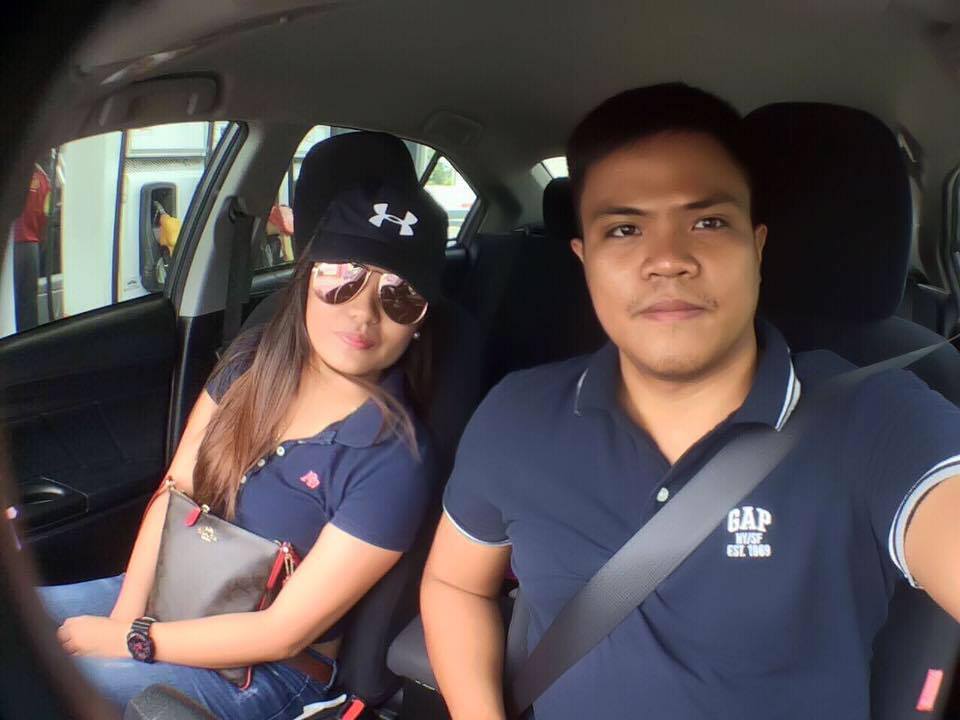 Another viral marriage proposal circulated online couple Frances Dannielle Rodas and Levinjune Solis got engaged at a McDonald's store. According to Rodas' Facebook post, she was about to get late for work when her beau asked for a breakfast date.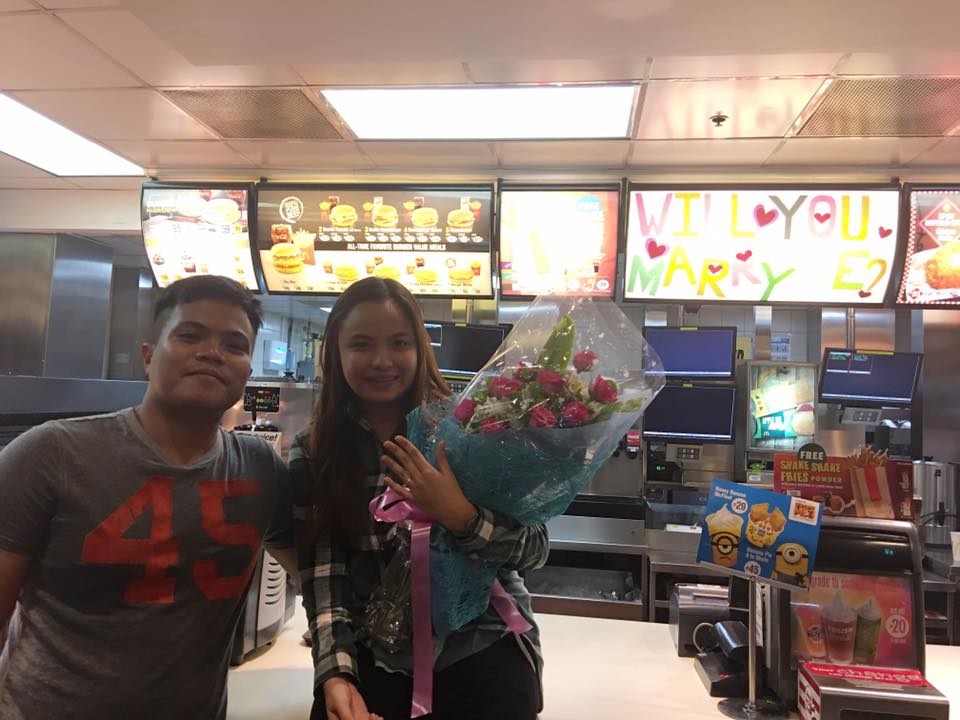 Even though she was so hungry at the time, all she wanted was a sandwich. This is for the fact that she is almost late for work. Solis insisted that they go to the nearby McDo, she gave in.
On the counter, she ordered one-piece chicken meal–her favorite. The cashier responsible for their queries asked Rodas if she wanted anything else. She said she's already good.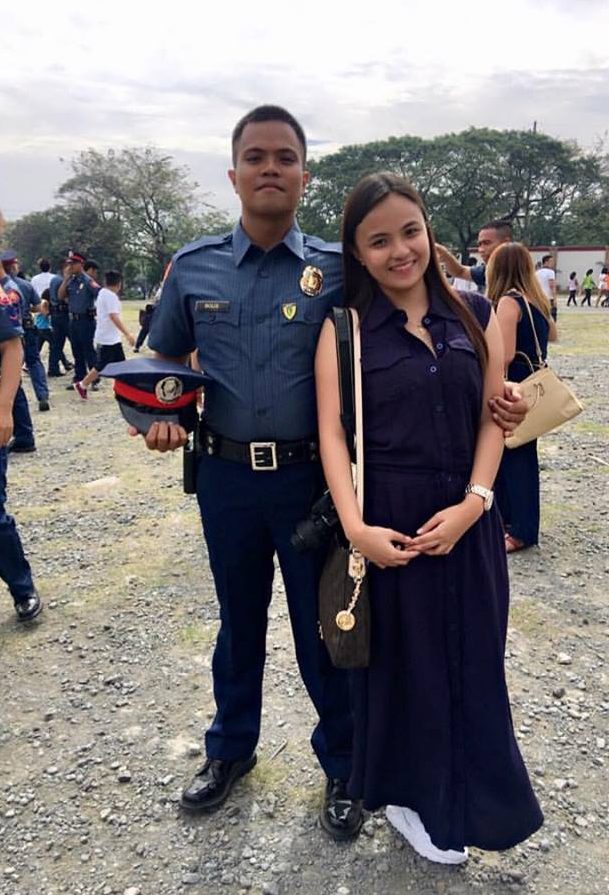 The female staff insisted her to order more and presented their newest offering. Little did she know, when the staff rolled down the menu, it has a message that would change her life forever.
"Will you marry me?" the board said.
"Sobrang nahihiya ako kasi ang daming tao may mga nag video pa. Basa pa kami sa ulan. 'Di man lang ako nakaayos," she narrated. That's when the time she sought validation to Solis and the guy popped the question.
"It's a YES, of course," she ended her story.
Sweet, isn't it? She also expressed her gratitude to the whole McDonald's crew who made the proposal possible.
What do you think, ladies? Do you want to get a proposal like this? [All photos from Rodas' Facebook account]