A Facebook user named Mary Angeli Camzon shared how proud she is to be a child of a hardworking jeepney driver.
She said that if she would be born again, she want her dad to be the same dad she'd have.
A job is a necessity to every adult who supports their family.
Having a job means they can pay their bills and make a living for their family – which is why most people take every opportunity that pops up just so they could earn more. Most parents never let any job offer slip up and grabs them without hesitation, be it a janitor or a driver.
However, not all children are able to accept the kind of profession their parents have. Sometimes, children lie about what their parents really do for a living for a simple reason of being ashamed. It is indeed heartbreaking for parents once they learn that their children aren't proud of what their job is.
Nonetheless, cases like that don't happen quite often as there are a lot of children who are more than proud of their parents regardless of how small or big their profession is – what matters to them is the fact that it is decent and it doesn't involve fooling others just to earn money.
One of the children who are proud of their parents' job is Mary Angeli Camzon.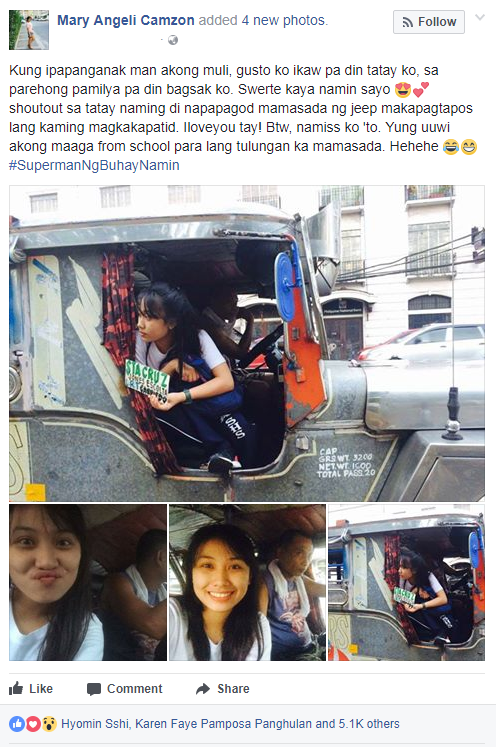 Just recently, she posted a shoutout to her father on her social media account. Along with their pictures together, she shared how proud she is to be a daughter of a hardworking driver.
"Kung ipapanganak man akong muli, gusto ko ikaw pa din tatay ko, sa parehong pamilya pa din bagsak ko."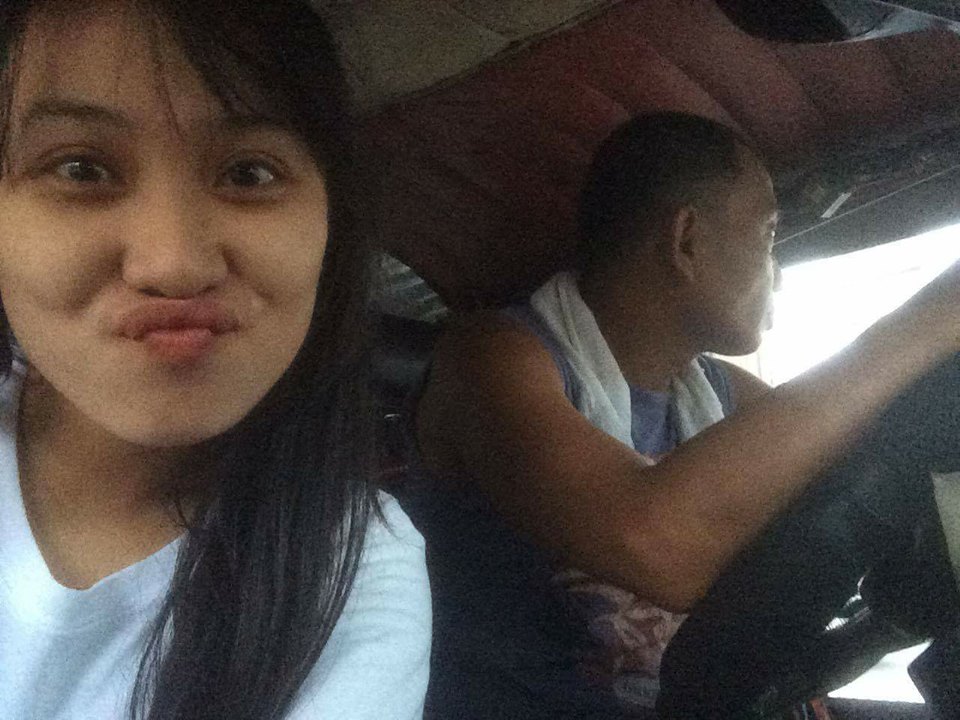 According to Camzon, her father has been in the same profession for nearly ten years already.
"Swerte kaya namin sayo."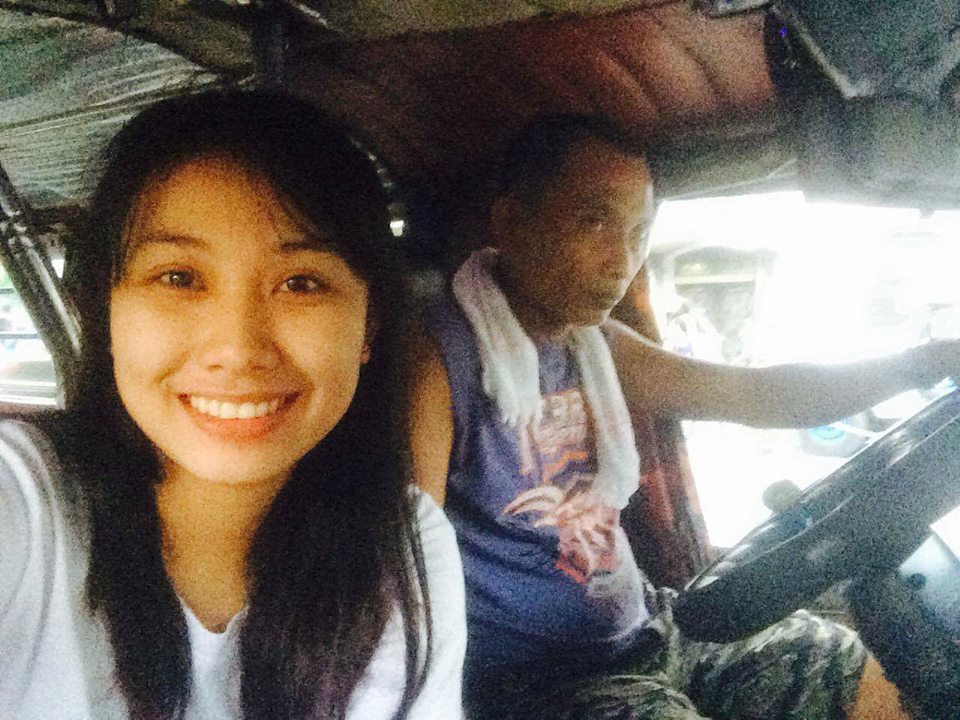 Her father would wake up early just to make a living as a jeepney driver.
"Shoutout sa tatay naming di napapagod mamasada ng jeep makapagtapos lang kaming magkakapatid. Iloveyou tay!"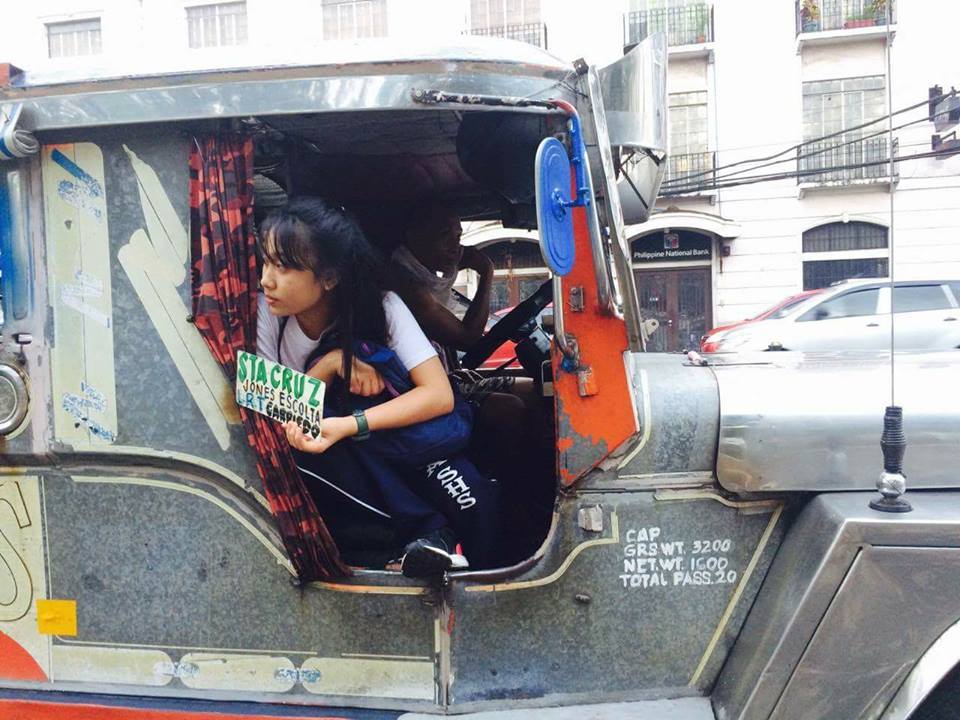 As a matter of fact, he is supporting a total of three children – of which, one has graduated already.
"Btw, namiss ko 'to. Yung uuwi akong maaga from school para lang tulungan ka mamasada. Hehehe. #SupermanNgBuhayNamin"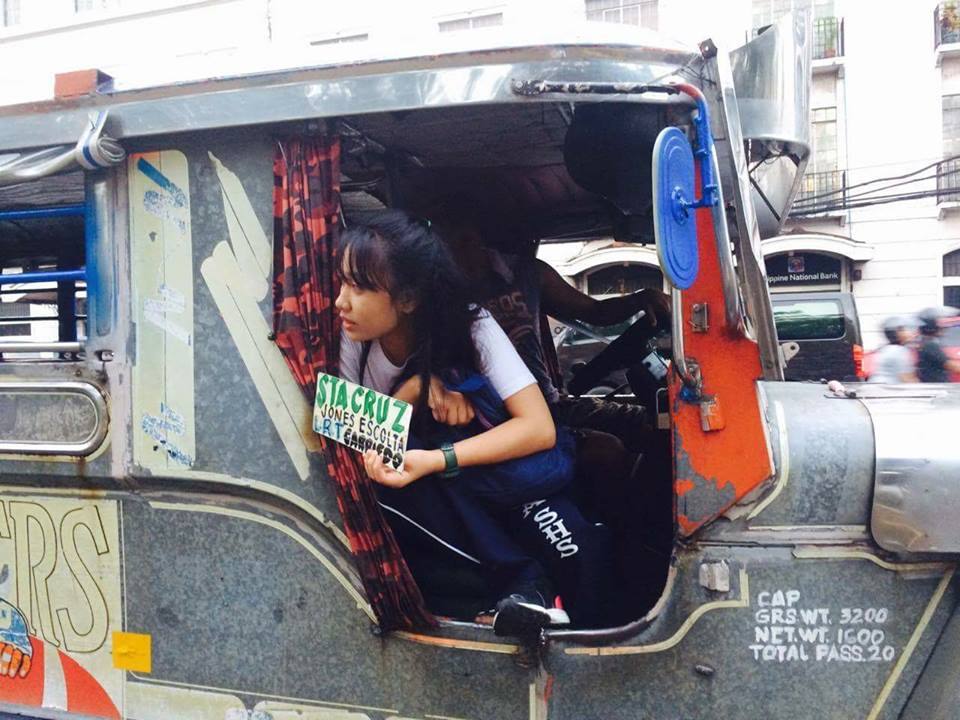 Camzon isn't ashamed of her father's profession at all. If anything, she is even proud of him and helps him as well by calling out passengers for him.
Meanwhile, the netizens who had read her post were amazed by Camzon's attitude and good understanding about their situation.
At the end of the day, children should learn from their parents not to be picky when it comes to jobs as there is no guarantee that it will be easy for them to get a job in the future. Furthermore, being a driver is one of the most important roles in the world as not all people own a car or knows how to drive.
If not for drivers, would people reach their destinations by walking alone?
What about you? What are your thoughts on this matter? Share your opinions with us!