Comedian Wacky Kiray took a stand in support of Miss Universe Philippines 2023 Michelle Dee amidst critical remarks from social media personality Valentine Rosales.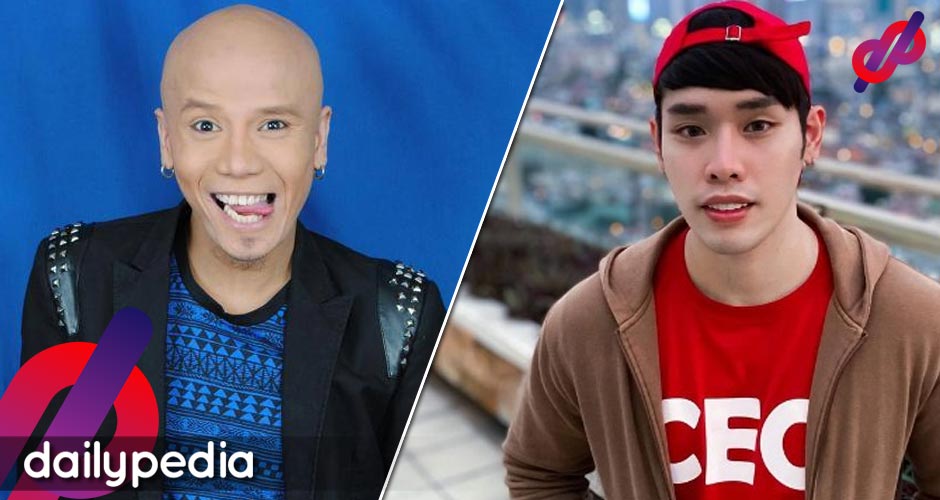 On Thursday, November 16, Wacky addressed Valentine's comments about Michelle, dismissing her supposed lack of a "wow factor" compared to previous Philippine representatives in the pageant.
"ok ako naman mag sasalita..teh valentine rosales.. pwede kumalma ka lagyan natin ng preno yung bunganga natin..unang una maganda ang ginawa ni #MMD pulido malinis ang lakas ng dating… d kaya na iingit kalang kasi d ka maka pag swimsuit. kasi lalabas itlog mo?" Wacky quipped.
He continued: "eto opinion ko lang din ha… saka ka na mag comment kung naka sali ka na sa beauty contest. yung beauty talaga ha! opinion ko lang uli… peace ✌️ konting kalma tehhh…"
Netizens echoed Wacky's sentiments, with many offering similar comments.
On November 17, the social media personality has addressed the comments made by the comedian regarding Miss Universe Philippines 2023 Michelle Dee.
In a Facebook post on Friday, November 17, Valentine clarified that she did not call Michelle Dee ugly. She explained that she mentioned lacking a "WOW factor" in Michelle's beauty. Valentine emphasized that she still supports Michelle as the representative of the Philippines, praising her beauty but describing it as simple and generic.
"Wacky wala naman ako sinabing pangit si MMD nor sinabing pangit ang performance niya. As a matter of fact sinabi ko sa post ko na support parin ako sakanya since siya ang pambato ng ating bansa. I said that she lacked WOW factor," Valentine stated.
Valentine compared Michelle's beauty to that of Liz Uy and Gabby Garcia, noting that they are all beautiful but lack the stunning or jaw-dropping factor. She clarified that her preference is for beauty similar to Miss Universe Philippines 2019 Gazini Ganados.
"Wala akong nilaet or sinabing masama against her. Depende nalang sayo kung pano mo interpret yung word na WOW Factor," Valentine explained.
He concluded by emphasizing that opinions are subjective, and everyone is entitled to their own perspective. Valentine encouraged understanding and respect for diverse opinions, even if they differ from one's own.