Senator Alan Peter Cayetano has called on Lala Sotto-Antonio, Chairperson of the Movie and Television Review and Classification Board (MTRCB), to examine the portrayal of Filipino values in digital content.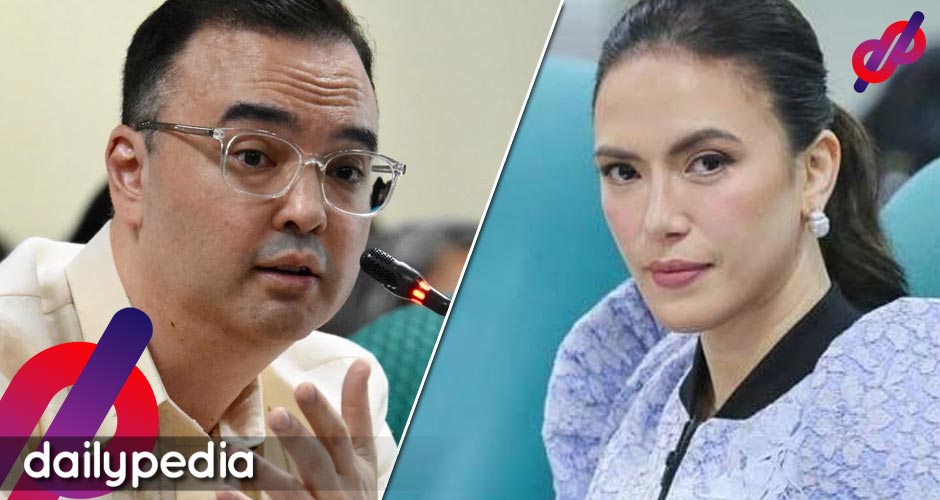 During the plenary debate on the proposed 2024 budget for MTRCB on November 14, 2023, the senator underscored how the widespread use of the internet has challenged MTRCB's capacity to shield young viewers from inappropriate content.
Sen. Cayetano appealed to MTRCB to establish a research arm dedicated to exploring ways to expand its mandate within the legal framework to cover various digital platforms, including streaming services like Netflix.
"Since I see in MTRCB the heart to be the guardian of the values of our youth today, let me encourage MTRCB to look at contemporary Filipino values that we can agree on and (determine) if (digital platforms) are allowed to show anything," stated Senator Cayetano.
He clarified that the intention is not censorship but to ensure that Filipino youth are not exposed to content that is violent, explicit, or contrary to Filipino moral standards, particularly amidst prevailing issues like illegal drugs, teenage pregnancy, and sexually transmitted diseases.
Senator Alan Peter emphasized, "It's not more of censorship, but more of giving the young people the right ideas and information, and then they can make their own choices later on."
To support this initiative, Senator Cayetano suggested allocating between PHP 10 million to PHP 15 million for research, believing it could significantly contribute to achieving the stated objectives.
Senator Jinggoy Estrada, who presented the MTRCB budget during the plenary session, echoed the sentiment, acknowledging that the existing legislation governing MTRCB is outdated and ill-suited for the challenges posed by the modern era and the prevalence of digital media.
"The MTRCB family is listening, and I am sure they will seriously consider Senator Cayetano's valid suggestions," remarked Senator Jinggoy.
Senator Cayetano stressed the importance of balance in the research results, advocating for the use of Filipino values as the benchmark rather than the personal values of the MTRCB chairperson. He emphasized that creating quality content is crucial, debunking the notion that violence and explicit content are prerequisites for a film's success.