Former celebrity actress Michelle Madrigal is causing speculation that she and her American boyfriend have parted ways.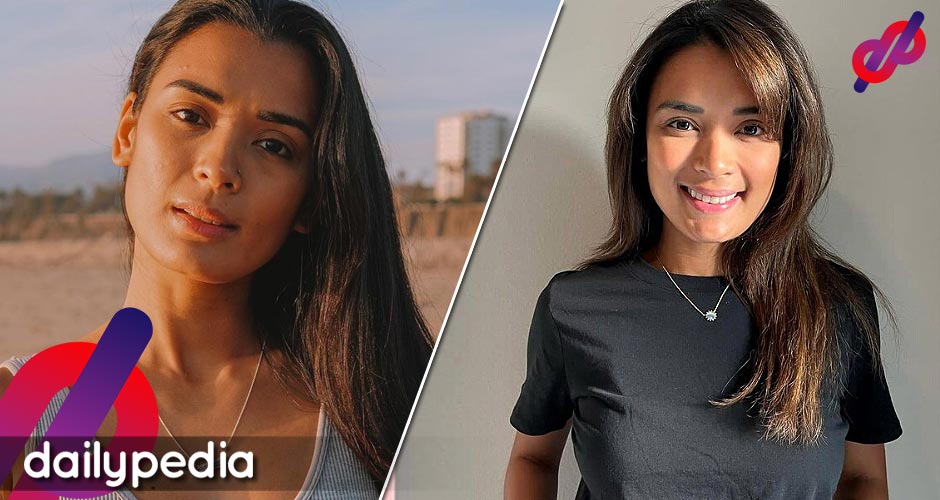 This is after eagle-eyed fans noticed that she deleted their Instagram photos and posted a story about "healing".
In her cryptic post, Michelle disclosed that she is "embracing all the feels."
"Y'all see me as a strong woman (which I am) but I've learned to fully honor my emotions when I'm not okay," Madrigal said.
Moreover, she exposed herself as equating an "I'm all good" mentality and it has finally caught up.
"Being strong and allowing yourself to not be okay is a step toward healing. You heal as you grieve," she wrote.
She introduced her American boyfriend "Kyle" in a YouTube video in August 2022, over a year after her separation from her former husband, Troy Woolkfolk.
The two of them officially ended their marriage eight months later, and news of her new relationship arrived shortly after.