An 18-year-old man has been viral after taking his own life following severe accusations by the Cabadbaran City Police Station (CCPS).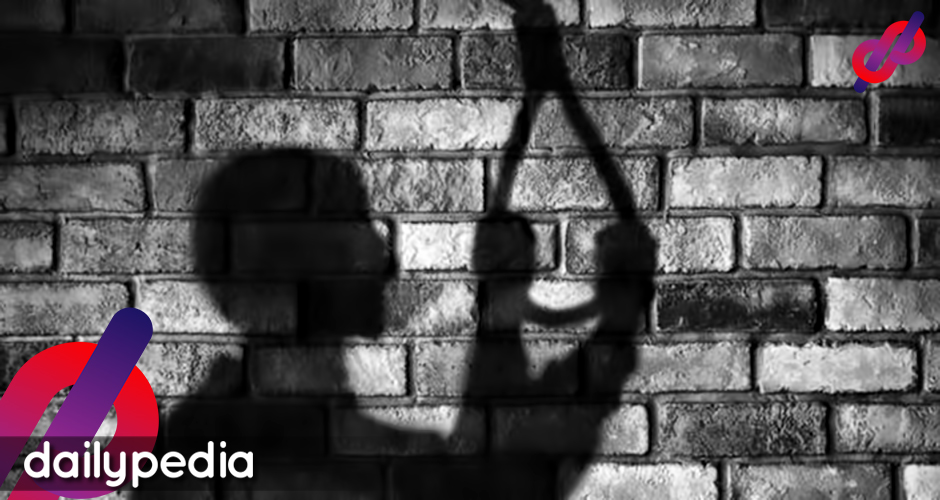 According to PRO13 Caraga PULIS PIO on Facebook, the accused, Joruss Calo, killed himself on May 24 by hanging on a mango tree a few meters from his residence in Purok-5, Brgy Mabini, Cabadbaran City.
On April 28, 2023, CCPS received a report about an alleged theft in a compound located in Purok 3, Barangay 7, Cabadbaran City, Agusan del Norte.
The suspect, Calo, was apprehended by neighbors and surrendered to responding PNP officers.
Additionally, a brood hen was recovered from Calo's possession.
Upon conducting a body search, authorities found a sachet of suspected Shabu weighing 0.5 grams. This was valued at a standard drug price of P3,400.00.
On April 29, 2023, the results of the laboratory examination of the suspect's urine and the contents of the heat-sealed sachet were both positive for methamphetamine. As a result, the investigators referred charges of theft and violation of Republic Act No. 9165, also known as the Comprehensive Dangerous Drugs Act of 2002, to the Office of the City Prosecutor in Cabadbaran City. However, both charges were ultimately dismissed.
According to CCPS, and based on collected information, Calo was dealing with personal issues related to his past relationship and school challenges.
Many believe Calo killed himself due to emotional distress stemming from his arrest.
"We firmly believe that an accusation, when brought forth constructively and in good faith, presents an opportunity for growth and self-reflection. We are committed to addressing these concerns head-on since we can learn the truth by investigating them more thoroughly," wrote PRO13 Caraga PULIS PIO.
A person close to Calo also recalled the tragedy and how the prosecutor dismissed drug charges.
"Meet Joruss, a bright-eyed, 18-year-old young man, whose heart brimmed with dreams and the promise of a radiant future. He was more than just my client; he was the embodiment of youthful hope and ambition. However, his life took an abrupt, tragic turn one evening when he was apprehended by the police under dubious charges of theft and possession of shabu. Charges that the Cabadbaran City Prosecutor's Office would later emphatically dismiss, affirming his innocence."
"A heart-wrenching tragedy occurred on May 24, 2023. Joruss, unable to bear the profound emotional distress, took his own life. The abrupt end to his vibrant dreams and promising future serves as a stark reminder of the destructive impact of public humiliation and false accusations. Our hearts bleed for Joruss, and his story begs us to reflect, respond, and advocate for justice and human dignity."
PNP Caraga also expressed disappointment. It stated, "Rest assured that the leadership of PNP Caraga does not discount the possibility of lapses on the part of our police officers. An ongoing investigation is being carried out by Regional Investigation and Detective Management Division 13 to look into the incident and determine what really happened. Again, we are not just law enforcers; we are also staunch defenders and protectors of life. We uphold the rule of law at all times. We extend our gratitude to those who bring forward accusations, as it is through their courage and willingness to hold us accountable that we can strive to be better."