The Bench clothing company has been accused of not crediting Deo Cabrera for his TikTok video idea.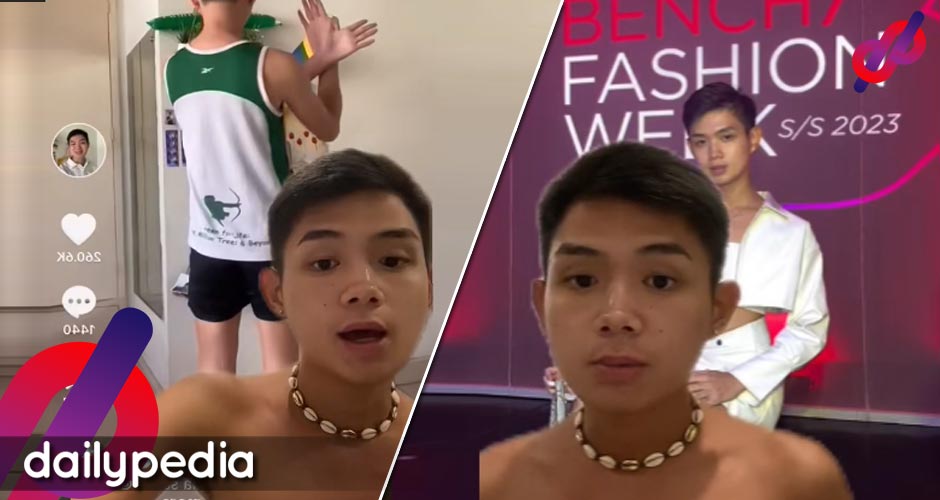 During pride month, TikTok user @deogelo_ called out the clothing line for using his video idea to promote a campaign.
He first made the video in January. In essence, it's a transformation video.
In the Bench campaign video, the brand used Bretman. After being called out, Bench invited Cabrera to its fashion week.
Cabrera wanted to be compensated and credited. So, Bench included his name in the Bretman video.
View this post on Instagram
Netizens also noticed that Bretman took the video down on his social media following Cabrera's callout. They said Bench should at least compensate Cabrera since he is gay and it's Pride Month.