Internet star Toni Fowler responded to the accusations made against her by her half-brother Lester Fowler. He responded regarding the obligation of successful family members to assist their less fortunate relatives who did not even check on or offer help in the past.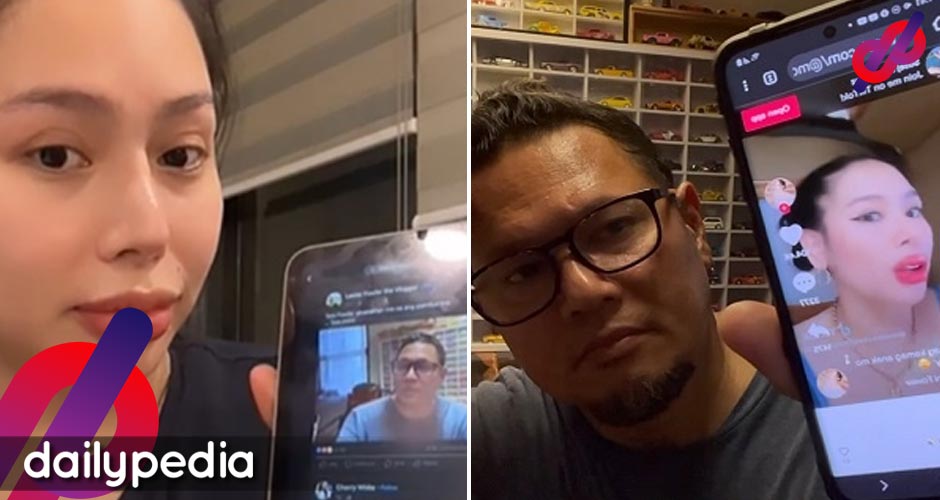 Lester Fowler stated that he did not care about what his half-sister said, but other relatives with the Fowler surname were dragged into the issue.
Some of their siblings reportedly protested Toni Fowler's remarks, as they were among the 28 siblings struggling financially.
The internet star allegedly reprimanded a sibling who sold soap to her in the past, instead of providing support. She reminded them that she was far from them.
"Wala naman siyang tinulungan sa aming magkakapatid, pero wala namang pilitan, it's okay!" Lester Fowler said.
"Kung mahal mo sarili mo, okay lang, eh di mahalin mo sarili mo," he added.
According to reports, many other Fowlers also oppose Toni Fowler's YouTube release of sensitive content.
He furthered, "Fowler, kami. Marami kaming magkakapatid, may mga anak kami, may mga konserbatibo, na yung mga pinalalabas mo mga malalaswa, so hindi lahat ng kadugo mo ay natutuwa sa aksyon mo dahil dala mo yung apelyido namin, Fowler, 'di ba? Hindi lang naman ikaw ang Fowler. Wala ka ring karapatang babuyin 'yan kasi hindi lang din sa'yo 'yan,."
"Maraming Fowler ang iningatan din ang kanilang apelyido, ngayon nagiging basher mo, siyempre sinasabihan ka, dahil hindi tayo malayang-malayang gawin ang mga bagay na makakasira sa pangalan," he added.
When Toni Fowler created her music videos, her relatives were silent in support of her and her desire to succeed.
This is why Lester Fowler is puzzled as to why the internet star, who now has more than enough, has resorted to stripteases when before, he understood why her content was somewhat daring, given their difficult circumstances.
Toni Fowler addressed the issue on Facebook Live, saying that her half-siblings from her father's side used to seek attention and say negative things about her, but she only decided to respond now. She claimed that her half-siblings often reacted negatively to her activities, calling them "papansin."
Toni Fowler's point is that her half-siblings should not interfere with what she wants to do and share on social media, as it is her life.
https://www.tiktok.com/@mommytonifowlerofficial/video/7239972926408248582?referer_url=balita.net.ph%2F2023%2F06%2F04%2Flester-fowler-binuweltahan-kapatid-sa-amang-si-toni-fowler-sa-isyu-ng-toxic-family%2F&refer=embed&embed_source=71223855%2C121331973%2C120811592%2C120810756%3Bnull%3Bembed_share&referer_video_id=7239972926408248582
She also stated that she wouldn't change her surname as she did not commit any wrongdoing in becoming a Fowler.
She said she experienced the same treatment. Whenever there is a family reunion, she initially thinks everything is okay, but she has always been the topic of conversation.
She has also encountered relatives who only approach her now, even though they didn't help when she struggled financially.
Toni would rather help strangers online than relatives who only appear when they need something and whom she doesn't even know.