An elementary student has gone viral after dressing up as former president Gloria Arroyo and recapturing her viral "wheelchair moment."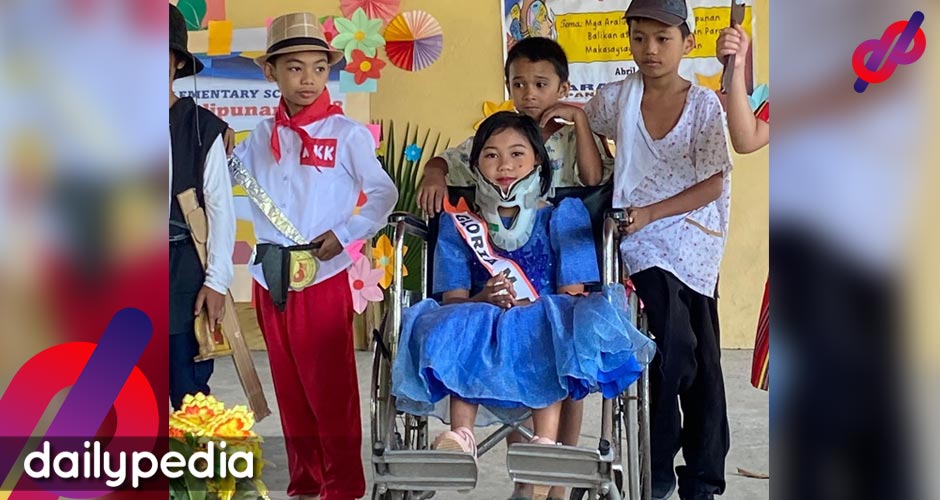 Althea Kate, a fourth grader from Balcon Melliza Elementary School in Jordan, Guimaras, impersonated the former president and received thousands of reactions on social media.
It was shared on Facebook by her teacher Shara Galfo.
She appeared in a wheelchair, closely resembling the former Philippines president.
The student brought up the "Hello Garci" scandal that occurred during the 2004 presidential elections. In this scandal, the former president, who was running for office at the time, was implicated in a leaked audio recording.
This scandal involved an alleged conversation between her and an election official, suggesting potential election fraud.
The incident, famously known as the "Hello Garci Scandal," revolved around her mentioning the name "Garci" and implicating him in the cheating.
This activity was part of Galfo's Social Studies class, which commemorates important historical events in the country.