It's a celebration of love and gratitude on Imee Marcos' upcoming Vlog entry this June 3 (Friday) as she spearheads a special series of thanksgiving events in four Metro Manila barangays that solidly supported the candidacy of Bongbong Marcos and Sara Duterte in the recent national elections.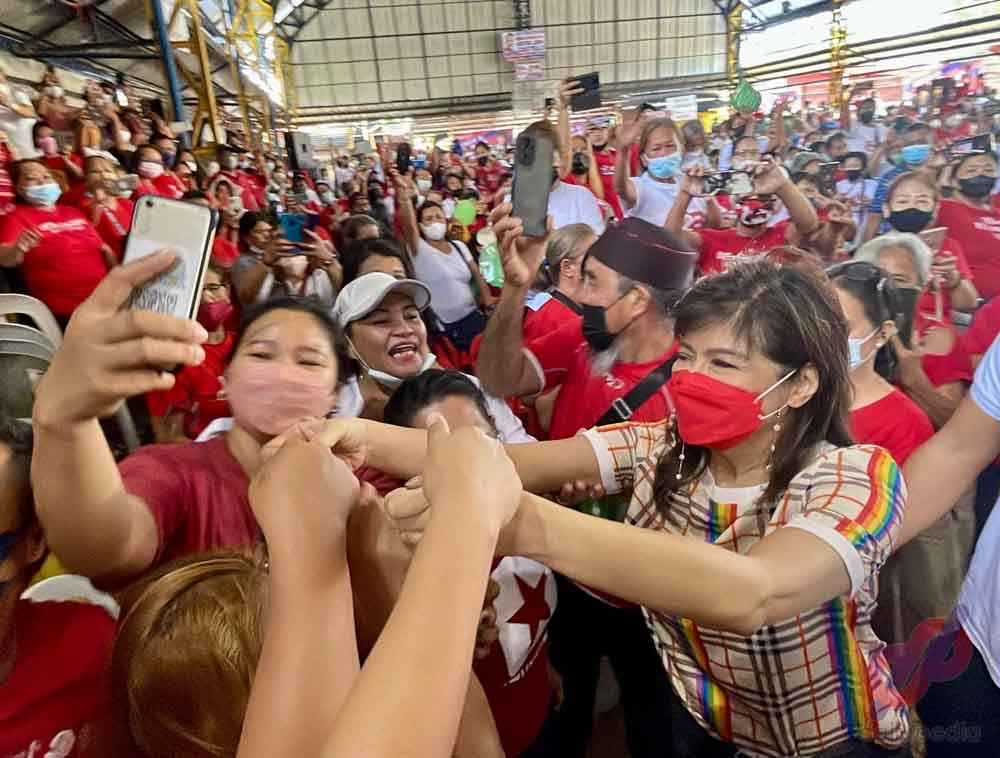 The Senator visited Barangay 183 in Villamor Airbase, Pasay City; Barangay Tumana in Marikina City; Barangay Pasong Tamo in Quezon City; and Barangay 31 Post Proper Southside in Makati City over the past weekend.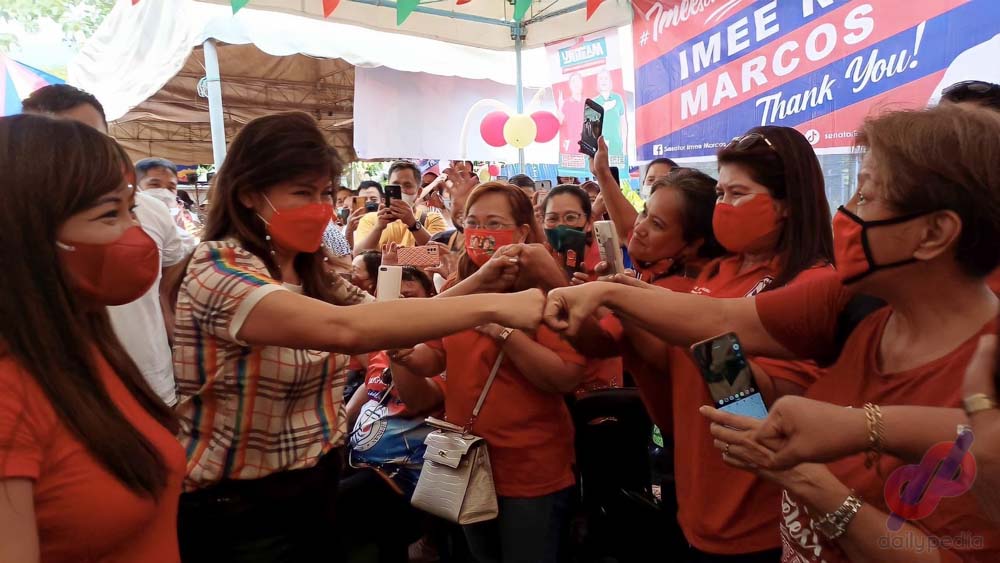 About 1,000 residents of each barangay were given complete meals consisting of rice, chicken, fish and veggies while also availing of fresh fish and farm produce such as upo, kalabasa, sayote, lettuce and other vegetables provided by the Department of Agriculture.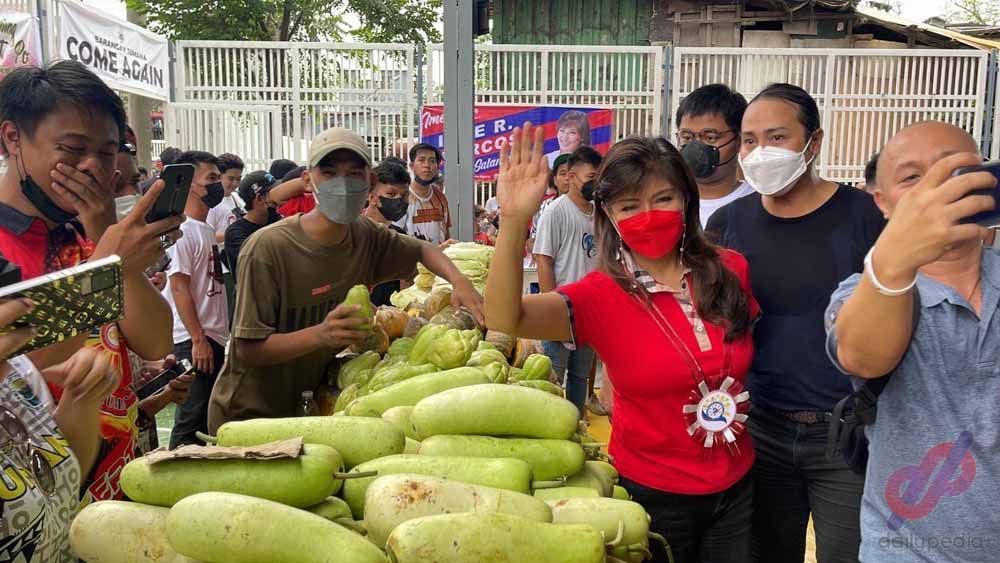 "This is our small way of thanking the people for their unwavering support that led to the victory of President BBM and Vice President Inday Sara," says the amazing Philippine Senator who passed 44 laws out of the 440 bills that she has filed in the Senate since she assumed office in 2019.
"There is so much work to be done for the betterment and unity of the entire nation. We owe everything to the people. Our common goal is to serve them."
Subscribe to https://www.youtube.com/c/ImeeMarcosOfficial/featured and take a peek at the highlights and sidelights of Imee's thanksgiving events and be inspired!