Agot Isidro jokes about Imee Marcos' plastic surgery as reason for being hearing-impaired
Imee Marcos did not answer questions about her diploma and graduation despite being questioned repeatedly
Agot Isidro herself is an alumna of UP Diliman
In her Twitter account, Agot Isidro posted a joke relating to Ilocos Norte governor Imee Marcos' plastic surgery as the cause of her hearing impairment.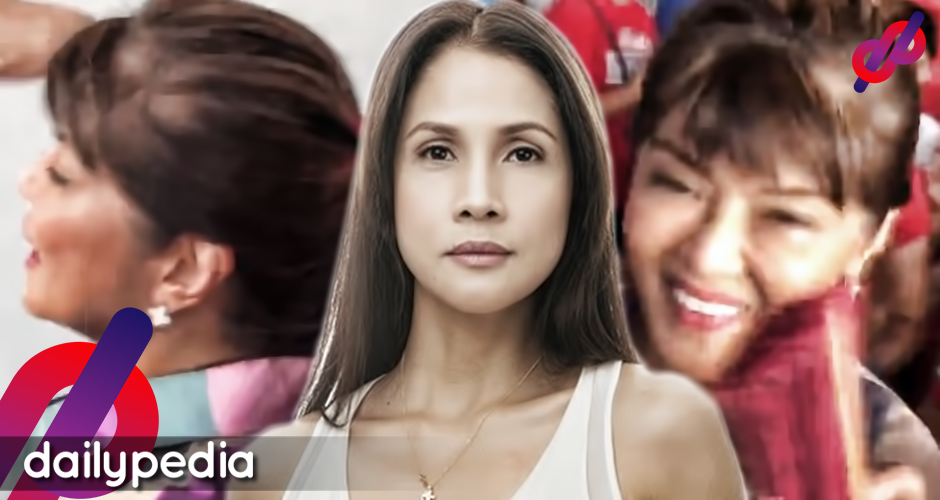 A known TV personality and critic of the current administration, Isidro quote-retweeted a video news update by Dano Tingcungco, a senior correspondent at GMA News, saying "Babala: (hindi nagpapatama) Ang sobrang retoke ay nakakabingi. #proof"
https://twitter.com/agot_isidro/status/1099990027377897472
Tingcungco's post read as "Since this weekend, we tried to get Ilocos Norte Gov. Imee Marcos' comment on UP's statement that there is no record of her graduation from UPD nor any honors or distinctions received; we asked her again this afternoon in Valenzuela."
In the video, the governor and senate-hopeful can be seen being waited upon by reporters for a chance at an ambush interview. Once she appeared, she was bombarded by questions from right to left about the recent controversy surrounding the authenticity of her degree at the University of the Philippines, Diliman.
The questions however fell on deaf ears with Marcos opting to take limited pictures with her constituents.
Isidro herself is an alumna of the said state university, holding a bachelor's degree in interior design.