Former Justice Secretary Vitaliano Aguirre II and other officials accused of conspiring to manufacture evidence and coerce witnesses against former Senator Leila de Lima may not go unpunished, as former Senate President Franklin Drilon calls for accountability.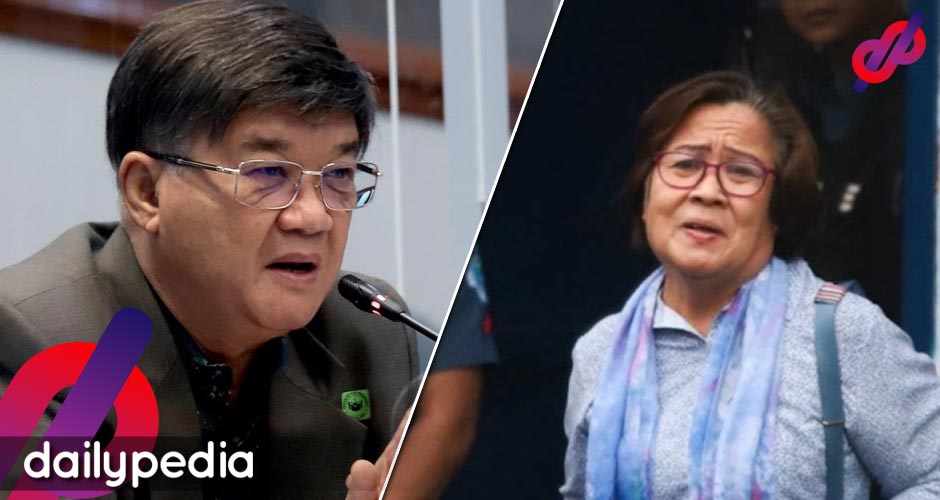 In a recent statement, Drilon expressed relief that the rule of law prevailed in De Lima's case but raised concerns about the individuals responsible for her years of suffering due to what he termed "invented and unwarranted charges."
After nearly seven years in police custody on allegations of accepting bribes from drug lords, De Lima was granted bail on Monday. Several accusers later retracted their statements, citing coercion by government officials.
Drilon stressed the importance of holding accountable those who fabricated the charges, stating that "someone should be liable for this."
Former Justice Secretary Aguirre, accused by ex-Bureau of Corrections chief Rafael Ragos of coercing him into falsely implicating De Lima, could potentially face charges of subornation of perjury, according to Drilon.
Subornation of perjury is treated as perjury, with the accused being punished under Article 183, Drilon explained.
Drilon also urged an inquiry into the circumstances surrounding the delay in De Lima's case and suggested bringing the matter to the Supreme Court for scrutiny.
Senator Imee Marcos, an ally of former Pres. Rodrigo Duterte, commented on the court's decision, emphasizing the judiciary's independence and its impartiality to personalities or political influences. Marcos stated that De Lima's bail served as a testament to the court's commitment to law and justice.