People have called out Grab following a video showing one of its delivery riders getting slapped around social media.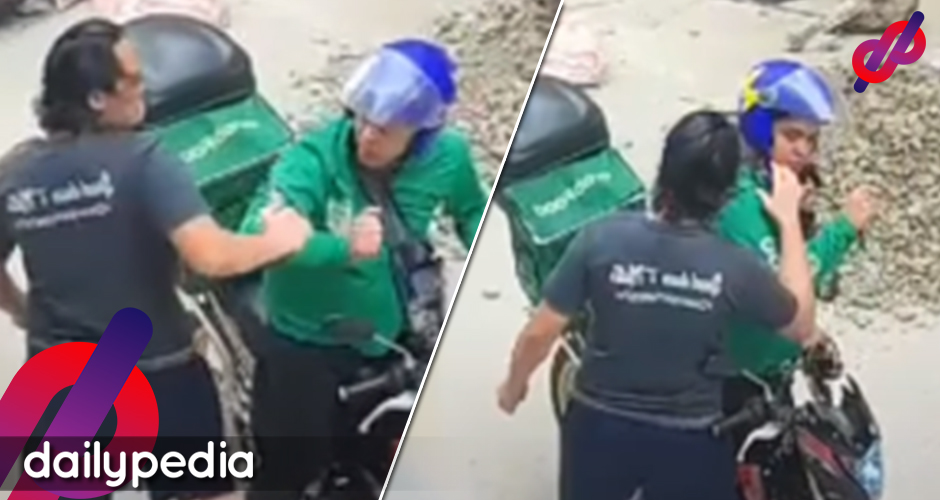 The footage was first shared on TikTok by user @rryelrryel. It showed an angry customer being physical with a driver who failed to provide change after paying him P1000
Netizens were left angered by what they saw as the incident as avoidable. It was clear that the driver wouldn't run away with the money. The wife's customer couldn't get him to calm down. The altercation stopped only after two minutes when neighbors decided to intervene.
On January 15, Grab responded to one of the call-outs and said it would look into the incident.
https://twitter.com/grabph/status/1482129332776488960?s=20
After two days, Grab said the driver and the customer had settled the issue.
https://twitter.com/grabph/status/1482884503844823041?s=20
The apology wasn't enough as others realized that something much worse could happen the next time around.
https://twitter.com/imjeenius/status/1482425878718353409?s=20