Here in the Philippines, Christmas festivities are not only for people — but for fur friends too. As home to approximately 109.6 million Filipinos and more than 12 million stray cats and dogs, local dog care brand Doggo is back with another initiative with Pawssion Project, a Philippine-based non-profit organization committed to rescue, rehabilitate, and rehome stray animals, just in time for the holidays.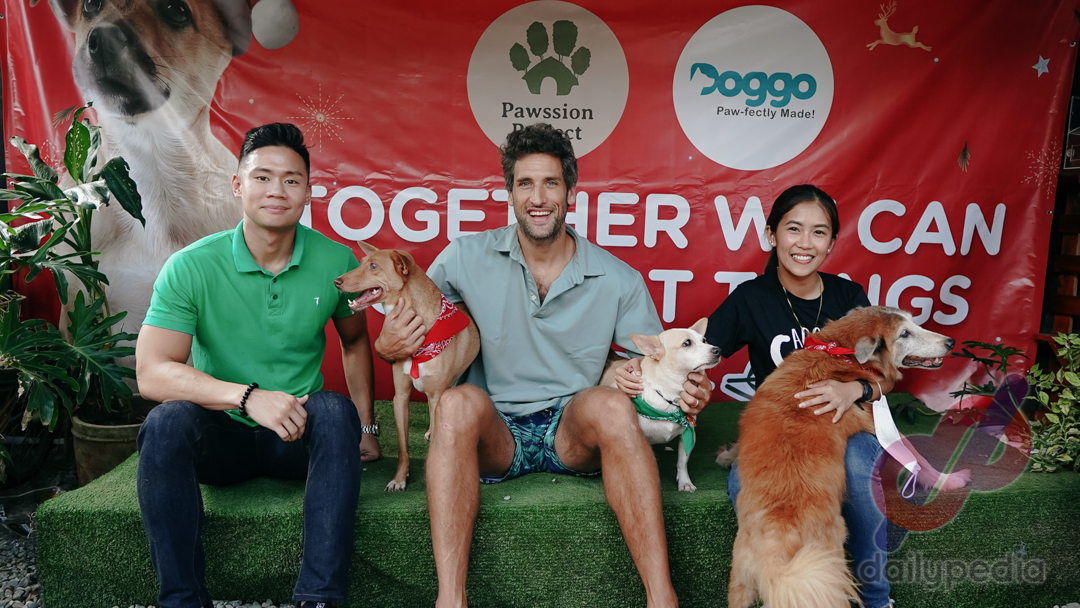 Kicking off the Christmas Drive, Doggo ambassador and fur dad Nico Bolzico joined Doggo CEO Kurt Cheng and Pawssion Project founder Malou Perez for a full day of fun activities with the dogs in the shelter.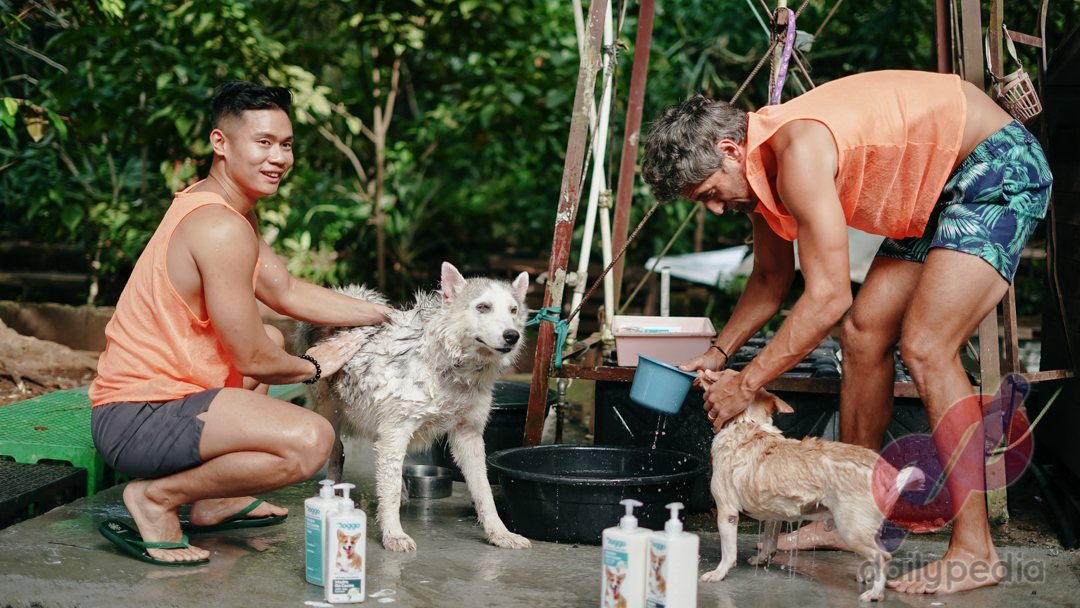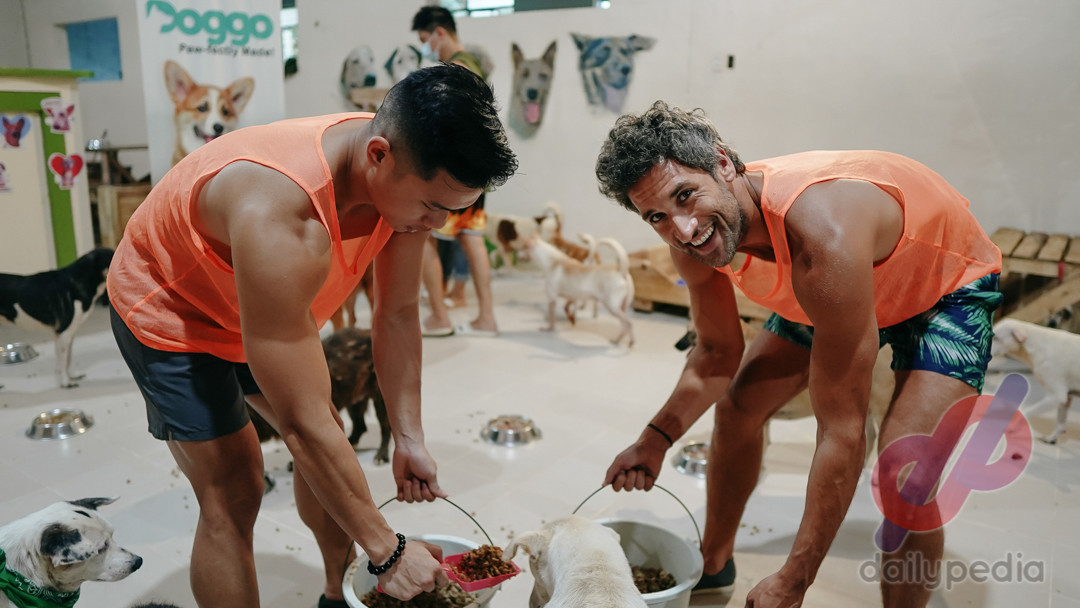 In the true spirit of Christmas as the season of giving, Doggo gifted several gallons of Doggo Shampoo, Doggo bowls in various sizes, and Doggo collars to Pawssion Project in hopes to continue providing the essentials to create a better environment for the animals.
Additionally, a percentage of Doggo's sales from 1L Doggo Jasmine Shampoo, 500ml Doggo Jasmine Shampoo, and Doggo collars will be given to Pawssion Project by the end of the year.
"We started Pawssion Project as a means to save dogs on death row and it eventually grew into an organization that aims to find a new home for our fur friends. These gifts from Doggo will help make their stay in the local shelter more comfortable while waiting to be adopted," says Perez.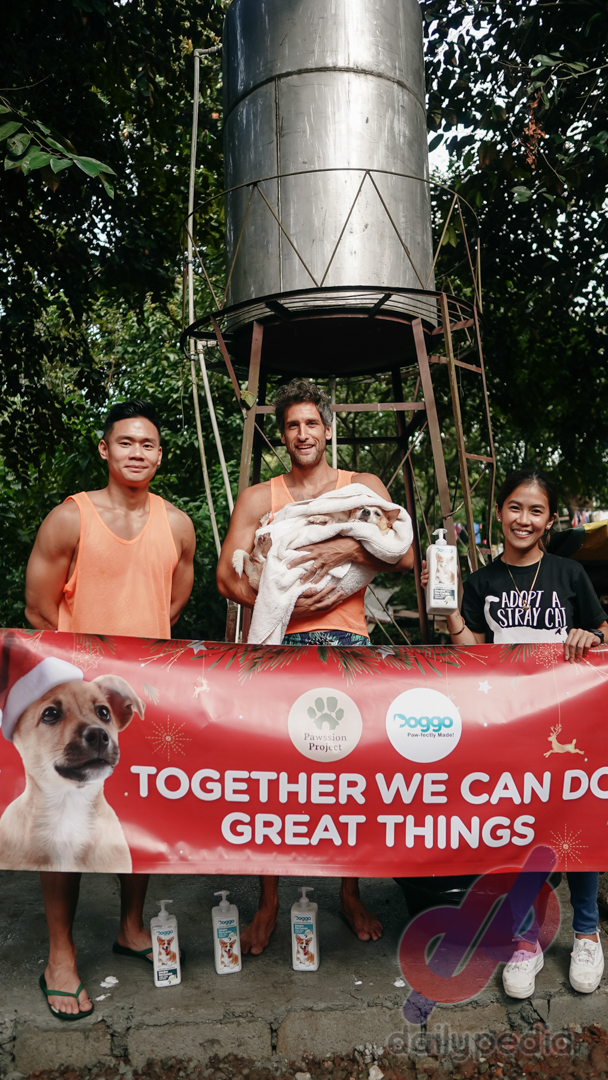 "We are always ready to lend a hand and share quality dog food and products to make the world a kinder place for animals to live in," says Cheng. "Working with an organization who shares the same values, passion, and commitment as Doggo makes it easier for us to carry out our mission to help animals in need. We are looking forward to more initiatives with Pawssion Project in the years to come."
This is not their first project with the local shelter — and definitely won't be the last. Bound by their promise to build a healthier environment and better well-being for all pets, Doggo remains committed to continue partnering with Pawssion Project for all their CSR efforts. And the fact that Doggo was established just a year after the birth of Pawssion Project in 2018 makes this partnership all the more meaningful. With the shared goal of helping strays and neglected animals, both Doggo and Pawssion Project work together to make the much-needed change for the pet community.
For donations to Pawssion Project, interested individuals can visit Pawssion's official website link. Those who want to purchase the Doggo products whose proceeds will go to Pawssion Project may purchase from Doggo's official Lazada store at https://www.lazada.com.ph/shop/doggo.