A man's motorcycle got absolutely wrecked after a friend borrowed it from him.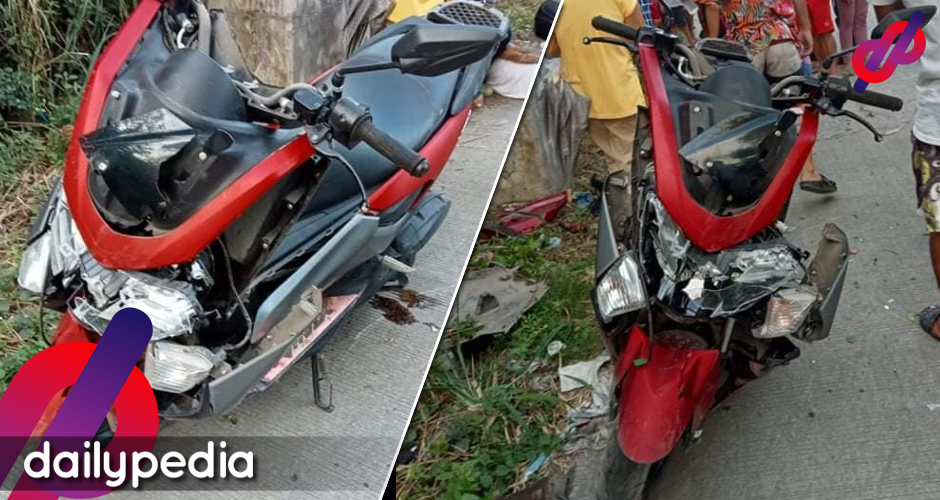 In a Facebook post by a woman who goes by Eandh Inkworks, a Yamaha Nmax is seen as extremely damaged and unrecognizable.
Apparently, her partner, Deks, allowed his friend to borrow his maxi scooter.
But for some reason, his friend decided to lend the motorcycle to someone drunk, who eventually crashed it.
Deks' girlfriend called his friend out, accusing him of not caring for what he did.
"Ang masaklap dito, hiniram mo na nga lang, pinahiram mo pa sa iba, at sa lasing pa?" she wrote.
Deks found himself not knowing what to do while his friend continued drinking even after the accident.
She then advised netizens not just to lend their belongings just because someone is their friend.
Incidents such as this one usually lead to parties finalizing an agreement on who should shoulder the damages.