It's completely normal for women these days to wear revealing clothes.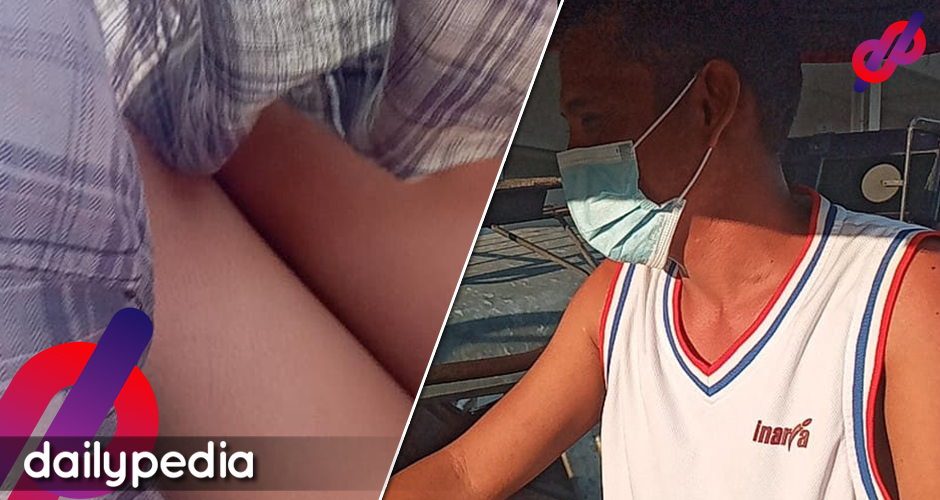 Critics say doing so would only increase the chances of getting sexually harassed, but feminists argue that there's nothing wrong with it because women have the right to wear whatever they want.
However, their outfits can sometimes be too revealing, and a tricycle driver in Dagupan City felt like he had to do something about it.
Netizen Jiza Espalarga praised the driver on social for making an effort to cover her legs when he noticed that men kept on staring at them.
While he was driving, he stopped to ask Jiza if she could use his jacket to cover her legs since she was wearing a sundress.
Jiza complied, knowing that he was just doing her a favor.
She then complimented his gesture and commended him for being a gentleman.
The post now has over 60k likes.