House Deputy Speaker and 1SAGIP Partylist Rep. Rodante Marcoleta offered an explanation on why his advocacy ad was aired by ABS-CBN, the network he helped shut down.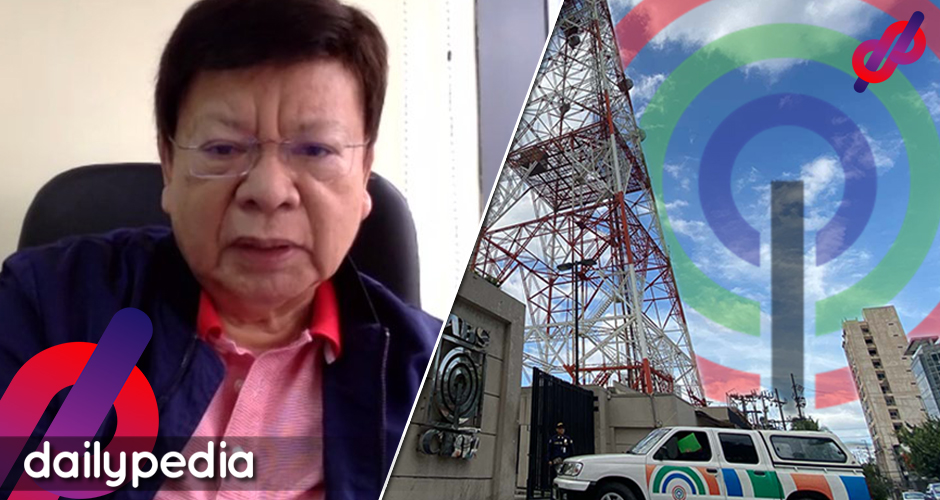 During an interview, Marcoleta said he didn't personally approach the Kapamilya network to air his ad, it was his ad agency that did it instead.
"I neither control nor supervise the works of our ad agency because they know their job well. I don't decide on which networks to approach to for the propagation of our political advocacies," he explained in Filipino during an interview with Net 25.
He added that ABS-CBN accepting to air his ad only shows that the network is trying to change the people's perception towards it when it comes to the issue of being biased.
"Secondly, I could only surmise that the acceptance of our pol ad is an indication of its legitimacy or a measure of the network's openness to reform given its perceived partiality that has characterized its usual programming," he added.
Marcoleta was one of the 70 lawmakers who rejected to grant ABS-CBN a franchise renewal which led to billions in revenue loss and mass layoffs of employees.
Last week, netizens slammed him for being shameless after they saw his ad aired by ABS-CBN. Screenwriter Jerry Gracio was one of those who questioned why Marcoleta used ABS-CBN's services.
"Akala ko ba may nilabag na batas ang Kapamilya network kaya ipinasara nina Marcoleta? Ba't may pa-ad siya?" he said.
Gracio found himself jobless after a House committee decided that the Network didn't deserve a new franchise.
Marcoleta responded by attacking Gracio's "ignorance of the realities in the broadcast industry."
"Candidates for national positions normally employ ad agencies to run their promotional efforts to raise people's awareness of themselves and their advocacies," the senatorial aspirant said.
He noted that his decision to shut ABS-CBN was not personal. It wasn't his choicer to make, to begin with.