Former special adviser to the National Task Force on COVID-19 Dr. Tony Leachon believes the DOH should mainly be blamed for the expiration of medicines amounting to P2.73 billion.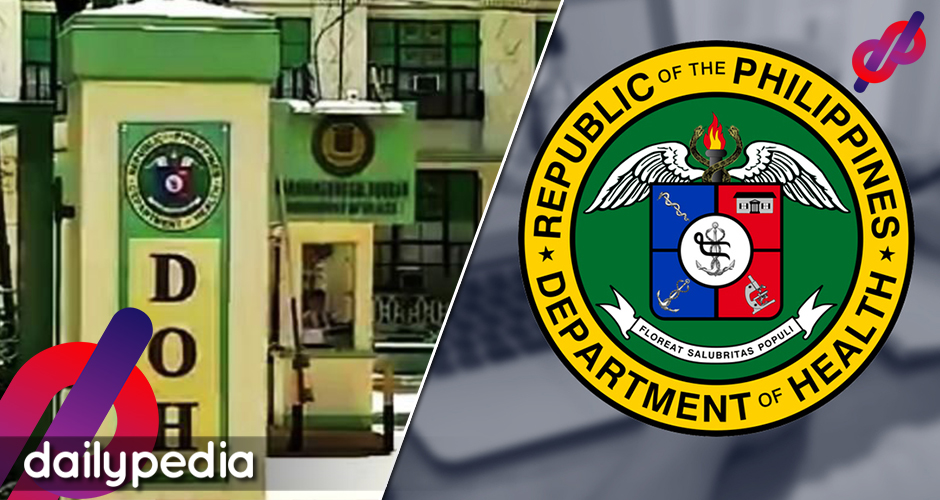 The Commission on Audit (COA) findings say that since 2013, the health agency has been overstocking medicines that were never distributed and eventually expired.
During the Senate blue ribbon committee hearing on the mishandling of funds by the DOH, Senator Panfilo Lacson said that a "well-entrenched mafia" at the DOH has possibly been operating for quite a while.
"For me, this [pattern of findings] indicates that there is, probably, a mafia that is well-entrenched, not yet disbanded, not yet uprooted, not yet extracted, or remaining in the DOH," Lacson said.
"Year in, year out, we are wasting hundreds of millions of pesos," he added.
Duque explained that the DOH actually needs to update inventory and that it follows standards on medicine procurement.
But Lacson didn't buy Duque's  "theoretical and hifalutin" answer.
"I think the better approach here is a thorough scrutiny of the department or unit under DOH that is in charge of procuring drugs and medicines instead of the theoretical and hifalutin words to go about it," Lacson said.
Dr. Tony Leachon can no longer stand the multiple passes the DOH gets on alleged mishandling of responsibilities. He said the agency "should be accountable for this perennial problem."
The DOH should be accountable for this perennial problem.
We have seen several senate problems – well researched and extensively discussed – but these were ignored by the executive branch or the ombudsman. https://t.co/OV2a0U74ni

— Tony Leachon MD (@DrTonyLeachon) August 25, 2021
Duque, in the same hearing, also dodged various questions which senators called him out for.
Senate President Tito Sotto flat-out called Duque incompetent in a tweet.
When you are head of Agency and cannot answer for your agency's actions, you are incompetent!

— Tito Sotto (@sotto_tito) August 25, 2021
Netizens also caught on to this and went after the health secretary.