GMA Network is close to becoming a conglomerate as it will now be investing in tech startups.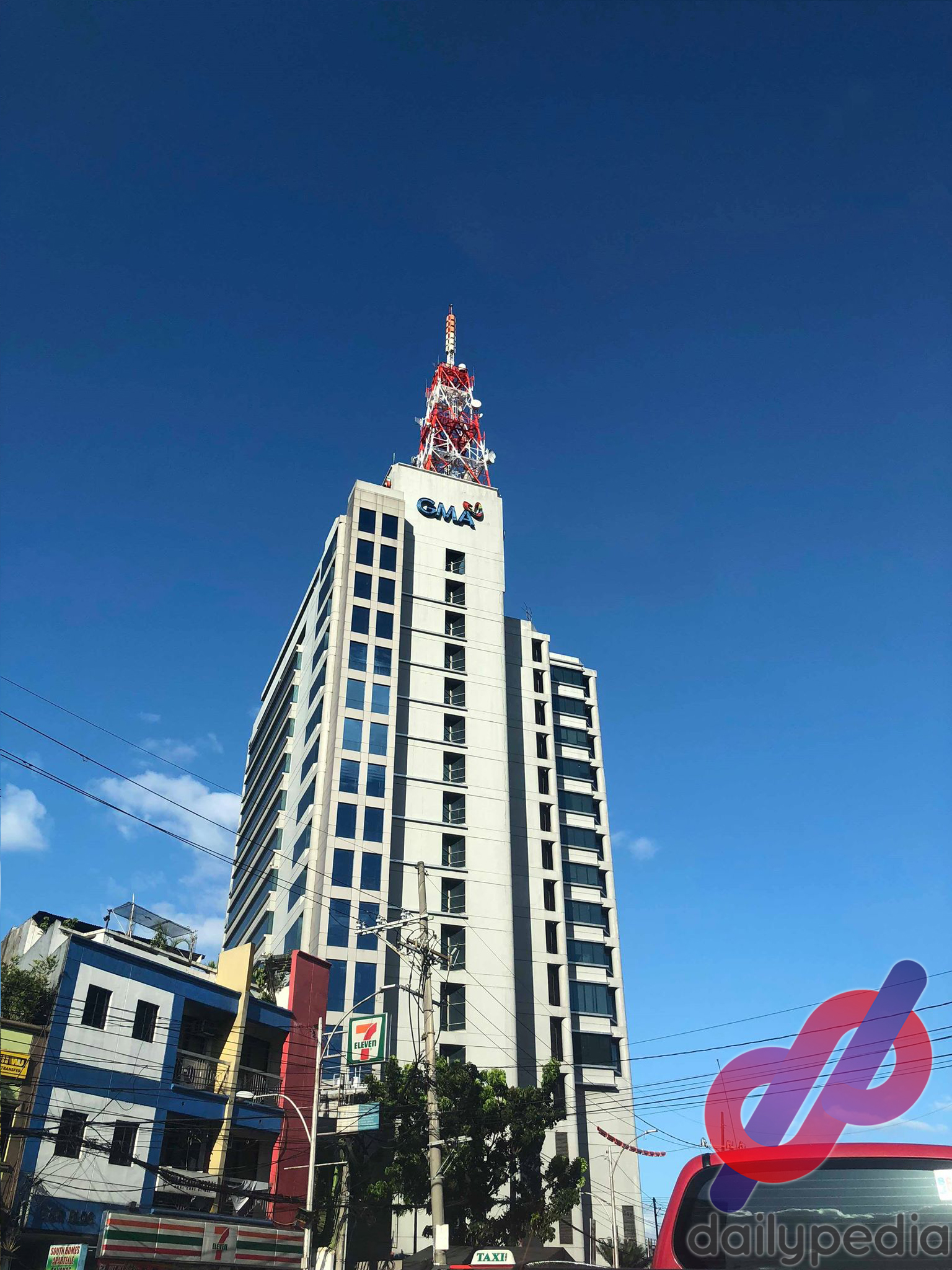 GMA on July 16 said their nearly-established holding company GMA Ventures (GVI) would be "identifying, investing in, and/or building strong and sustainable businesses."
"Aiming to be at the forefront of technology advancement and the growth of the digital economy, it will likewise engage in mergers and acquisitions, strategic partnerships, and fund investments within or outside the Philippines," it said.
Last year, GMA ramped up production of digital TV products while its rival ABS-CBN struggled with not having a franchise.
"Following the successful rollout of our digital TV products and a banner year in 2020, we are looking at surpassing our own achievements not just in terms of our main media business and content production. We are actively looking for ways to diversify the company's portfolio by investing in sustainable businesses and, ultimately, providing the best returns to our shareholders in the years to come." said GMA Network and GVI chairman and chief executive officer Felipe Gozon.
"While we tirelessly work on maintaining GMA's leadership position within the industry, we also intend to further contribute to the growth of the Philippine economy as we protect and increase our shareholder value. GMA Ventures will be our arm in identifying other viable sources of revenue and future profit pools." said GMA president and chief operating officer and GVI's vice chairman Gilberto Duavit Jr.
The Kapamilya network's  absence from free television meant more money for GMA Network. The reported P2.6 billion in total revenues in 2019 jumped to P6 billion in 2020.
The first quarter of 2021, however, was more impressive as the network declared almost P2 billion. The gains can be attributed to tax cuts and placements for ads.  Advertising revenues went from P1.8 billion a year ago to P5 billion.